12+ Studio Starter Pack -
2021KIT02
£
3,111.02
Stock Available:
1
A comprehensive starter pack for a new studio planning to operate a studio accommodating around 12 seats.
* April 2022 - Actual selection subject to available stock at time of order - we will discuss before despatch.*
Kiln:
A top of the range, easy to use, reliable Studio sized Studio 1 kiln. Runs on a 30amp electrical supply. Comes with full furniture kit, computer, stand, full operational and ongoing support with warranty.
Paints: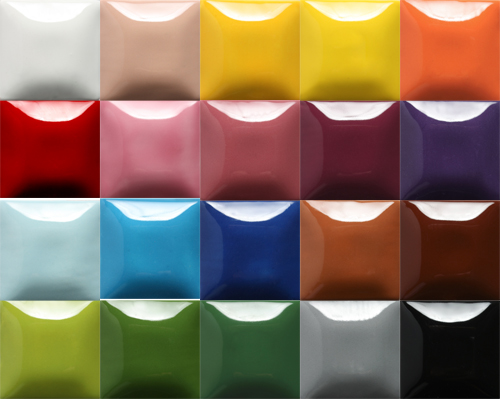 All of these 20 popular Stroke and Coat colours in 236ml (8oz) bottles.
Bisque Shapes: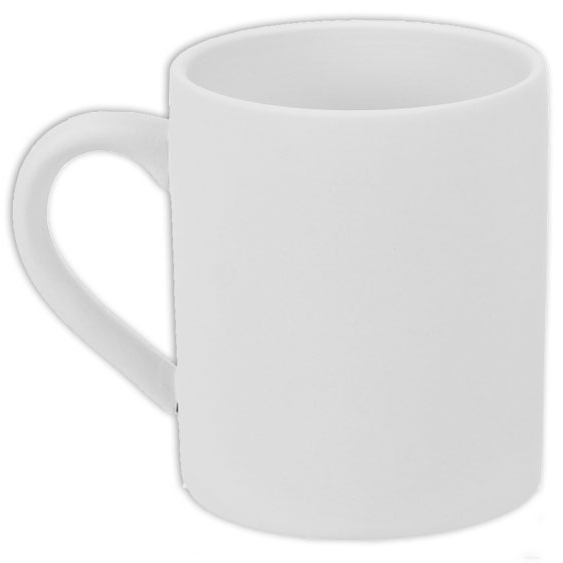 24 popular mugs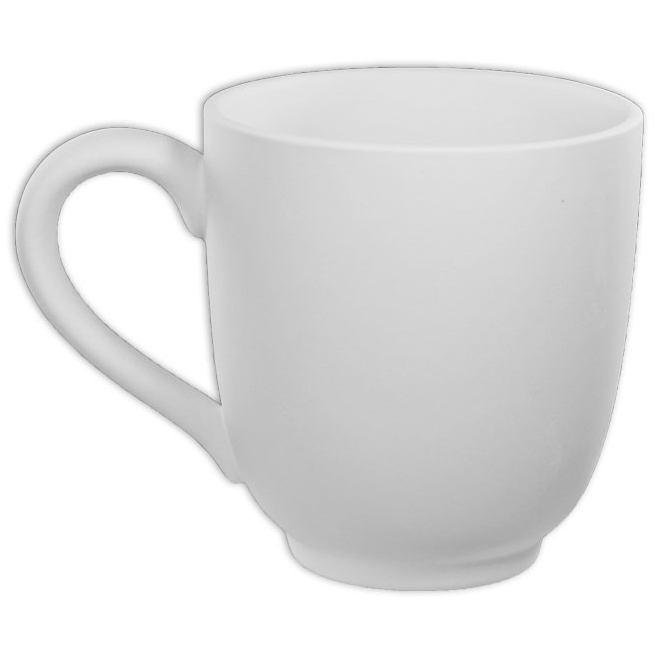 12 Coffee Mugs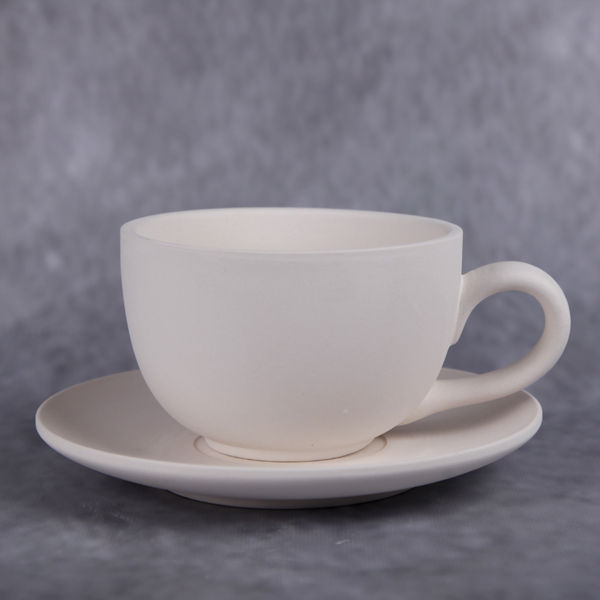 6 Latte sized cups and saucers
12 cereal bowls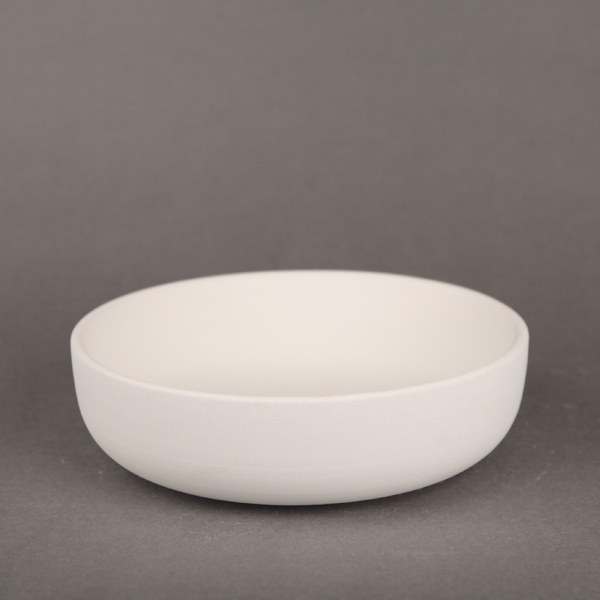 8 shallow cereal bowls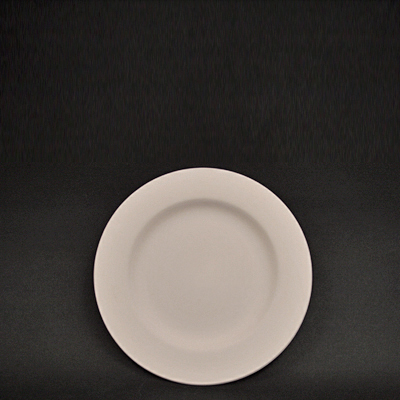 48 popular 20cm wide rimmed side plates
12 rimmed dinner plates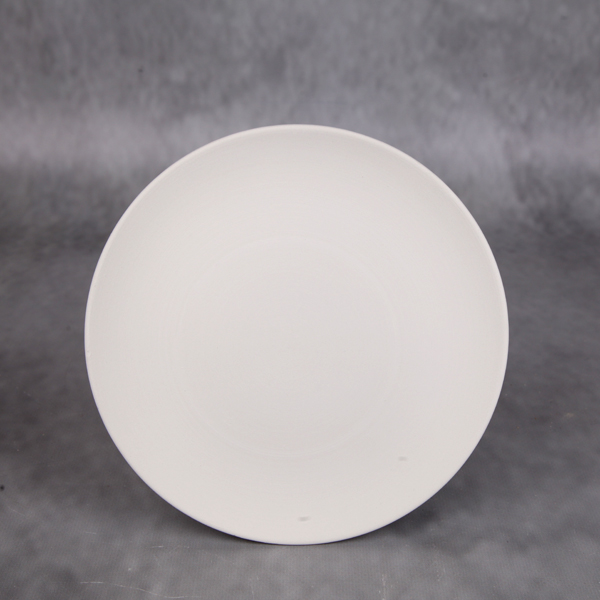 48 popular 20cm coupe plates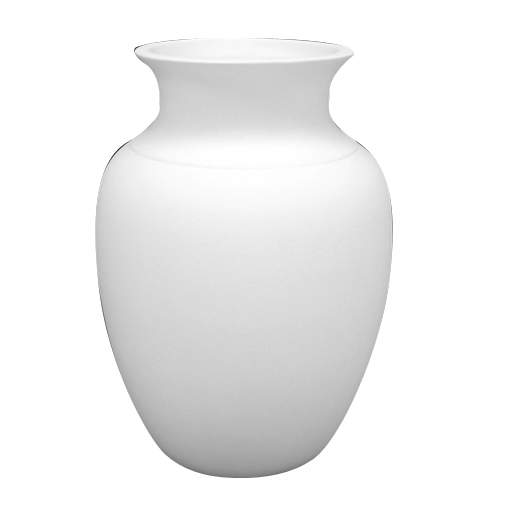 2 Vases 19.5cm tall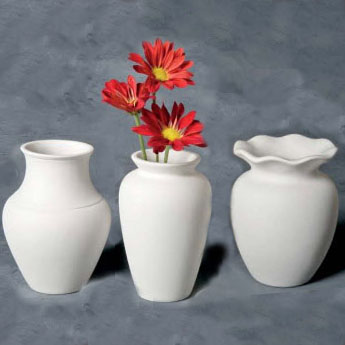 Case of 6 assorted 15cm tall vases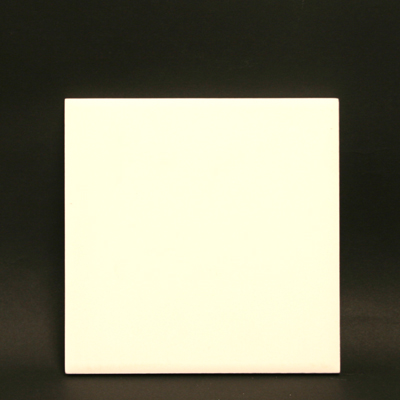 41 pack of 15cm tiles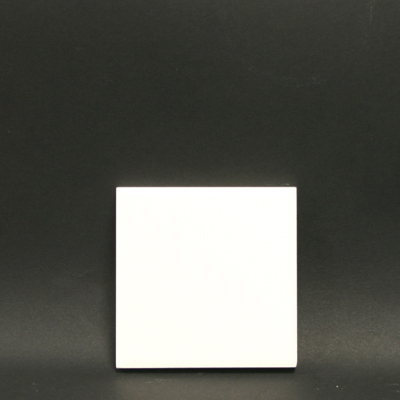 81 pack of 10cm tiles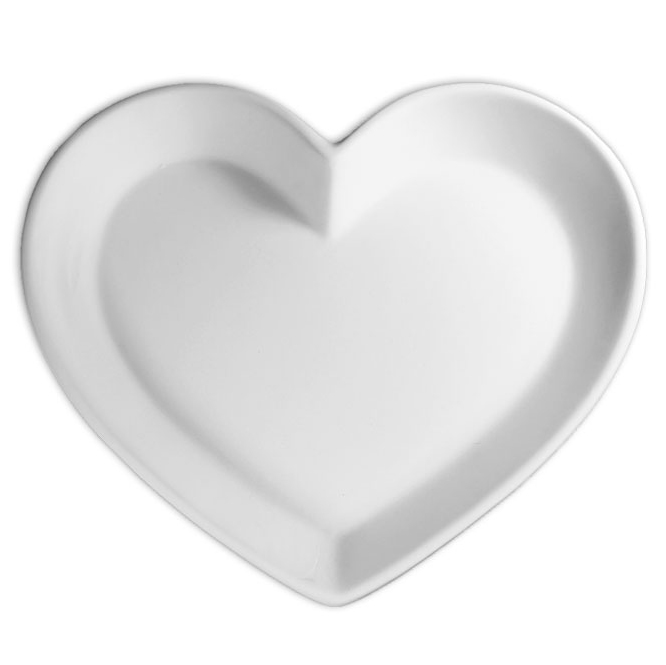 26cm heart dish x 4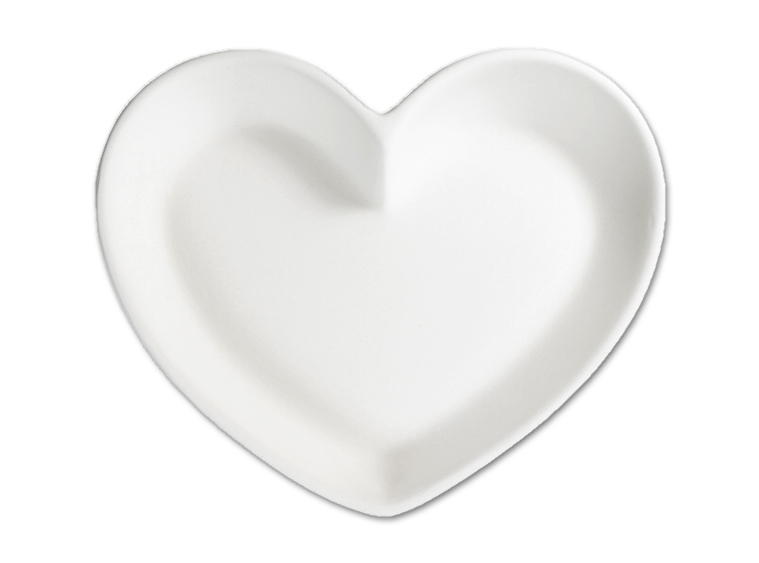 16cm heart plate x 6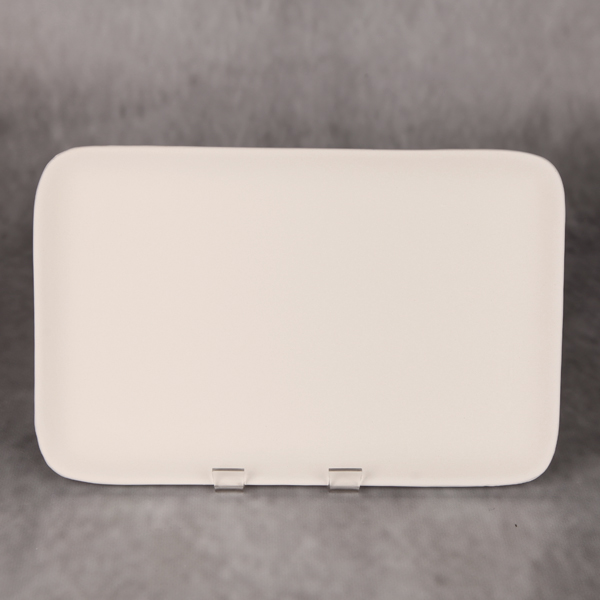 26cm rectangular platter x 6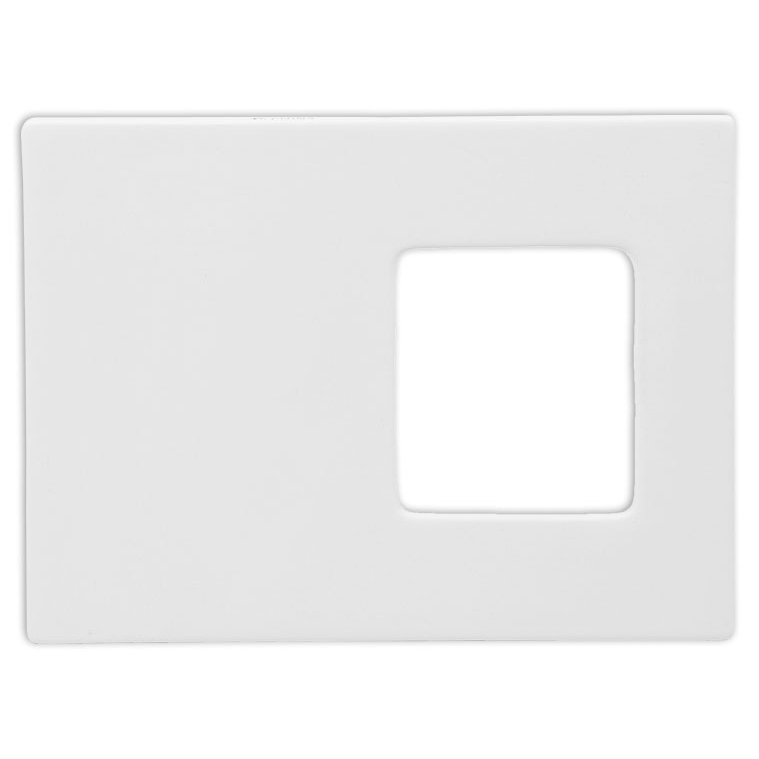 Four photo frames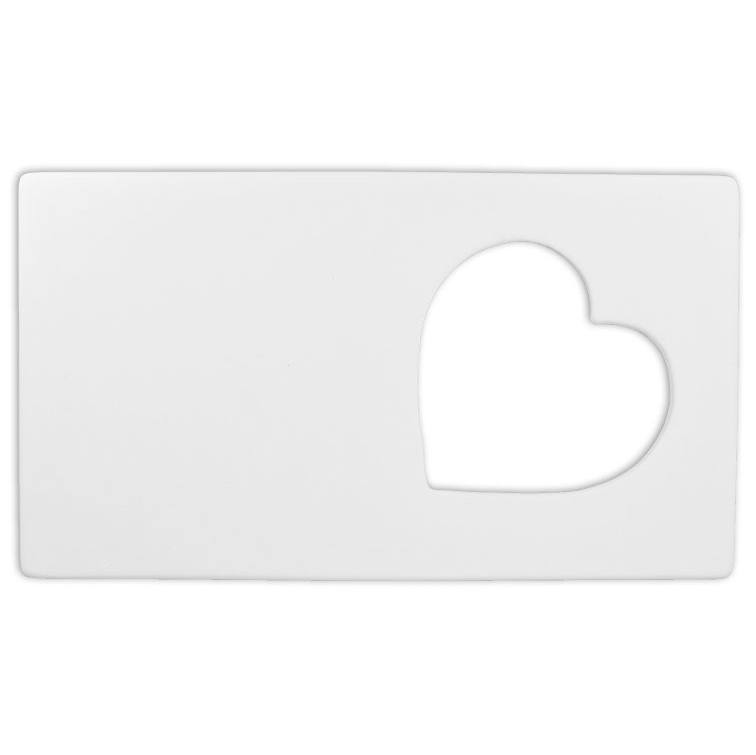 Four heart photo frames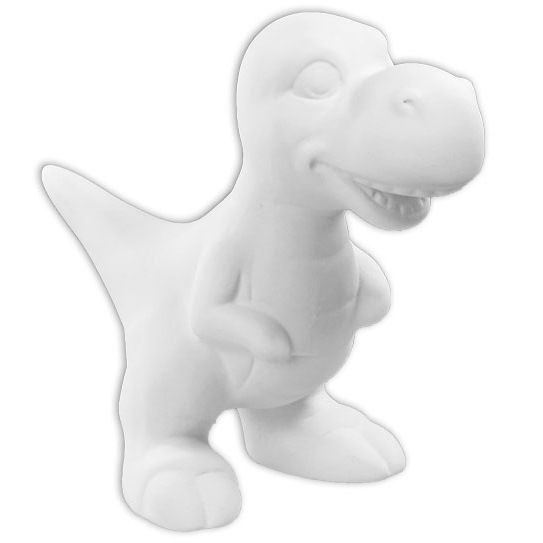 6 small T-Rex figures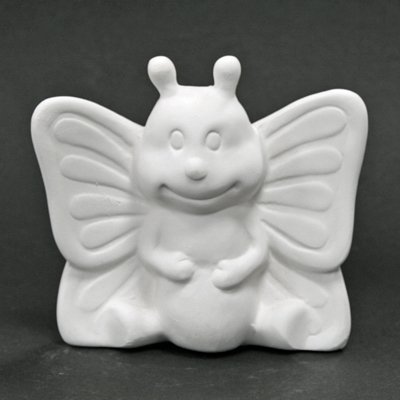 6 butterfly figures
Firing Accessories:

To check glaze firings, a box of 25 of cones 05, 06 and 07.
Firing Stilts: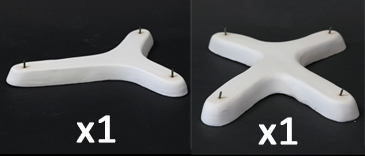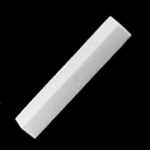 Stiltstone for removing marks from fired ware.
Glaze: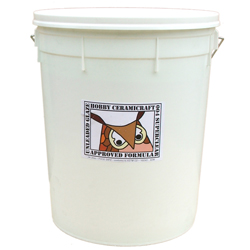 5 Gallon Bucket of Dipping Glaze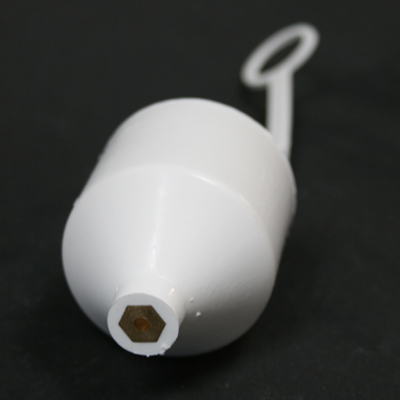 Viscosity Cup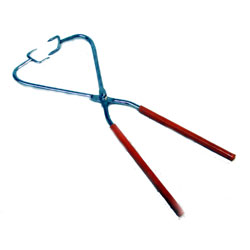 Dipping Tongs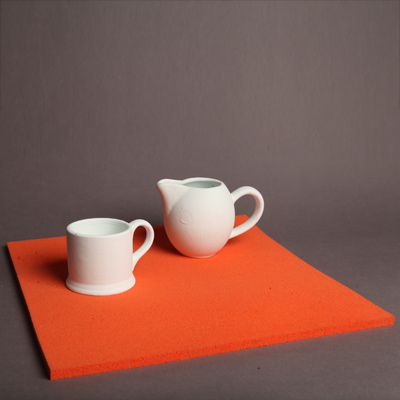 Sponge dry-footing mat
Silkscreens: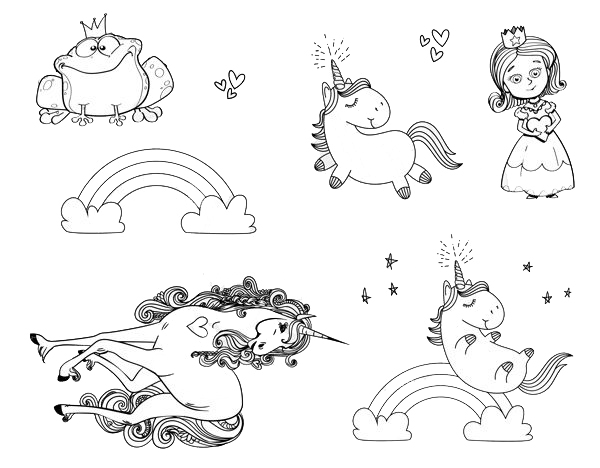 Unicorns & Princess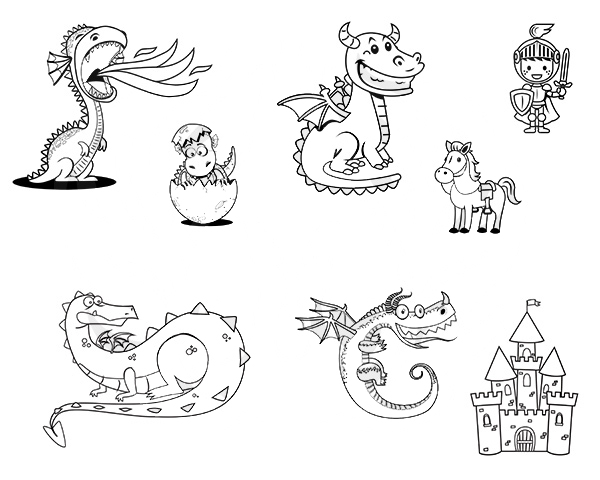 Cute Dragons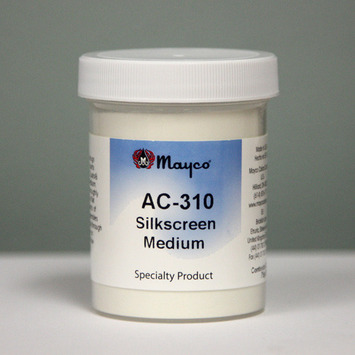 Pot of Silkscreen Media
Accessories: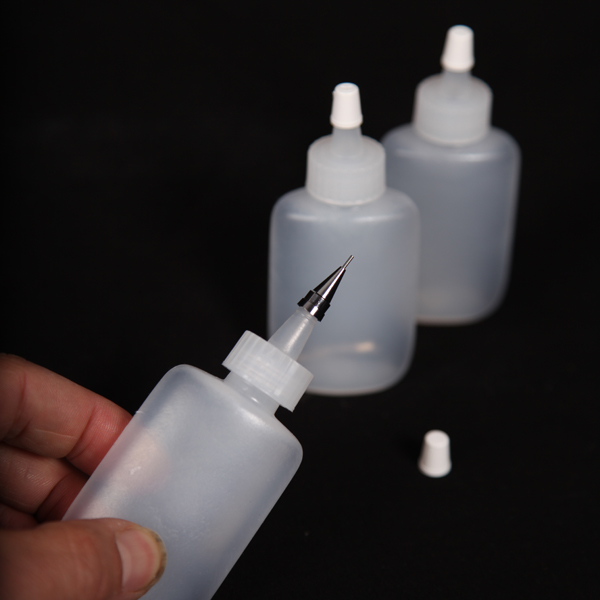 3 x Writer Bottles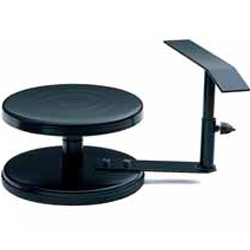 Banding Wheel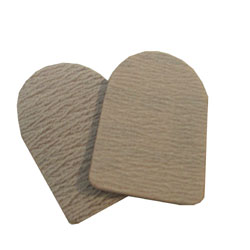 Pack of 6 Sanding Pads for bisque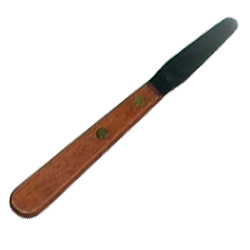 Pallet Knife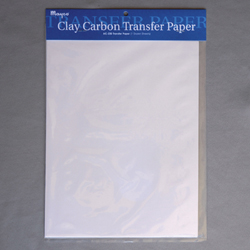 Clay Carbon Paper 24 sheets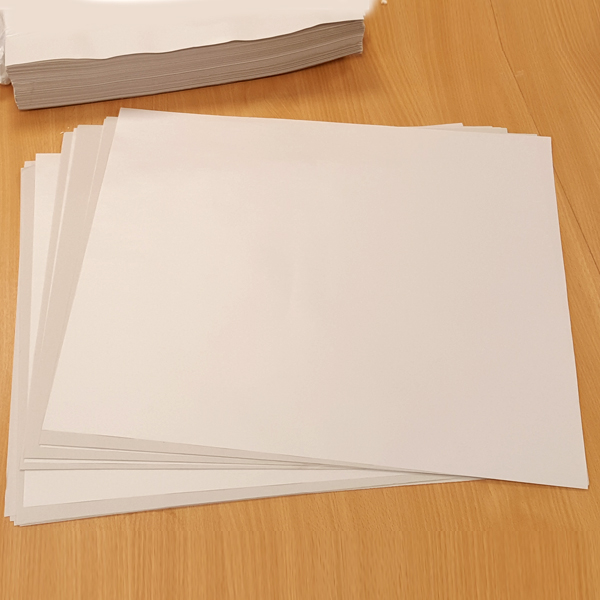 Pack of Table Setting Paper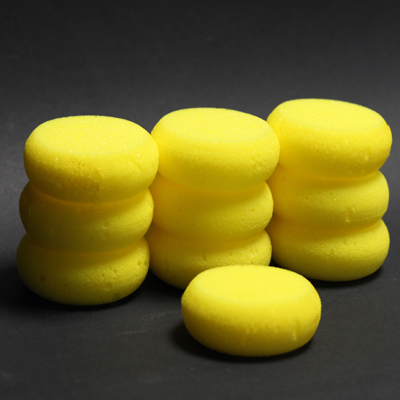 Pack of 10 sponges
Brushes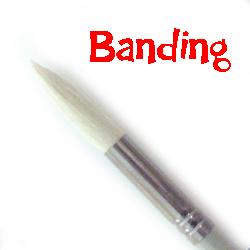 Sumi brush, perfect for banding.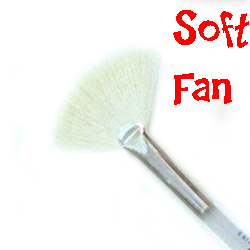 x2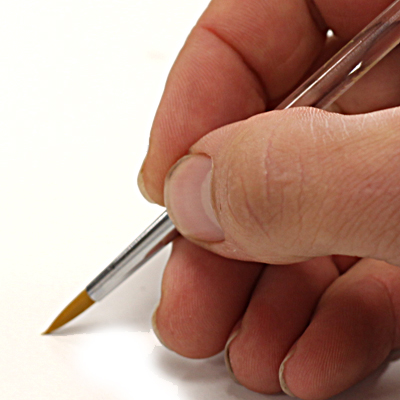 x3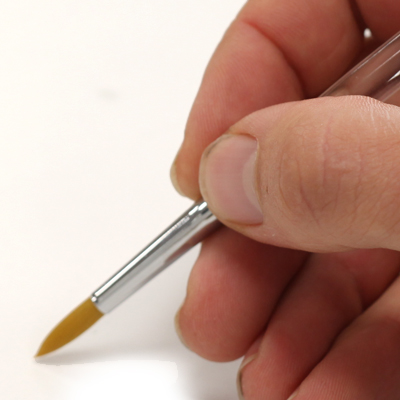 x3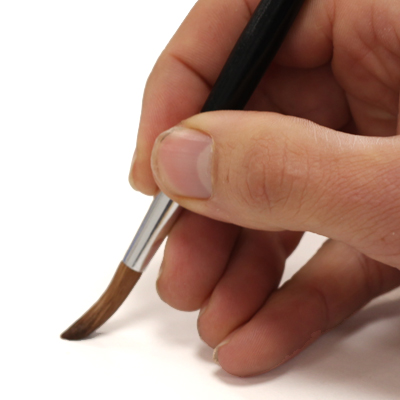 x3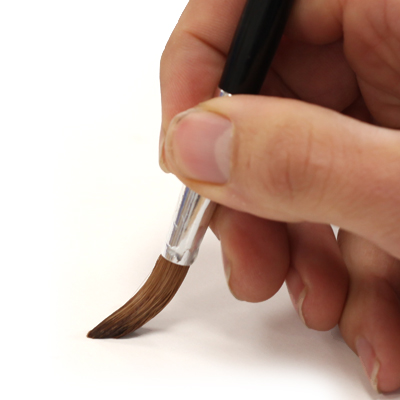 x3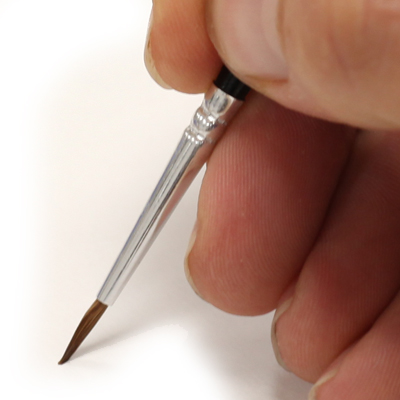 x3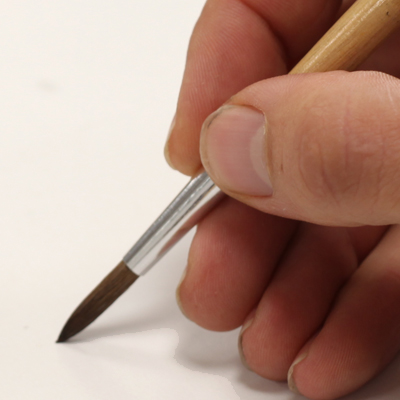 x3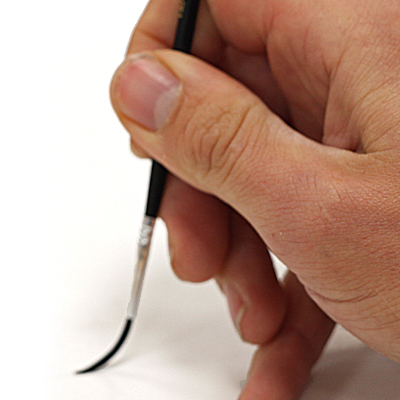 x3
Clay: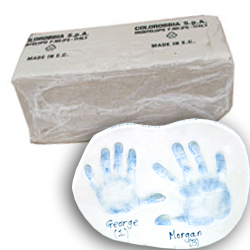 25kilo block of Soft Clay for hand/footprints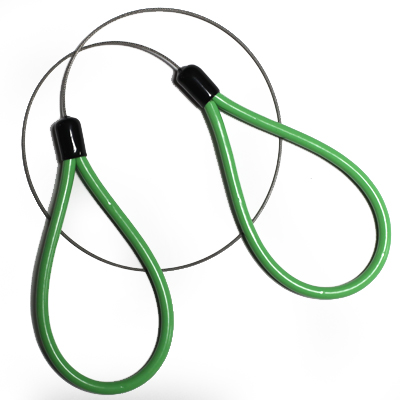 Clay cutting wire


If this pack is delivered to you, it will be packed on a pallet. Our carrier is instructed to deliver to the most accesible point by hand pump truck. The kiln is packed in a crate which you need to a claw hammer or crowbar to open. The kiln stand is flat packed in one of the uprights of the crate. The kiln has handle on each side and is a two person lift. The kiln requires 30amp supply to be installed by an electrican, further information on the kiln can be found on this website under kilns.