Pottery Painting Business Starter Kits
24+ Studio Starter Pack
2020KIT03
array(194) {
  ["metaTitle"]=>
  string(43) "Hobby Ceramicraft - 24+ Studio Starter Pack"
  ["metaDescription"]=>
  string(282) "Serious sized studio starter pack for a PYOP studio including an easy to use, large Morgan kiln.  A range of assorted bisque shapes, some colours, clear glaze and assorted accessories.  All you would need to start a Pottery painting studio which would accommodate 24 or more people."
  ["metaKeywords"]=>
  string(0) ""
  ["parentID"]=>
  string(5) "44611"
  ["parentIDcrypt"]=>
  string(8) "oqielpI="
  ["parentName"]=>
  string(38) "Pottery Painting Business Starter Kits"
  ["parentType"]=>
  string(11) "starterkits"
  ["grandParentType"]=>
  string(15) "starterkitspage"
  ["grandParentName"]=>
  string(12) "Starter Kits"
  ["grandParentID"]=>
  string(5) "44610"
  ["grandParentIDcrypt"]=>
  string(8) "oqielpE="
  ["boolHasParent"]=>
  bool(true)
  ["boolHasGrandParent"]=>
  bool(true)
  ["page"]=>
  string(17) "starterkits-child"
  ["what"]=>
  string(4) "item"
  ["item"]=>
  string(17) "starterkits-child"
  ["idCrypt"]=>
  string(8) "o62elZo="
  ["date1"]=>
  string(19) "2019-12-06 02:15:00"
  ["date2"]=>
  string(19) "0000-00-00 00:00:00"
  ["date3"]=>
  string(19) "0000-00-00 00:00:00"
  ["date4"]=>
  string(19) "0000-00-00 00:00:00"
  ["date5"]=>
  string(19) "0000-00-00 00:00:00"
  ["radio1"]=>
  string(1) "0"
  ["radio2"]=>
  string(1) "0"
  ["radio3"]=>
  string(1) "0"
  ["radio4"]=>
  string(1) "0"
  ["radio5"]=>
  string(1) "0"
  ["check1"]=>
  string(1) "0"
  ["check2"]=>
  string(1) "0"
  ["check3"]=>
  string(1) "0"
  ["check4"]=>
  string(1) "0"
  ["check5"]=>
  string(1) "0"
  ["select1"]=>
  string(1) "0"
  ["select2"]=>
  string(1) "0"
  ["select3"]=>
  string(1) "0"
  ["select4"]=>
  string(1) "0"
  ["select5"]=>
  string(0) ""
  ["select6"]=>
  string(0) ""
  ["select7"]=>
  string(0) ""
  ["select8"]=>
  string(0) ""
  ["select9"]=>
  string(0) ""
  ["select10"]=>
  string(0) ""
  ["select11"]=>
  string(0) ""
  ["text1"]=>
  string(12209) "


	Kiln:





	 





	A studio standard, the easy to load Morgan kiln is included in this kit.  An impressive 230litre capacity will be able to easily process the output of the busiest of PYOP studios.  Runs on a 50amp electrical supply.  This large kiln can be dismantled into sections and carried through the narrowest of doorways for installation.  Comes with full furniture kit, cable, computer, stand, full operational and ongoing support and warranty.





	 





	 





	Paints:





	





	Three of each of all of these 25 popular Stroke and Coat colours in 473ml (Pint) bottles.





	 





	Bisque Shapes:





	 





	





	24 popular mugs





	 





	





	30 Cafe Latte Mugs





	 





	





	12 Coffee Mugs





	 





	





	6 of each cups and saucers of three different sizes





	 





	





	6 round tumblers





	 





	





	24 cereal bowls





	 





	





	8 shallow cereal bowls





	 





	





	96 popular 20cm wide rimmed side plates





	 





	





	36 rimmed dinner plates





	 





	





	10 rimmed 34cm wide plates





	 





	





	84 popular 20cm coupe plates





	 





	





	12 of 25cm coupe plates





	 





	





	6 Vases 19.5cm tall





	 





	





	Case of 6 assorted 15cm tall vases





	 





	





	Six 13cm tall square vases





	 





	





	Twelve 8cm tall jugs





	 





	





	Six 11.5cm tall country jugs





	 





	





	Six 15cm tall jugs





	 





	





	41 pack of 15cm tiles





	 





	





	81 pack of 10cm tiles





	 





	





	26cm heart dish x 12





	 





	





	16cm heart plate x 12





	 





	





	12 mini heart hangers along with beads and wire hangers





	 





	





	26cm rectangular platter x 6





	 





	





	12 photo frames





	 





	





	Four heart photo frames





	 





	





	6 mushroom money banks





	 





	





	6 train money banks





	 





	





	8 noble knights





	 





	





	6 princesses





	 





	





	12 little cute trolls





	 





	





	8 cute horses





	 





	





	8 cute pigs





	 





	 





	





	6 small T-Rex figures





	 





	





	6 butterfly figures





	 





	





	12 assorted puppies 8cm tall





	 





	





	12 assorted kittens 8cm tall





	 





	 





	 





	Firing Accessories:





	





	A set of six Plate Stacking Stilts for firing 20cm side plates.  Six large Plate Stackers for 27cm plates, and twelve 1cm spacers to life the stackers up and make them a little taller so you can stack bowls for example.





	 





	





	 To check glaze firings, a box of 25 of cones 05, 06 and 07.





	 





	Firing Stilts:





	





	 Stiltstone for removing marks from fired ware.







	Glaze:





	5 Gallon Bucket of Dipping Glaze  





	 Viscosity Cup 





	 Dipping Tongs





	 





	Fine Glaze sieve





	 





	Sponge dry-footing mat





	 





	Silkscreens:





	 Unicorns & Princess  Cute Dragons 





	 Pot of Silkscreen Media





	 





	Accessories:





	 6 x Writer Bottles   Banding Wheel 





	 





	Pack of 6 Sanding Pads for bisque





	 





	 Funky Squares rubber mat





	 





	Pack of 10 sponges on stick.





	 





	Pack of 10 sponges on stick





	 





	 





	Pallet Knife 





	Clay Carbon Paper 48 sheets





	 Pack of Table Setting Paper





	 





	Pack of 20 sponges





	 





	 





	 





	Brushes





	 





	Sumi brush, perfect for banding.





	  x2





	 





	144 pack of economy brushes





	 





	x10





	x10





	x10





	x10





	x10





	x10





	x10





	 





	Clay:





	 25kilo block of Soft Clay for hand/footprintsClay cutting wire





	 





	 





	

	

	If this pack is delivered to you, it will be packed on a pallet. Our carrier is instructed to deliver to the most accesible point by hand pump truck. The kiln is packed in a crate which you need to a claw hammer or crowbar to open. The kiln stand is included as are all the kiln furniture. The kiln can be dismantled into sections and carried easily through even the narrowest doorway. The kiln requires a 50amp supply to be installed by an electrican, further information on the kiln can be found on this website under kilns.


"
  ["text2"]=>
  string(446) "


	Serious sized studio starter pack for a new PYOP studio.  Includes an easy to use, large Morgan kiln, a range of assorted bisque shapes including plain, popular as well as a few of the most popular decorative designs, some easy to use paints in the larger 478ml (pint) bottles, clear glaze and assorted accessories. 





	All you would need to start a Pottery painting studio which could accommodate 24 or more people.


"
  ["text3"]=>
  string(0) ""
  ["text4"]=>
  string(0) ""
  ["text5"]=>
  string(0) ""
  ["text6"]=>
  string(0) ""
  ["text7"]=>
  string(0) ""
  ["text8"]=>
  string(0) ""
  ["text9"]=>
  string(0) ""
  ["text10"]=>
  string(0) ""
  ["name"]=>
  string(23) "24+ Studio Starter Pack"
  ["fld2"]=>
  string(9) "2020KIT03"
  ["fld3"]=>
  string(9) "2020KIT03"
  ["fld4"]=>
  string(1) "0"
  ["fld5"]=>
  string(0) ""
  ["fld6"]=>
  string(7) "5901.96"
  ["fld7"]=>
  string(0) ""
  ["fld8"]=>
  string(0) ""
  ["fld9"]=>
  string(0) ""
  ["fld10"]=>
  string(0) ""
  ["image1"]=>
  string(13) "kitmorgan.jpg"
  ["imageAlt1"]=>
  NULL
  ["image2"]=>
  string(0) ""
  ["imageAlt2"]=>
  NULL
  ["image3"]=>
  string(0) ""
  ["imageAlt3"]=>
  NULL
  ["image4"]=>
  string(0) ""
  ["imageAlt4"]=>
  NULL
  ["image5"]=>
  string(0) ""
  ["imageAlt5"]=>
  NULL
  ["imageCount"]=>
  NULL
  ["URL"]=>
  string(23) "24+-studio-starter-pack"
  ["id"]=>
  string(5) "59609"
  ["boolExists"]=>
  int(1)
  ["parentWhat"]=>
  string(0) ""
  ["parentURL"]=>
  string(12) "starter-kits"
  ["boolParentEditable"]=>
  string(1) "1"
  ["active"]=>
  string(1) "1"
  ["navItem"]=>
  string(1) "0"
  ["footerItem"]=>
  string(1) "0"
  ["subFooterItem"]=>
  string(1) "0"
  ["boolEditable"]=>
  string(1) "1"
  ["userID"]=>
  NULL
  ["id2"]=>
  int(0)
  ["id3"]=>
  int(0)
  ["commodityCode"]=>
  string(0) ""
  ["nameLong"]=>
  string(9) "2020KIT03"
  ["code"]=>
  string(9) "2020KIT03"
  ["weight"]=>
  string(4) "1560"
  ["sageCode"]=>
  string(9) "2020KIT03"
  ["quantity"]=>
  string(1) "0"
  ["price"]=>
  string(8) "5,901.96"
  ["price2"]=>
  int(0)
  ["price3"]=>
  int(0)
  ["size"]=>
  string(0) ""
  ["size2"]=>
  int(0)
  ["size3"]=>
  int(0)
  ["boolSize2"]=>
  bool(false)
  ["boolSize3"]=>
  bool(false)
  ["inStockSize1"]=>
  bool(false)
  ["inStockSize2"]=>
  bool(false)
  ["inStockSize3"]=>
  bool(false)
  ["boolDiscounts"]=>
  bool(false)
  ["boolKilns"]=>
  bool(false)
  ["strDiscountString"]=>
  string(0) ""
  ["date1day"]=>
  string(2) "06"
  ["date1month"]=>
  string(2) "12"
  ["date1year"]=>
  string(4) "2019"
  ["date2day"]=>
  string(2) "00"
  ["date2month"]=>
  string(2) "00"
  ["date2year"]=>
  string(4) "0000"
  ["check6"]=>
  string(1) "0"
  ["check7"]=>
  string(1) "0"
  ["check8"]=>
  string(1) "0"
  ["check9"]=>
  string(1) "0"
  ["check10"]=>
  string(1) "0"
  ["file1"]=>
  string(0) ""
  ["file2"]=>
  string(0) ""
  ["file3"]=>
  string(0) ""
  ["file4"]=>
  string(0) ""
  ["file5"]=>
  string(0) ""
  ["file6"]=>
  string(0) ""
  ["file7"]=>
  string(0) ""
  ["file8"]=>
  string(0) ""
  ["file9"]=>
  string(0) ""
  ["file10"]=>
  string(0) ""
  ["file1label"]=>
  string(0) ""
  ["file2label"]=>
  string(0) ""
  ["file3label"]=>
  string(0) ""
  ["file4label"]=>
  string(0) ""
  ["file5label"]=>
  string(0) ""
  ["file6label"]=>
  string(0) ""
  ["file7label"]=>
  string(0) ""
  ["file8label"]=>
  string(0) ""
  ["file9label"]=>
  string(0) ""
  ["file10label"]=>
  string(0) ""
  ["breadcrumb"]=>
  string(0) ""
  ["fld11"]=>
  string(4) "1560"
  ["fld12"]=>
  string(0) ""
  ["fld13"]=>
  string(0) ""
  ["fld14"]=>
  string(0) ""
  ["fld15"]=>
  string(0) ""
  ["fld16"]=>
  string(0) ""
  ["fld17"]=>
  string(0) ""
  ["fld18"]=>
  string(0) ""
  ["fld19"]=>
  string(0) ""
  ["fld20"]=>
  string(0) ""
  ["fld21"]=>
  string(0) ""
  ["fld22"]=>
  string(0) ""
  ["fld23"]=>
  string(0) ""
  ["fld24"]=>
  string(0) ""
  ["fld25"]=>
  string(0) ""
  ["fld26"]=>
  string(0) ""
  ["fld27"]=>
  string(0) ""
  ["fld28"]=>
  string(0) ""
  ["fld29"]=>
  string(0) ""
  ["fld30"]=>
  string(0) ""
  ["fld31"]=>
  string(0) ""
  ["fld32"]=>
  string(0) ""
  ["fld33"]=>
  string(0) ""
  ["fld34"]=>
  string(0) ""
  ["fld35"]=>
  string(0) ""
  ["fld36"]=>
  string(0) ""
  ["fld37"]=>
  string(0) ""
  ["fld38"]=>
  string(0) ""
  ["fld39"]=>
  string(0) ""
  ["fld40"]=>
  string(0) ""
  ["image1alt"]=>
  string(13) "BUSINESSKIT17"
  ["boolImage1"]=>
  bool(true)
  ["image2alt"]=>
  string(0) ""
  ["boolImage2"]=>
  bool(false)
  ["image3alt"]=>
  string(0) ""
  ["image4alt"]=>
  string(0) ""
  ["image5alt"]=>
  string(0) ""
  ["image6"]=>
  string(0) ""
  ["image6alt"]=>
  string(0) ""
  ["image7"]=>
  string(0) ""
  ["image7alt"]=>
  string(0) ""
  ["image8"]=>
  string(0) ""
  ["image8alt"]=>
  string(0) ""
  ["image9"]=>
  string(0) ""
  ["image9alt"]=>
  string(0) ""
  ["image10"]=>
  string(0) ""
  ["image10alt"]=>
  string(0) ""
  ["pricing"]=>
  string(9) "2020KIT03"
  ["tradePricing"]=>
  string(4) "1560"
  ["weightGrams"]=>
  string(1) "0"
  ["weightKG"]=>
  string(4) "0.00"
  ["length"]=>
  string(0) ""
  ["height"]=>
  string(7) "5901.96"
  ["width"]=>
  string(0) ""
}

£
5,901.96
(temporarily out of stock)
Stock Available:
0
Kiln:
A studio standard, the easy to load Morgan kiln is included in this kit. An impressive 230litre capacity will be able to easily process the output of the busiest of PYOP studios. Runs on a 50amp electrical supply. This large kiln can be dismantled into sections and carried through the narrowest of doorways for installation. Comes with full furniture kit, cable, computer, stand, full operational and ongoing support and warranty.
Paints: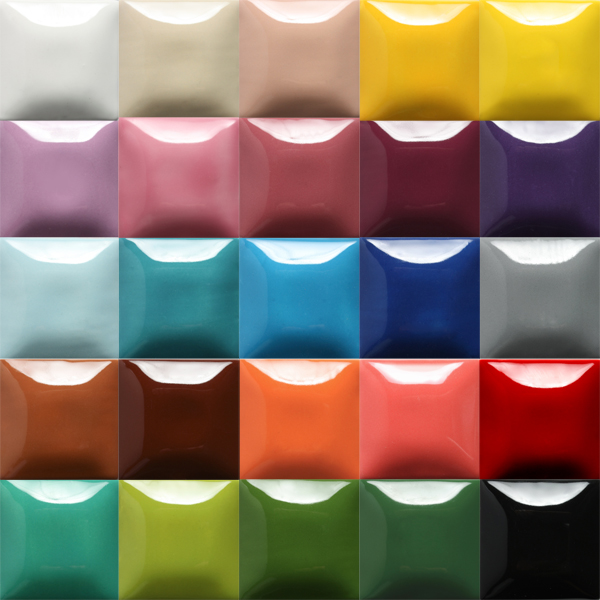 Three of each of all of these 25 popular Stroke and Coat colours in 473ml (Pint) bottles.
Bisque Shapes:
24 popular mugs
30 Cafe Latte Mugs
12 Coffee Mugs
6 of each cups and saucers of three different sizes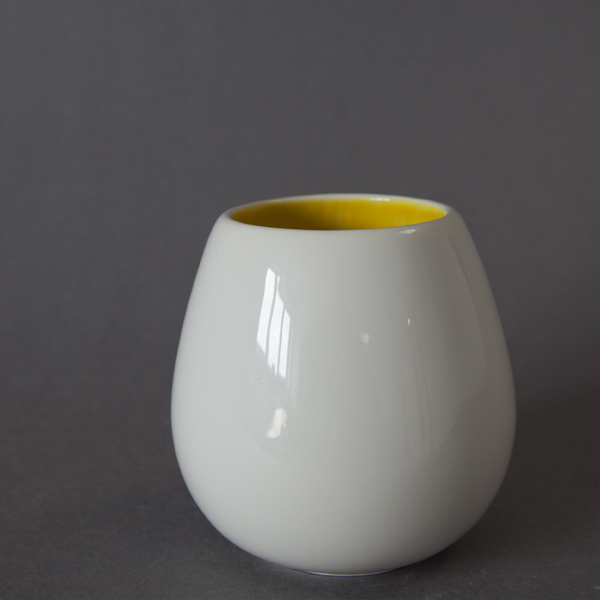 6 round tumblers
24 cereal bowls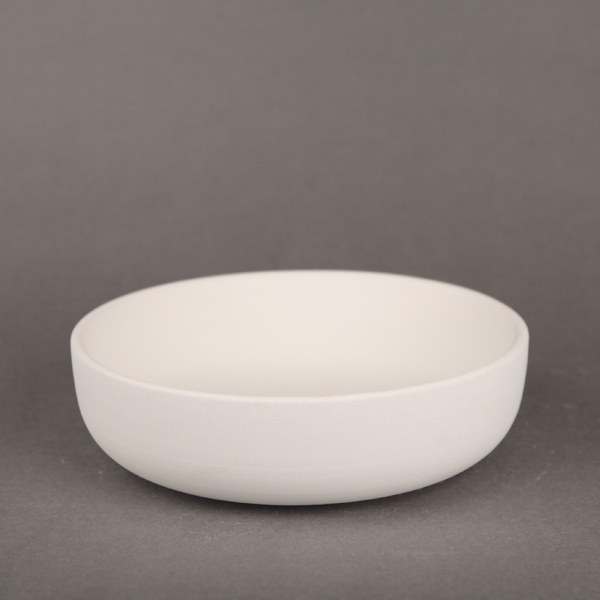 8 shallow cereal bowls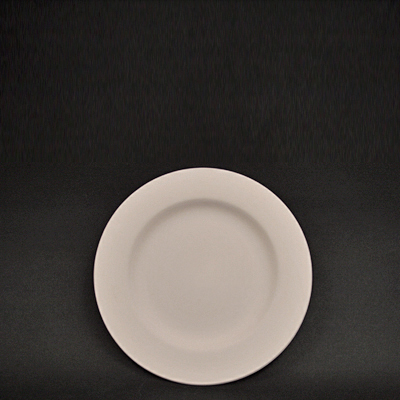 96 popular 20cm wide rimmed side plates
36 rimmed dinner plates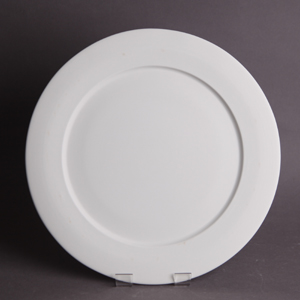 10 rimmed 34cm wide plates
84 popular 20cm coupe plates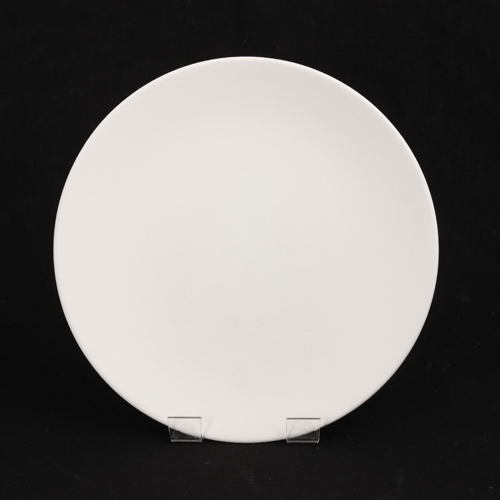 12 of 25cm coupe plates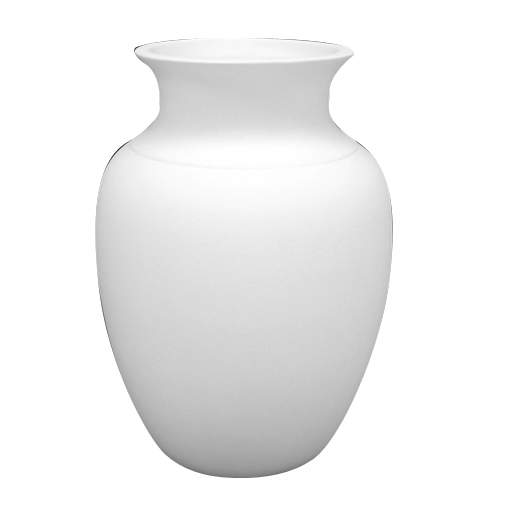 6 Vases 19.5cm tall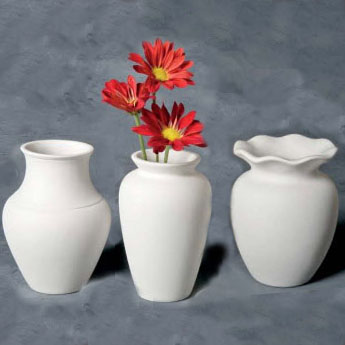 Case of 6 assorted 15cm tall vases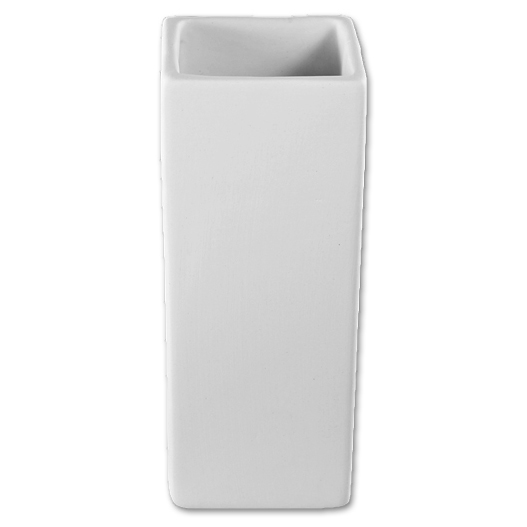 Six 13cm tall square vases
Twelve 8cm tall jugs
Six 11.5cm tall country jugs
Six 15cm tall jugs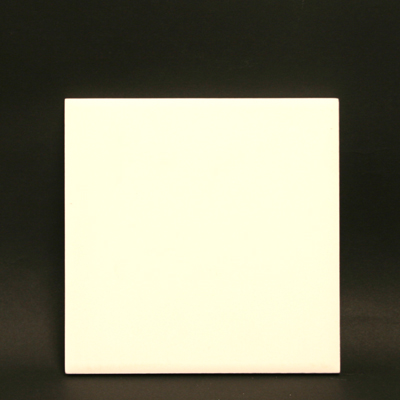 41 pack of 15cm tiles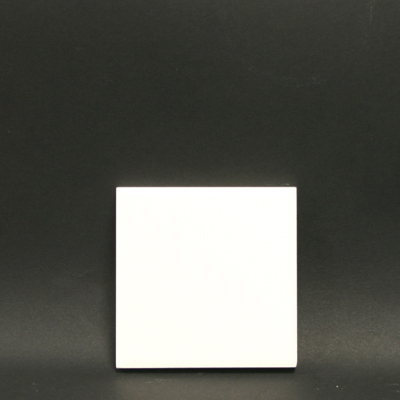 81 pack of 10cm tiles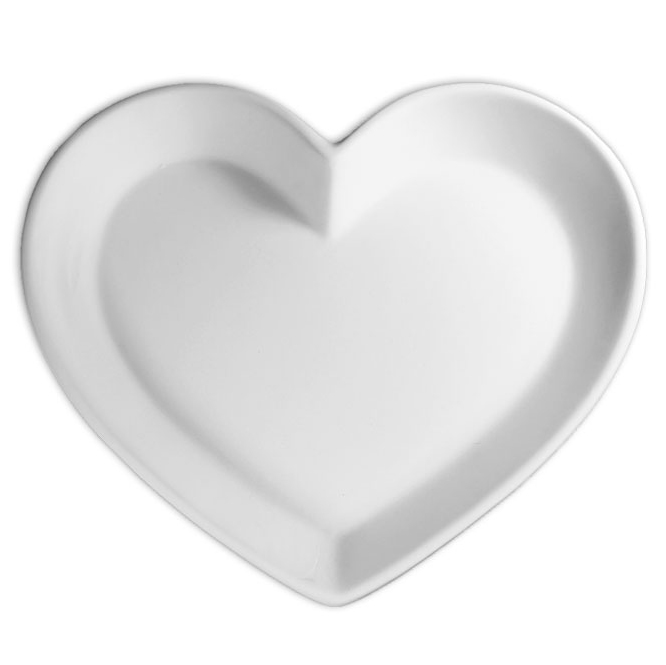 26cm heart dish x 12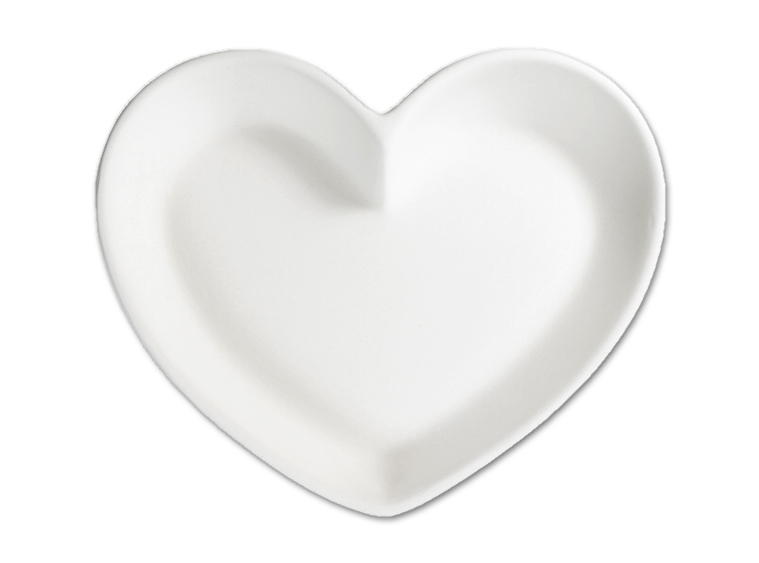 16cm heart plate x 12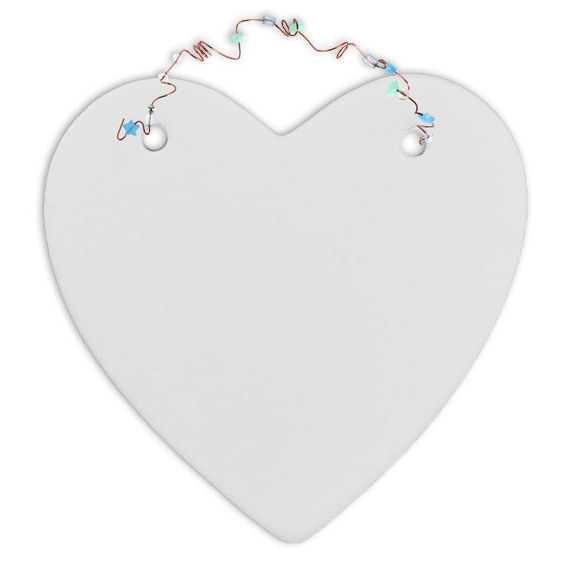 12 mini heart hangers along with beads and wire hangers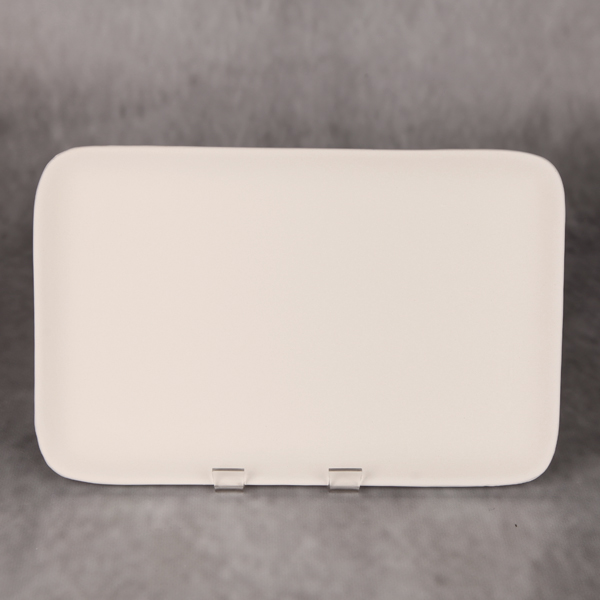 26cm rectangular platter x 6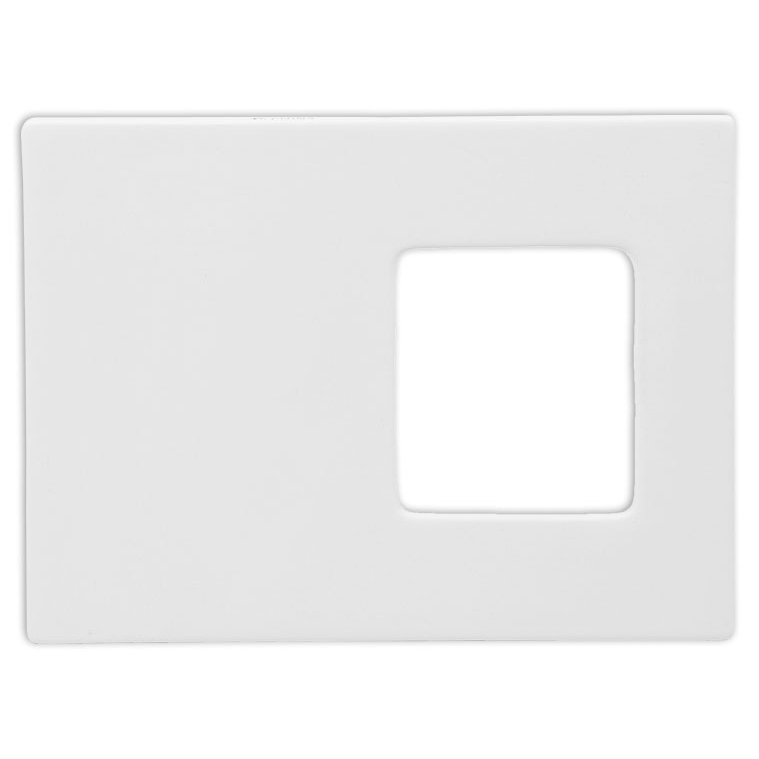 12 photo frames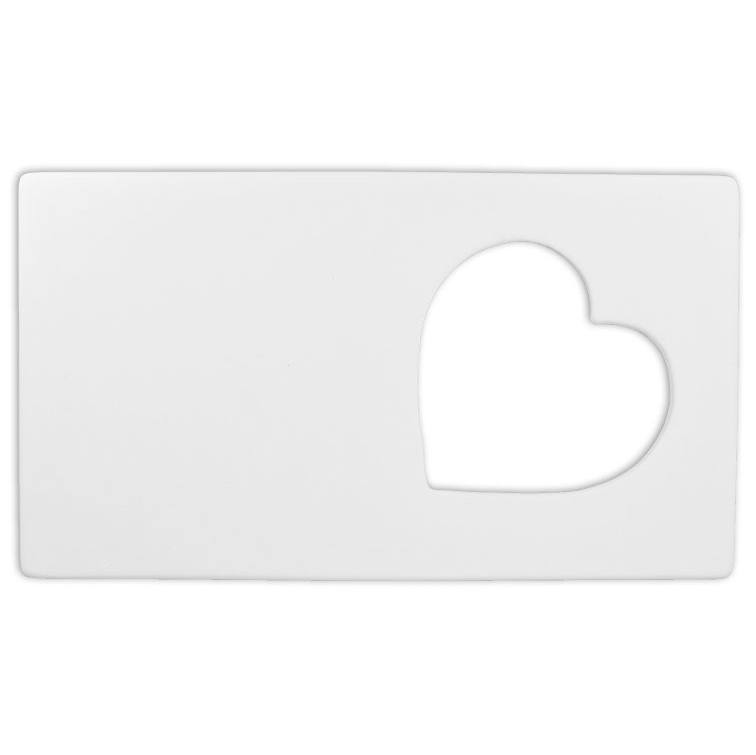 Four heart photo frames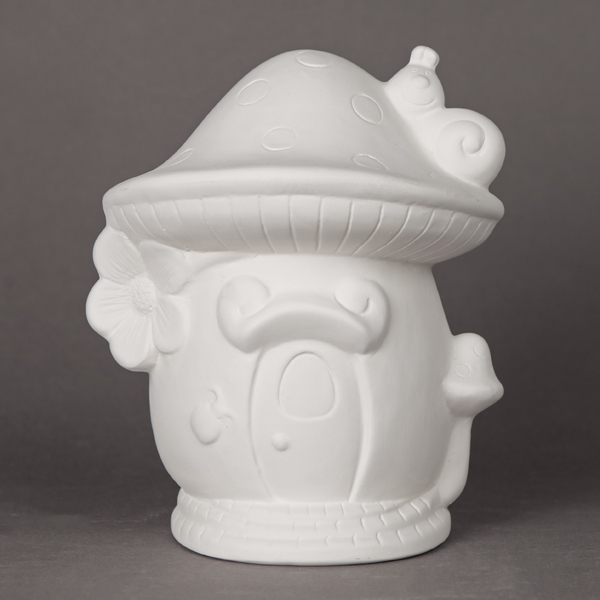 6 mushroom money banks
6 train money banks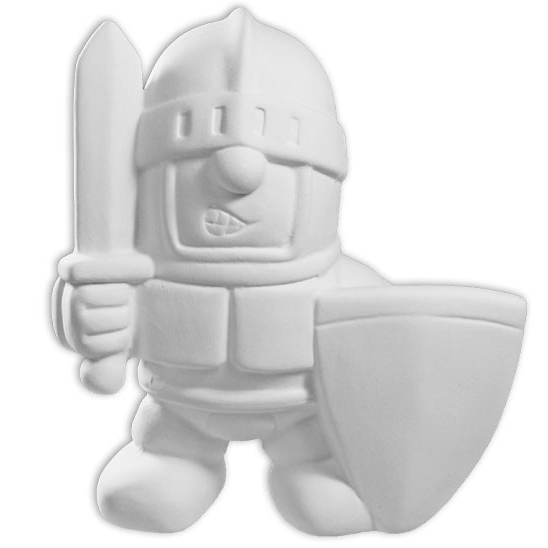 8 noble knights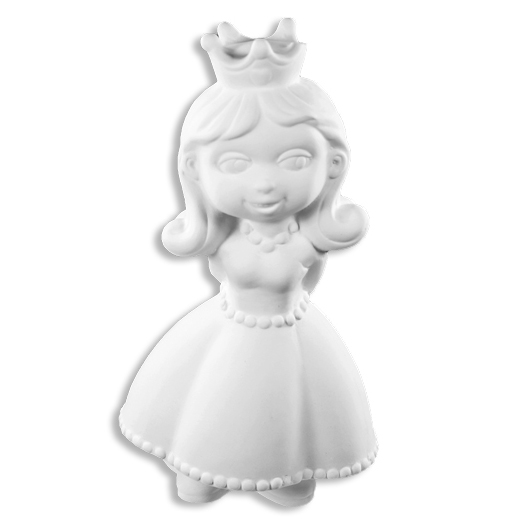 6 princesses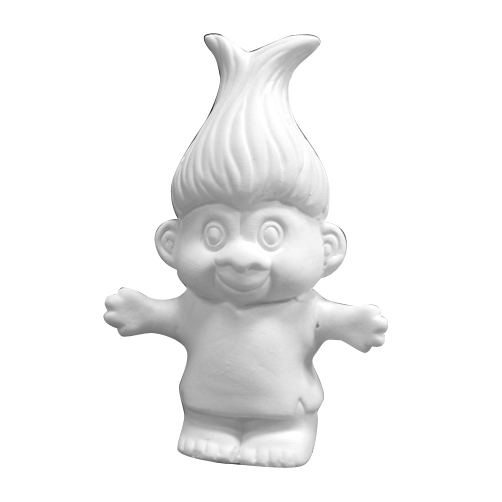 12 little cute trolls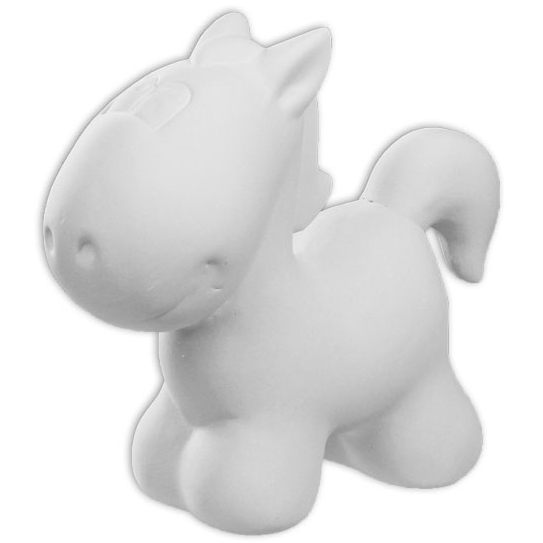 8 cute horses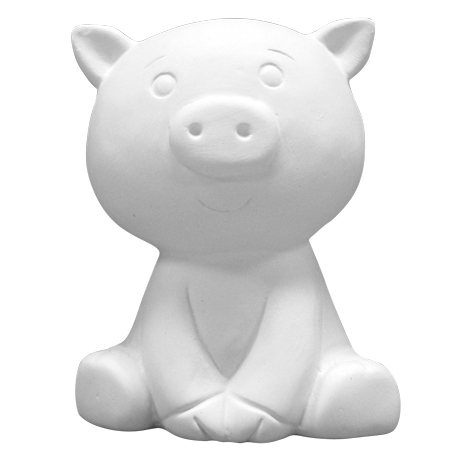 8 cute pigs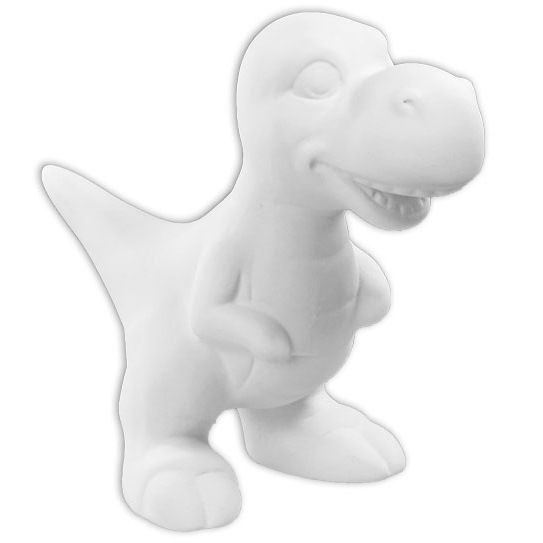 6 small T-Rex figures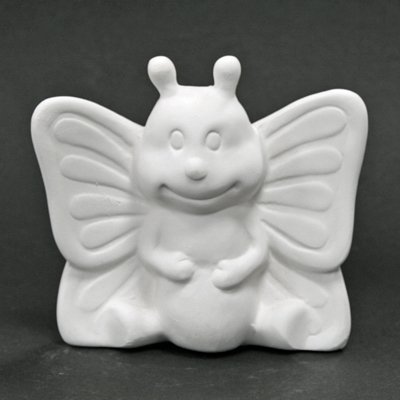 6 butterfly figures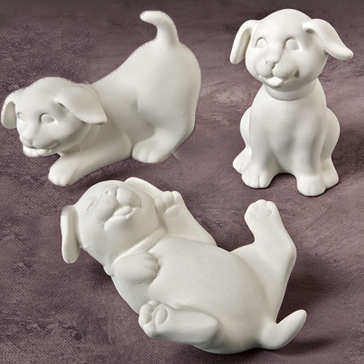 12 assorted puppies 8cm tall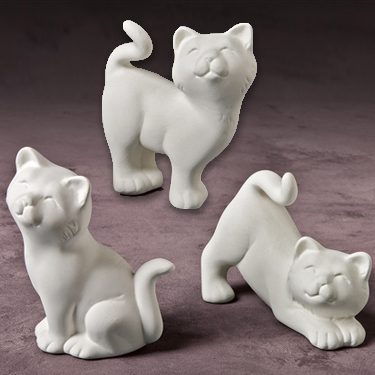 12 assorted kittens 8cm tall
Firing Accessories:

A set of six Plate Stacking Stilts for firing 20cm side plates. Six large Plate Stackers for 27cm plates, and twelve 1cm spacers to life the stackers up and make them a little taller so you can stack bowls for example.

To check glaze firings, a box of 25 of cones 05, 06 and 07.
Firing Stilts: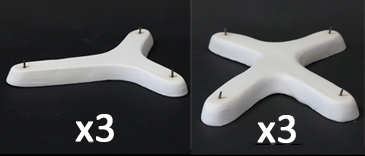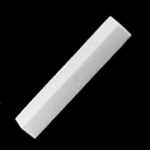 Stiltstone for removing marks from fired ware.
Glaze: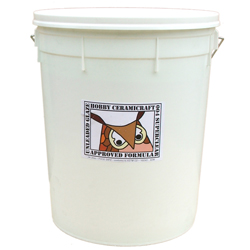 5 Gallon Bucket of Dipping Glaze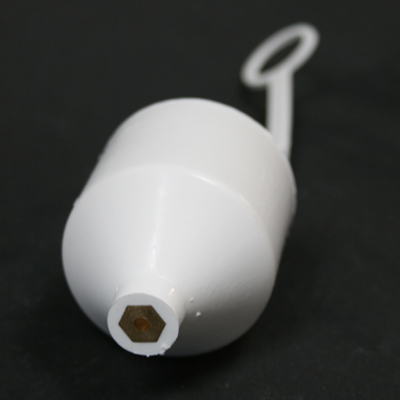 Viscosity Cup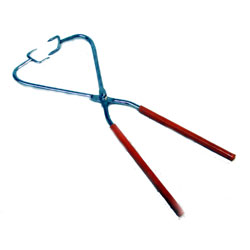 Dipping Tongs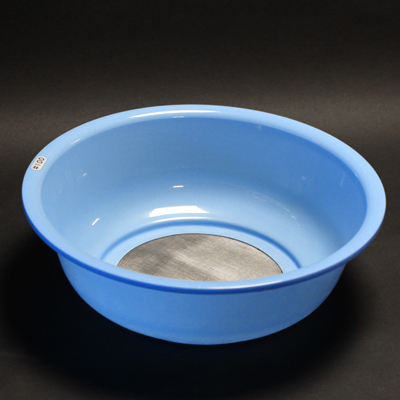 Fine Glaze sieve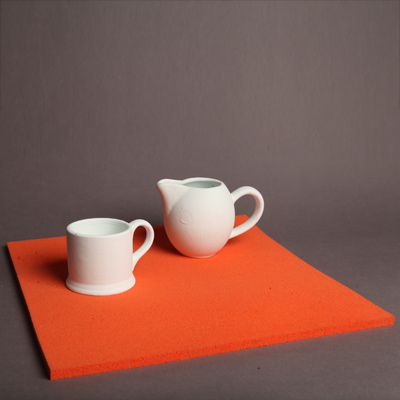 Sponge dry-footing mat
Silkscreens: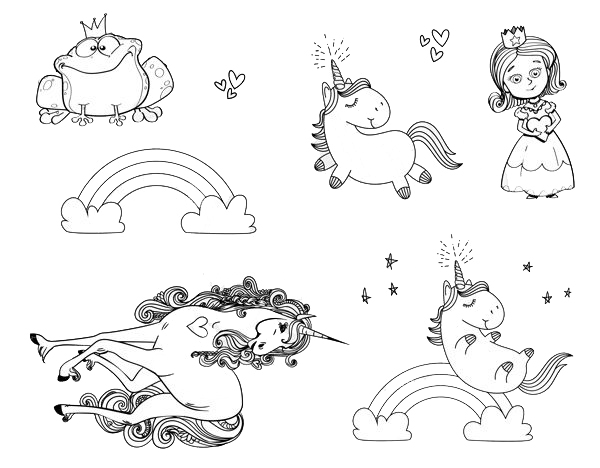 Unicorns & Princess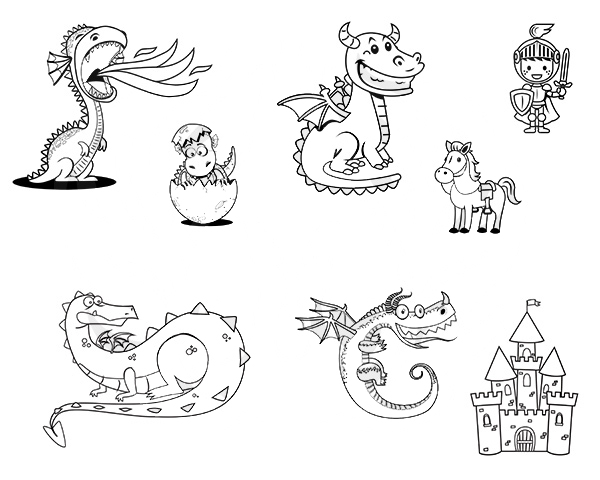 Cute Dragons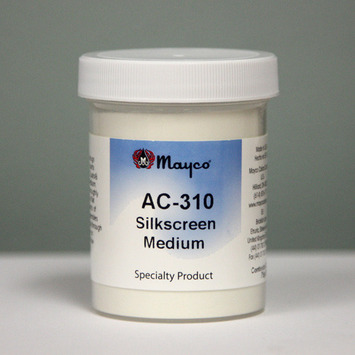 Pot of Silkscreen Media
Accessories: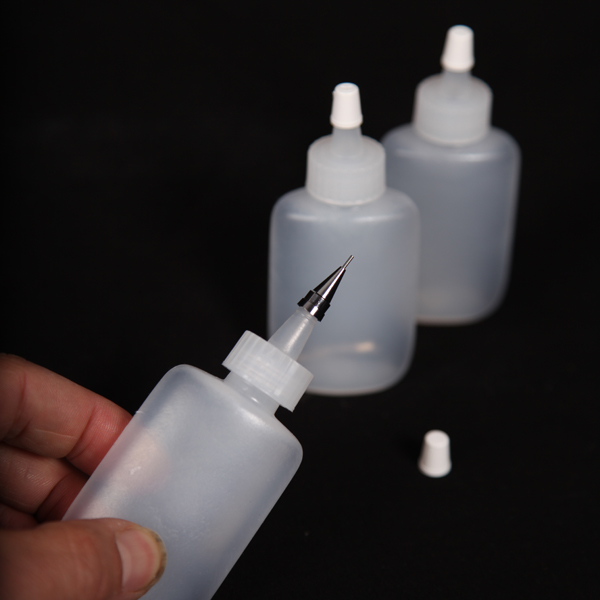 6 x Writer Bottles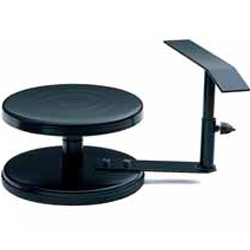 Banding Wheel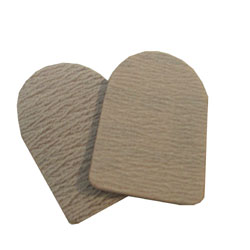 Pack of 6 Sanding Pads for bisque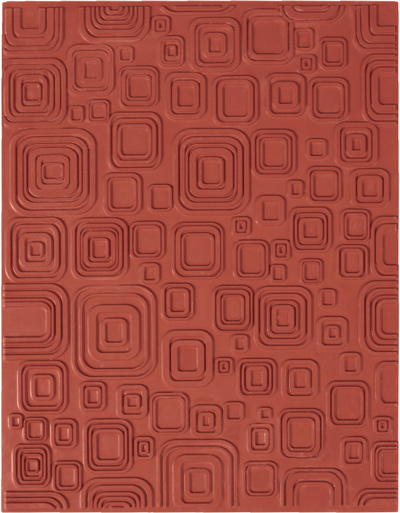 Funky Squares rubber mat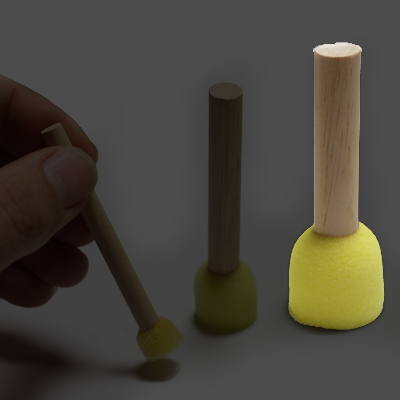 Pack of 10 sponges on stick.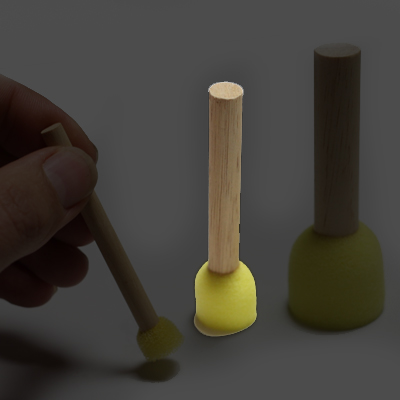 Pack of 10 sponges on stick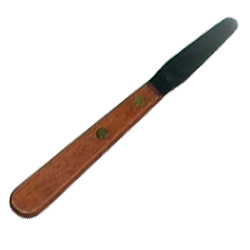 Pallet Knife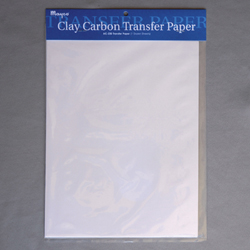 Clay Carbon Paper 48 sheets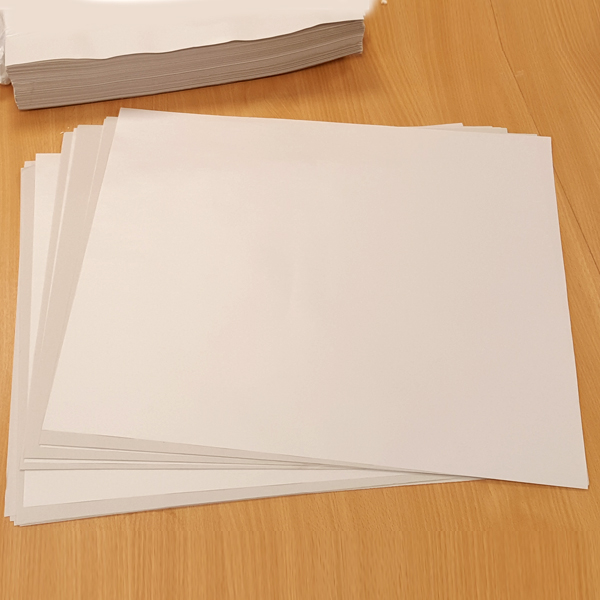 Pack of Table Setting Paper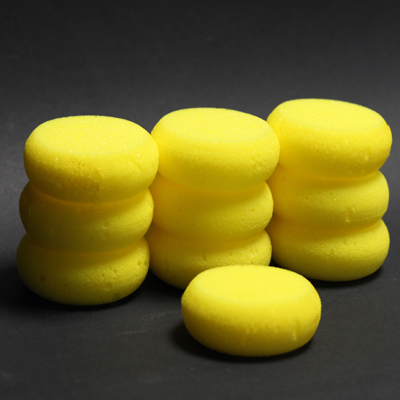 Pack of 20 sponges
Brushes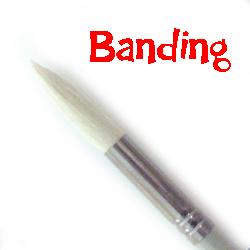 Sumi brush, perfect for banding.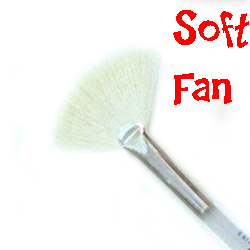 x2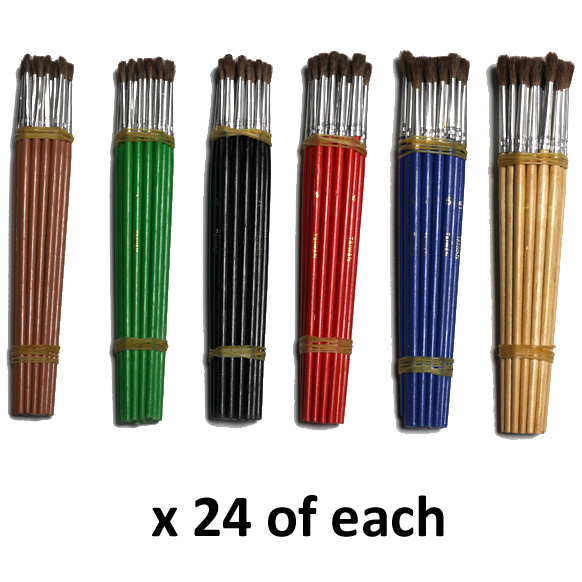 144 pack of economy brushes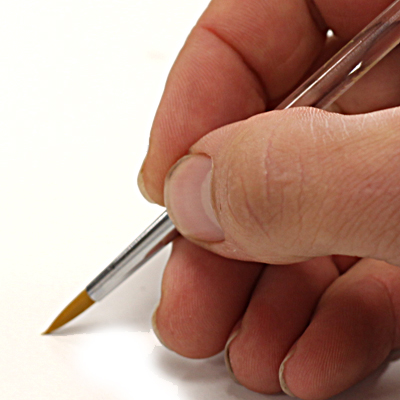 x10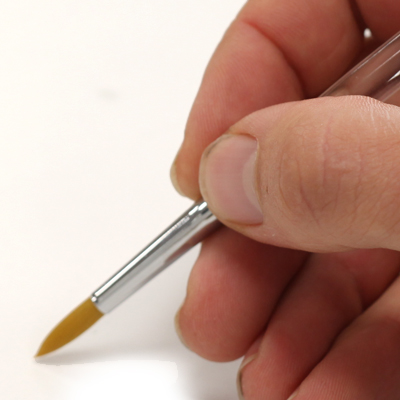 x10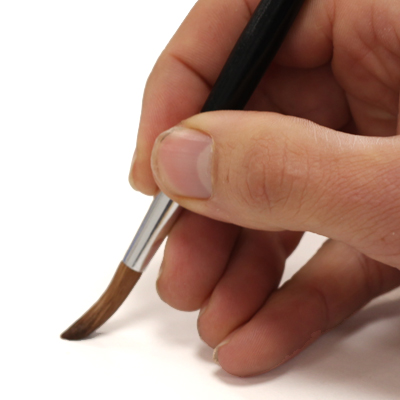 x10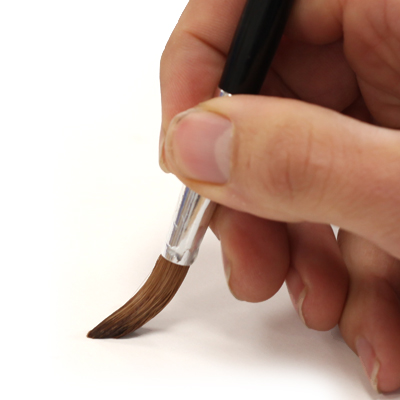 x10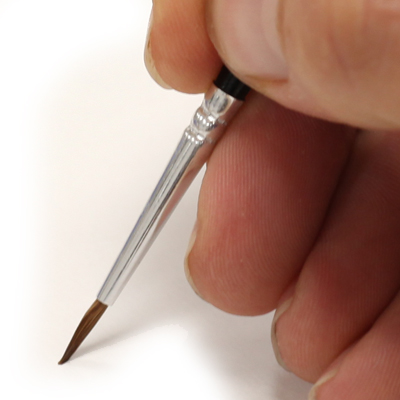 x10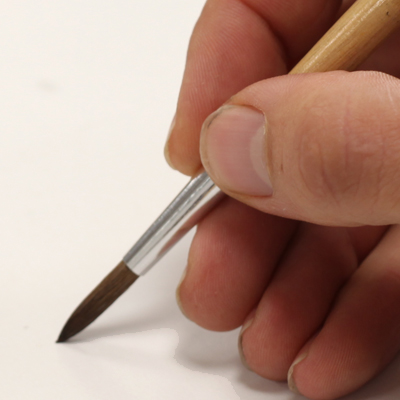 x10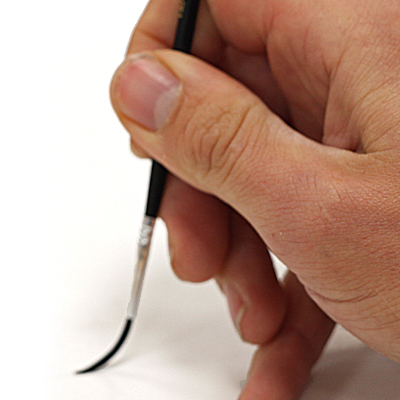 x10
Clay: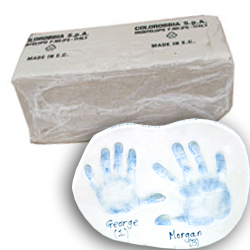 25kilo block of Soft Clay for hand/footprints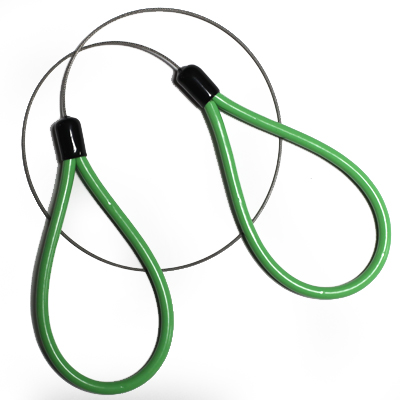 Clay cutting wire


If this pack is delivered to you, it will be packed on a pallet. Our carrier is instructed to deliver to the most accesible point by hand pump truck. The kiln is packed in a crate which you need to a claw hammer or crowbar to open. The kiln stand is included as are all the kiln furniture. The kiln can be dismantled into sections and carried easily through even the narrowest doorway. The kiln requires a 50amp supply to be installed by an electrican, further information on the kiln can be found on this website under kilns.