Addition 350pc
ADDEX
£262.50 per box of 350
Stock Available:
box of 350 = 50+
*Discounts below are for registered users. Click here to register »
Discount price
£15.75
£10.50
Origin: CHINA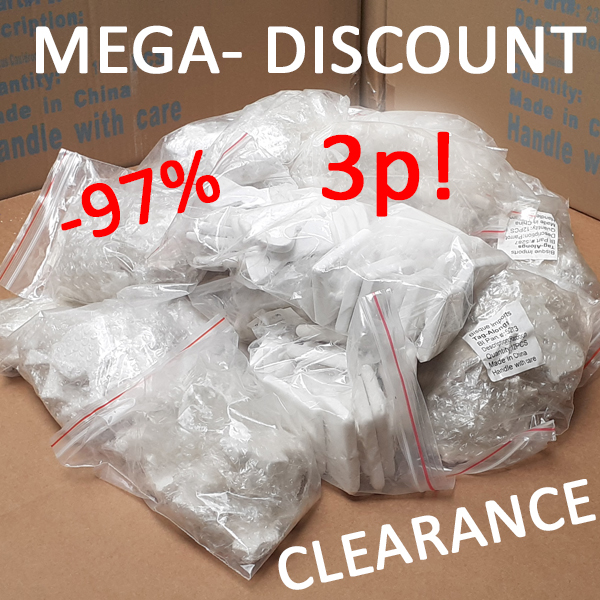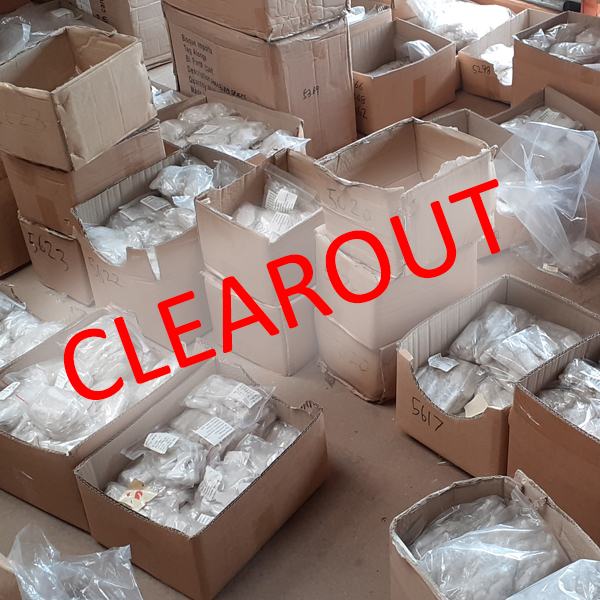 We are clearing out 1000's of cases of discontinued additions. Each pack will contain at least 350pcs of assorted addition shapes.
Normal price of addition between 50p - £1.
Buy 1 pack of 350 of these and get them for 4.5p each
2 packs (700pcs) and get them as little as 3p each!!!!
(plus VAT)
30 different shapes.
Limited stock, grab an unrepeatable bargain while stocks last!
Trade750 - This item can be part of a Trade750 order but may not be 100% of a Trade750 order.