Halloween
DSS0118
£
21.00
(temporarily out of stock)
Stock Available:
0
*Discounts below are for registered users. Click here to register »
Discount price
£18.90
£16.80
£14.70
Origin: USA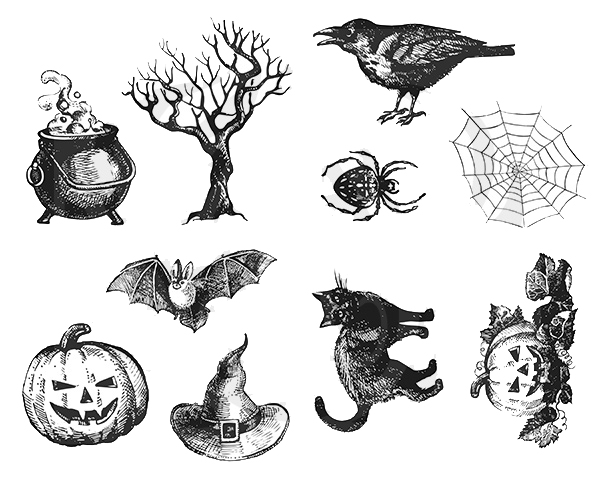 Each screen size measures 32cmH x 45cm long, with the actual printed area measuring 29cmH x 38cm long.
Hallowwen themed silkscreen including pumpkin, bat, cauldron, spider, web, crow, cat, witches hat and tree.