Brew-tiful - Crafty Chica
DSS4000
£
19.75
Stock Available:
15
*Discounts below are for registered users. Click here to register »
Discount price
£17.78
£15.80
£13.83
Origin: USA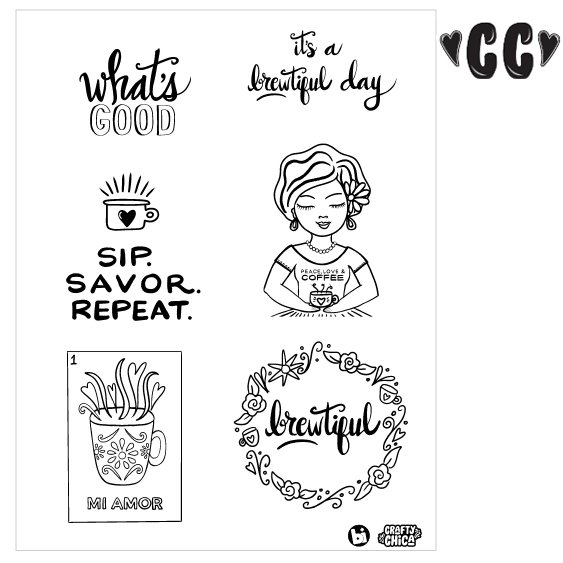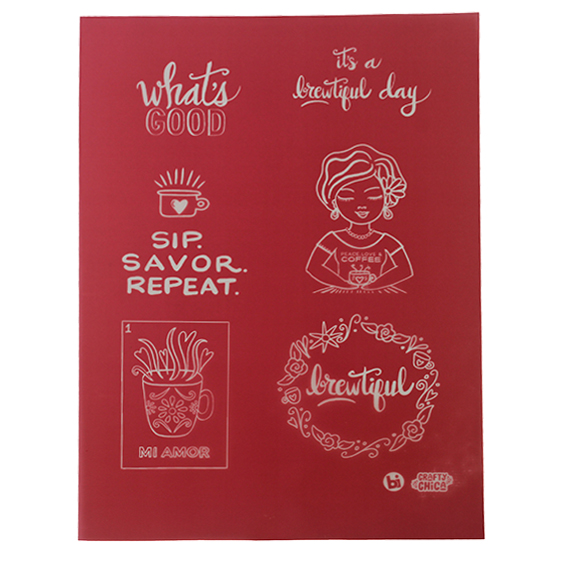 Silkscreen measuring 8.5 x 11 inches.
Coffee lovers rejoice! This is the perfect Silk Screen for you! Get your java groove on with this Brew-tiful Day Silkscreen! Everyone will love these hot and trendy coffee sayings and designs.