Chestnut
HSC562
£
8.55
Stock Available:
14
*Discounts below are for registered users. Click here to register »
Discount price
£7.70
£6.84
£5.99
Origin: ITALY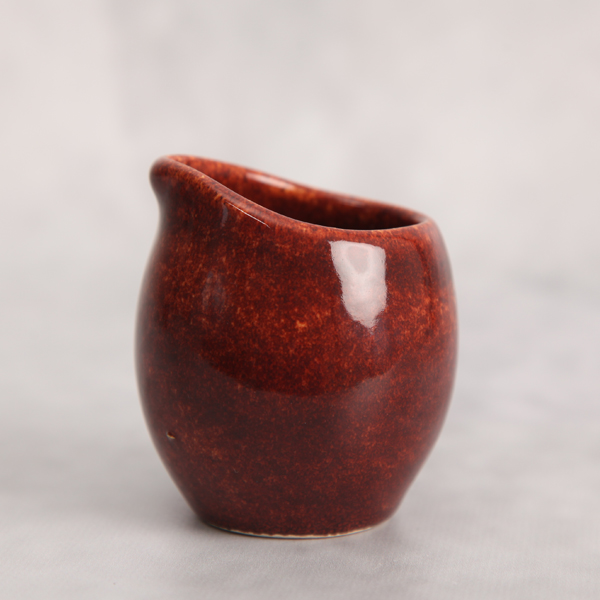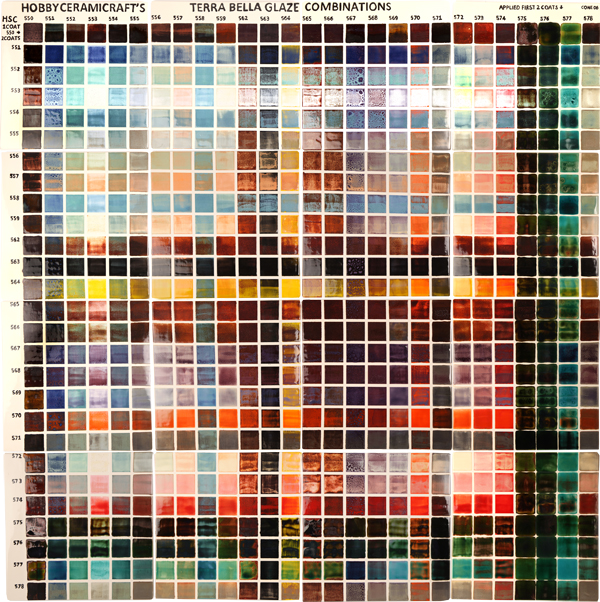 118ml bottle.
See some finished samples by clicking here.
Terra Bella Glazes fall into three categories:
High Gloss which we would recommmend for use on food ware items.
Matte/Satin colours which we would not suggest would be suitable for use on food ware pieces.
'Aventurina' colours which are designed to be used in combination with other glazes.
This glaze is included in the High Gloss category.