DRY Green Tea Stoneware 4.5kg
SD108
£
61.38
Stock Available:
3
*Discounts below are for registered users. Click here to register »
Discount price
£58.31
£55.24
£49.10
Origin: USA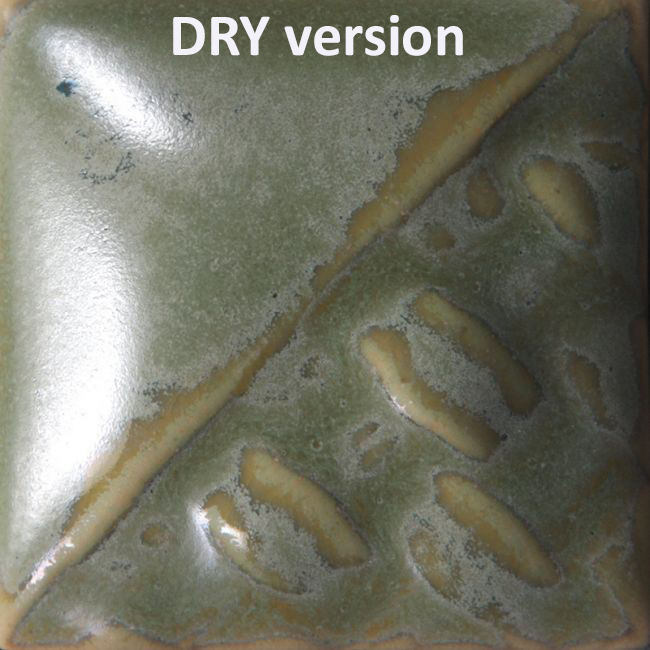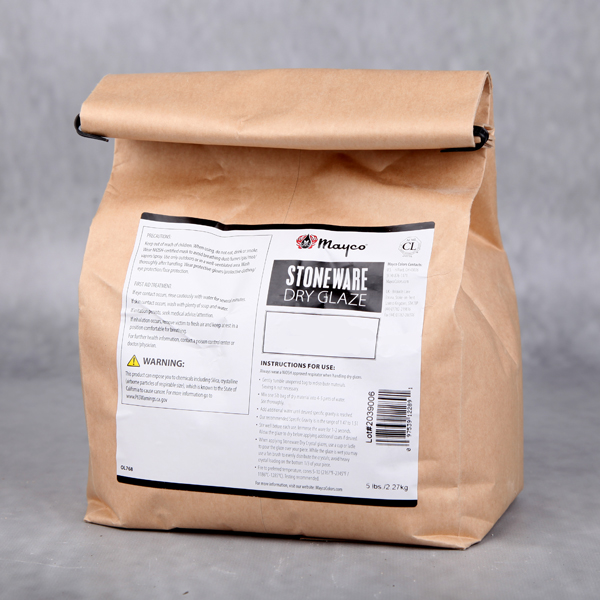 DRY powder bag of Stoneware Glaze weighing 4.5kilos or 10lbs
Mix with water, to create a dipping glaze for Stoneware pieces to be fired at Cone 5 /6 (1186C / 1222C) upto Cone 10 (1285C)
Approx ratio 473ml to 450grams of dry glaze. Refer to label for recommended actual specific gravity.