Earthenware Slip Drymix pellets 25kilos
DRYMIX-1
£
23.41
Stock Available:
50+
*Discounts below are for registered users. Click here to register »
Discount price
£21.07
£17.56
£16.39
Origin: ITALY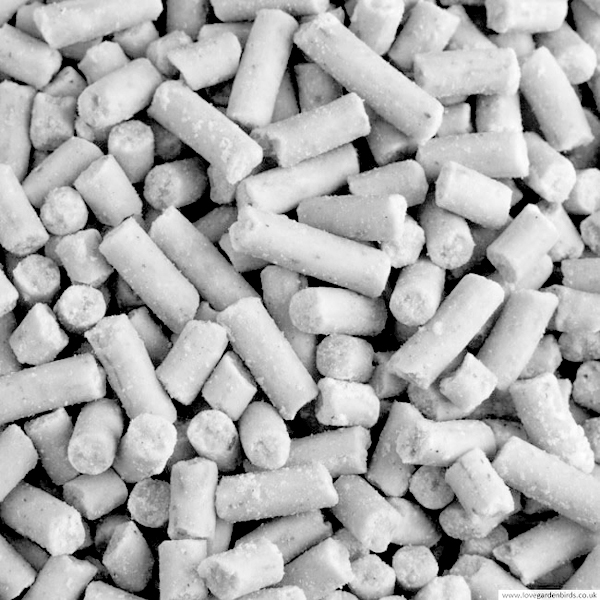 Drymix pellets for making white earthenware slip.
Soak in water, then mix together when pellets soften. Guide Specific Gravity 1.85. Add deflocculant to mix to preferred viscosity.
Fire to bisque at cone 05, then glaze fire to cone 06 as you would regular white earthenware bisque.