Aztec Jade Pint
FN215
£
12.76
Stock Available:
8
*Discounts below are for registered users. Click here to register »
Discount price
£11.48
£10.21
£8.93
Origin: USA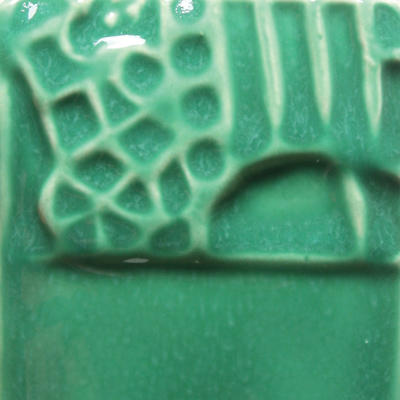 Pint bottle.
This particular glaze comes with a Health Caution. It contains some elements that if consumed can be dangerous, therefore it should not be used by children. Please refer to the label for specific cautions and advisements.
This coloured glaze has been moved into the Element range of glazes as the properties of this particular copper-based glaze is more consistent with Elements than Foundations.