Blue Grotto
EL-118
£5.35 per 118ml (4oz)
, £15.49 per Pint
Stock Available:
118ml (4oz) = 50+, Pint = 12
*Discounts below are for registered users. Click here to register »
Discount price
118ml (4oz)
£4.82
£4.28
£3.75
Origin: USA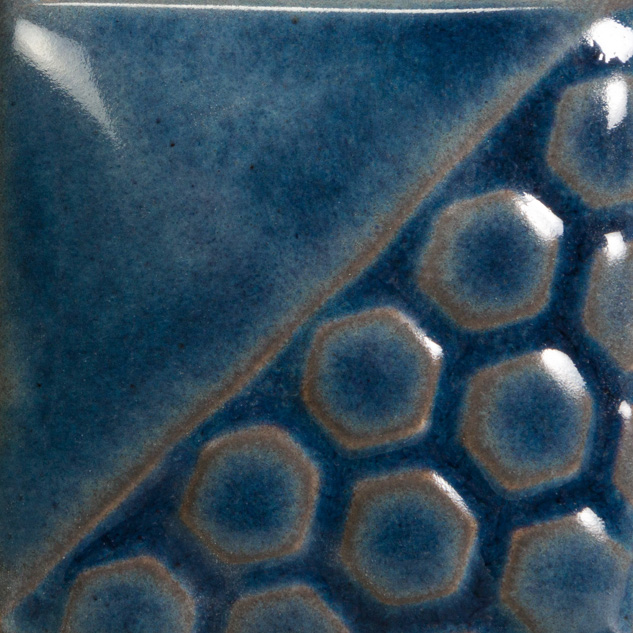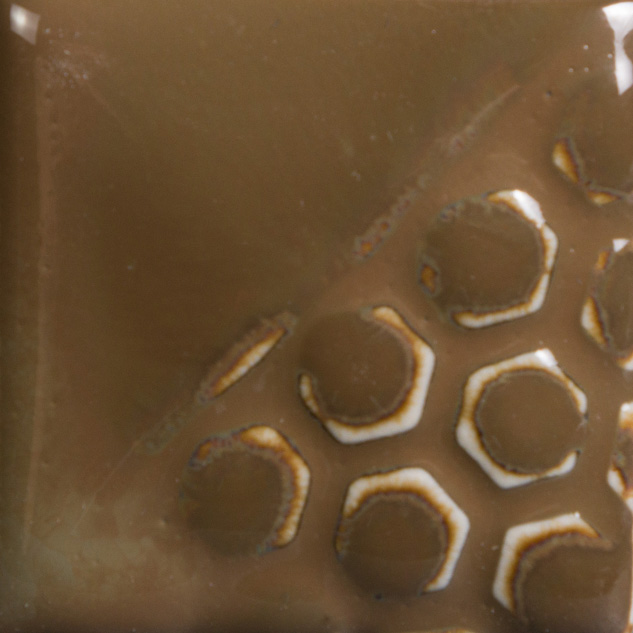 Cone 06 oxidation (first photo): Blue Grotto is a glossy, denim blue glaze with a dark gray stain.
Cone 6 oxidation (second photo): Colour changes to brown and breaks over texture. Enhanced mobility. Surface issues may occur.
TIP: This glaze WILL move. Take care when using on vertical pieces reduce glaze thickness towards the bottom third to minimize run-off.