Amethyst Fairy Dust
HSS114
£11.49 per 236ml squeeze bottle
Stock Available:
236ml squeeze bottle = 1
*Discounts below are for registered users. Click here to register »
Discount price
£10.34
£9.19
£8.04
Origin: ITALY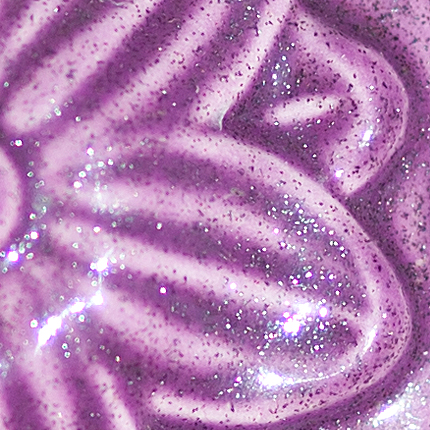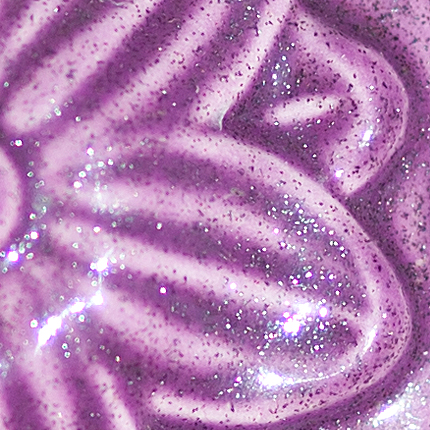 Purple fairy dust glaze from colorobbia. Use on its own or mix with other colours and fire to cone 06 with or without clear glaze on top.