Tangerine
FN052-P
£12.76 per Pint
Stock Available:
Pint = 12
*Discounts below are for registered users. Click here to register »
Discount price
£11.48
£10.21
£8.93
Origin: USA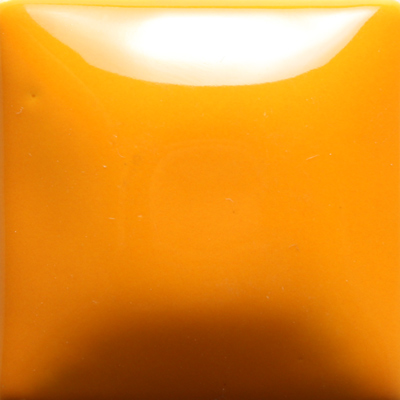 Bright, vibrant orange foundation glaze.
These bright and vibrant colours are ready to make your work POP with excitement! Achieve a soild colour with 2 to 3 coats for a stable, non-moving base. Perfect for a variety of techniques including majolica with Stroke & Coat glazes or use with other Foundations Sheer and Matte glazes for unique finishes.