Coral
SW205-P
£15.55 per Pint
Stock Available:
Pint = 16
Origin: USA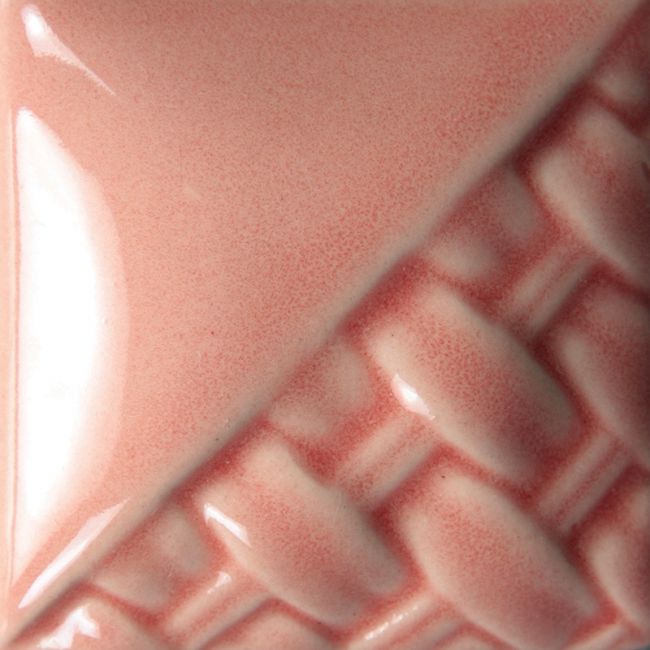 A beautiful range of glazes designed for high firing onto a Stoneware Clay, giving an outstanding, and repeatable finish. Fire to cone 4-6 and cone 8-10. Do not use on earthenware bisque,.... it will melt at these temperatures!
Pint Bottle of a Brushing Glaze. (473ml)
The Mayco Stoneware Ice Glazes are translucent in design, based on the celadon asthetic in traditional Pottery. Use on heavy textured surfaces, over slips, with underglazes or in combinations.