Jazz Notes
CG999
£6.80 per 118ml
, £19.22 per Pint
Stock Available:
118ml = 50+, Pint = 3
*Discounts below are for registered users. Click here to register »
Discount price
118ml
£6.12
£5.44
£4.76
Origin: USA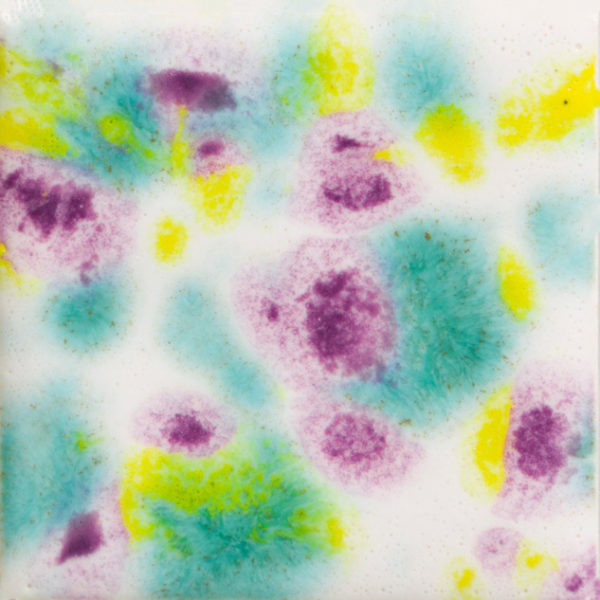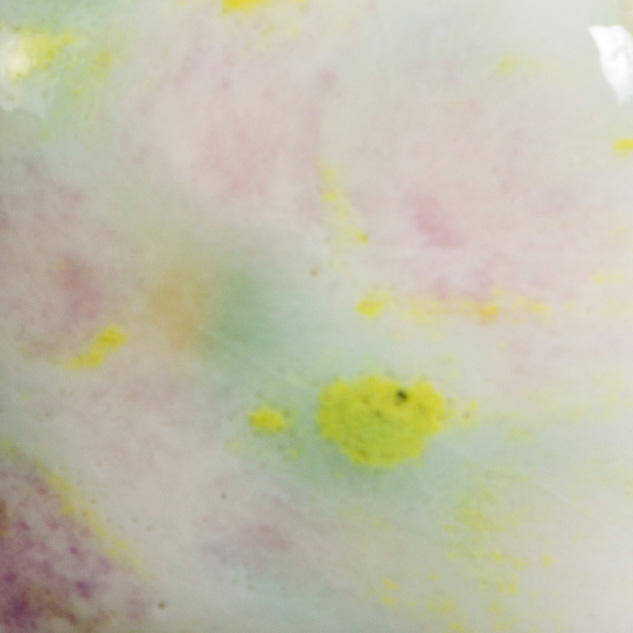 First picture is Cone 06: Jazz Notes is an opaque white base glaze with blue/green, yellow, and purple crystals.
Second picture is Cone 6: Base glaze fades – crystals fade and melt. Enhanced mobility. Surface issues may occur.