Semi-Circular 53cm x19mm
C-22H
£
27.22
Stock Available:
10
Origin: UK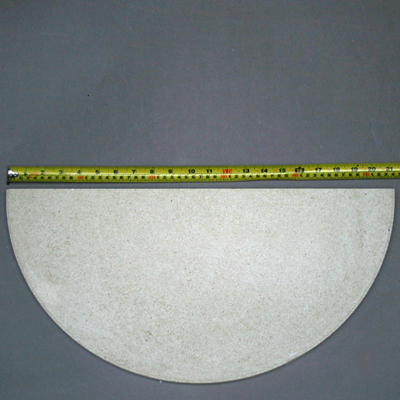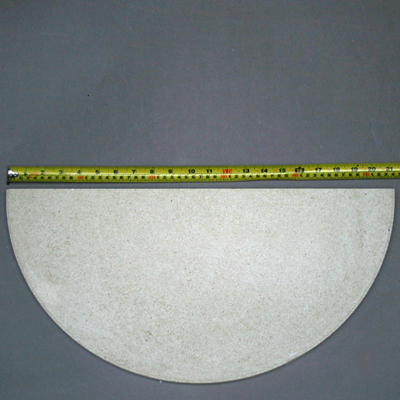 Semi circular half shelf for firing in a studio 2 kiln. 19mm thickness
Heavy-duty, hard-wearing shelves for kilns of all sizes.
Kiln Shelves are fragile so best to include on a pallet, or collect. Parcel couriers will not insure this product in transit so this item is sent at your risk by parcel courier.
Cordiete containing 42 % of alumina (Al2O3