Layering Leaves - Ammie Y'all
DSS3001
£
19.75
(temporarily out of stock)
Stock Available:
0
*Discounts below are for registered users. Click here to register »
Discount price
£17.78
£15.80
£13.83
Origin: USA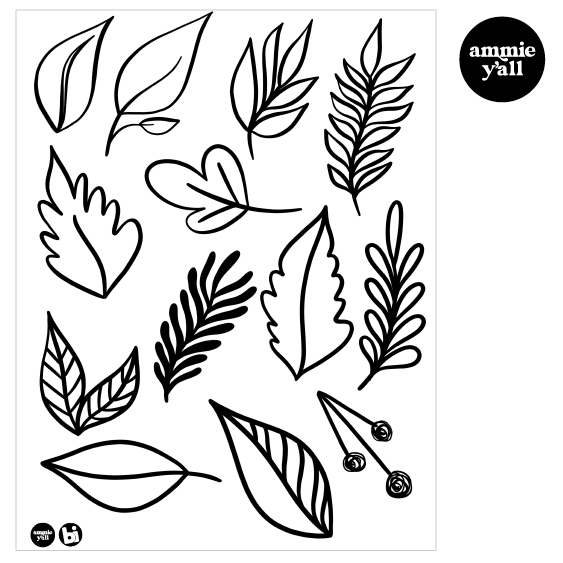 Silkscreen sheet measuring 8.5 by 11 inches.
Do the bisqueware pieces in your studio ever look drab and boring? Then you need to get the Ammie Williams' designed Layering Leaves Silkscreen! With this amazing silkscreen, you can print on a whole plethora of leaf patterns onto most any ceramic piece, and they're designed by well-known artist, Ammie Williams, so you can't get these one of a kind designs anywhere else!
These silkscreens were personally designed by artist and influencer, Ammie Williams.