Nimbus
SW194-P
£
14.65
Stock Available:
50+
Origin: USA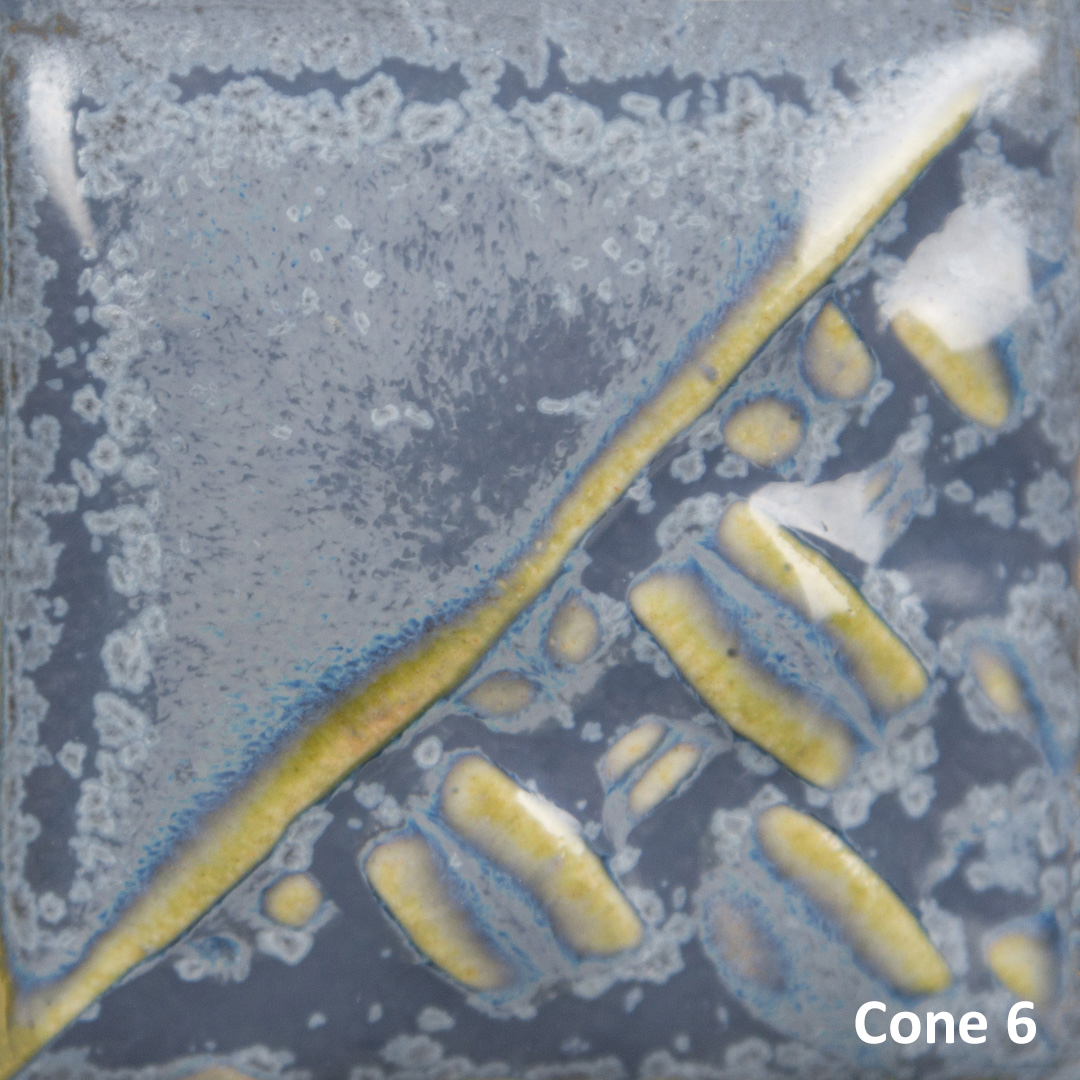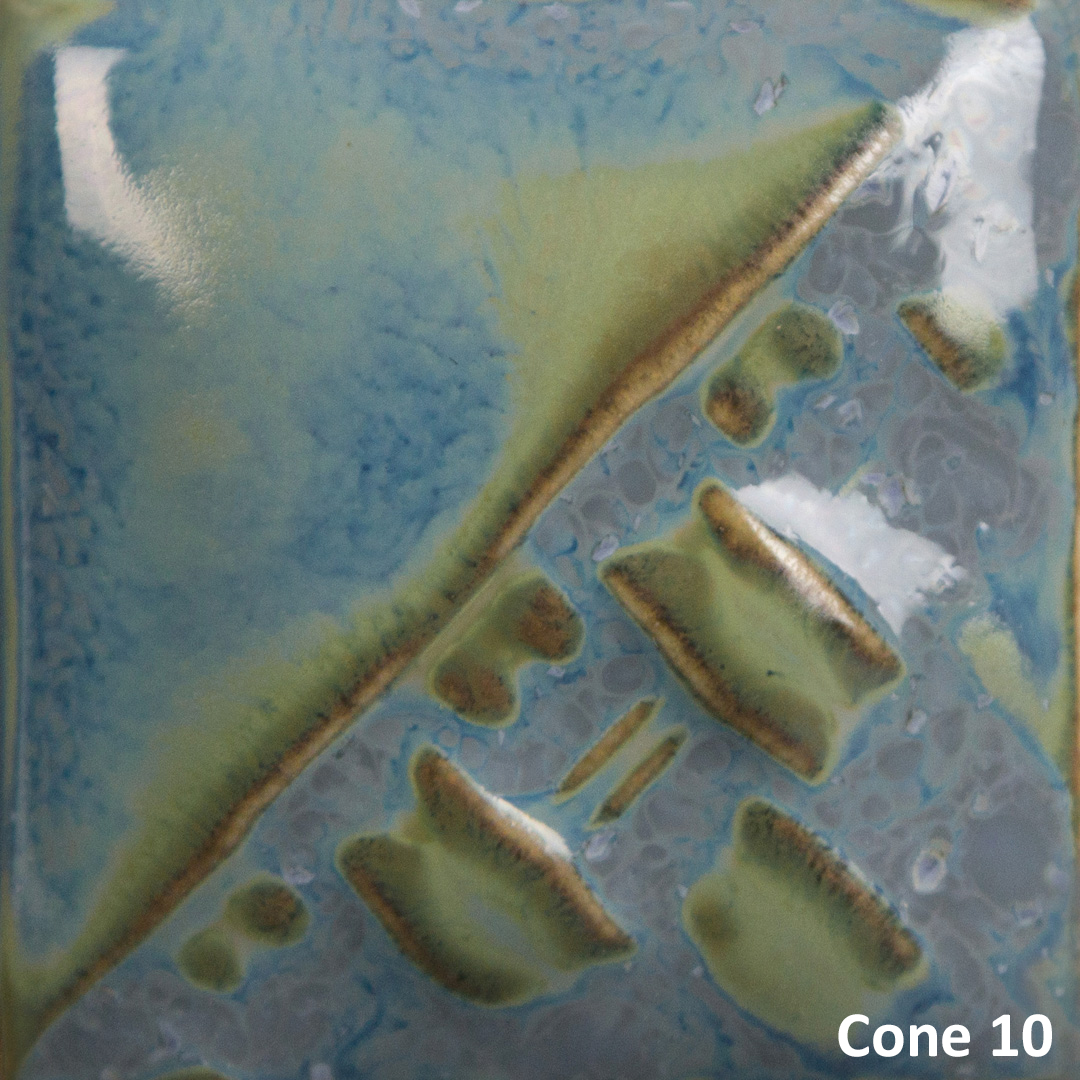 Cone 6: Nimbus is a glossy, opaque, variegated blue glaze that breaks over texture and has an iridescent sheen. Blue micro-crystalization may develop.
Cone 10: Glaze brightens to a variegated cyan that breaks green/brown over texture.
TIP: This glaze is highly fluid at 3 coats. Anticipate glaze movement with receded application on vertical surfaces to prevent unwanted running. Prone to pinholes when fired on manganese clay bodies.