Mould - Oval Bowl
CD0958
£
166.03
(temporarily out of stock)
Stock Available:
0
*Discounts below are for registered users. Click here to register »
Discount price
£124.52
£116.22
Origin: USA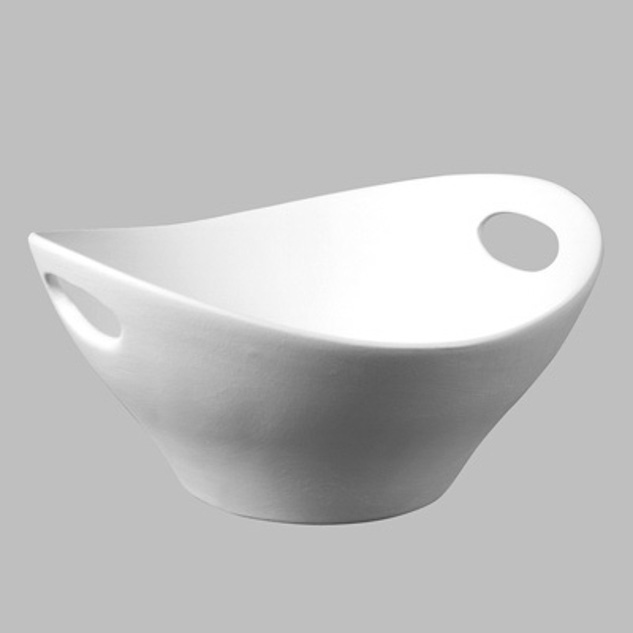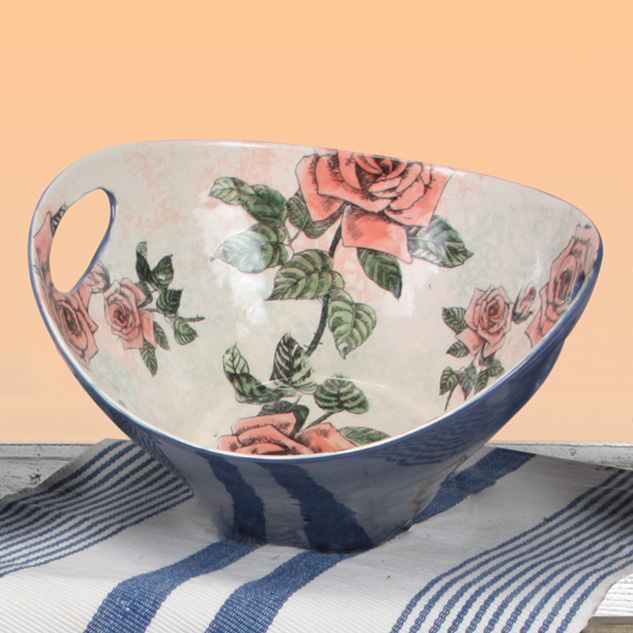 Plaster casting mould to create an oval bowl by using liquid clay (slip). Finished item will measure around 9cm tall by 17cm wide.
The holes in the sides do not need to be cut out if you prefer.