Star Dust
SG701
£
4.65
Stock Available:
38
*Discounts below are for registered users. Click here to register »
Discount price
£4.19
£3.72
£3.26
Origin: USA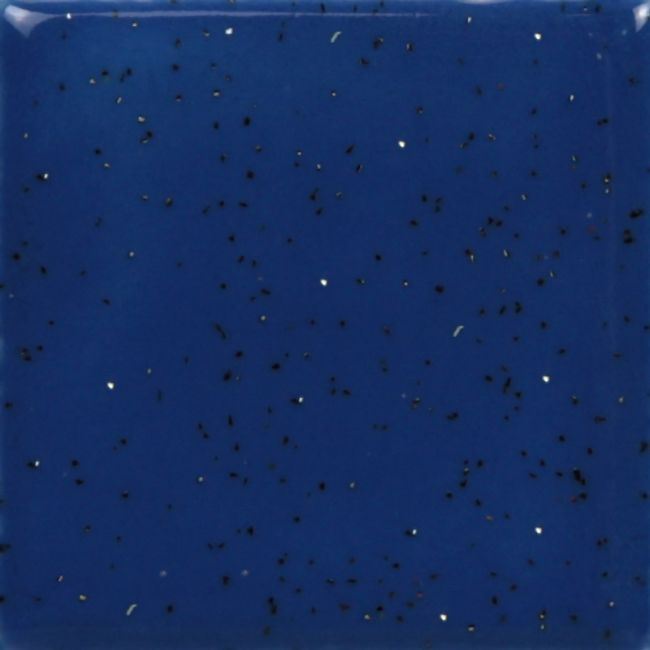 Sample shown painted over SC76 Carabein Blue Stroke & Coat.
Star Dust Clear Glaze is a high-gloss clear glaze with the added surprise of shiny specks.
With only one coat on a glazed background, Star dust provides a pleasing compliment or contrast of reflecting light. Designed to be used at cone 06, this clear glaze can be used for all over coverage or in design with Stroke & Coat, Foundations, Fundamentals, and other Mayco glazes.
Star Dust works well over chrome-tin pigments and remains stable and non-moving at low fire temperatures.
May fire to higher temperatures, but we recommend testing first.