Stoneware Potter Pack - Guide price, product selection subject to change depending on stock
Kit Price: £
* Kit price will vary on individual item availibilty and quantities of each you choose.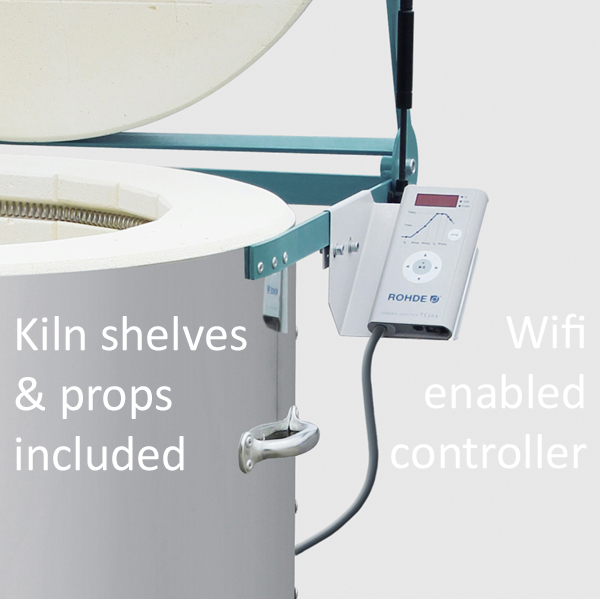 Rohde Ecotop 43
ROHDEECOTOP43
£2,391.43 each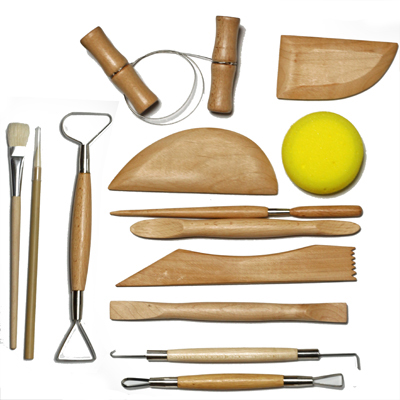 Pottery tool kit 13pcs
FC55
£31.62 each
Staffordshire Stoneware Clay
152-1115
£13.76 each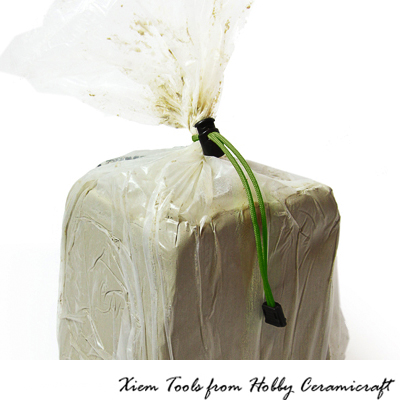 Clay bag ties
X10076
£3.95 each
Temporarily out of stock.

Designer Liner
SG-401
£4.96 each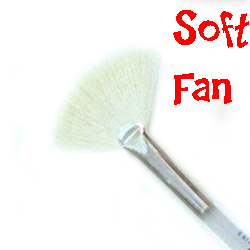 Soft Glaze Fan Brush
RB140
£10.68 each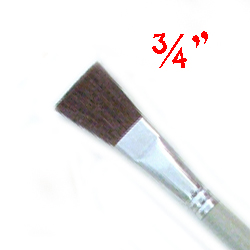 Glaze Brush 3-4
RDG3-4
£2.54 each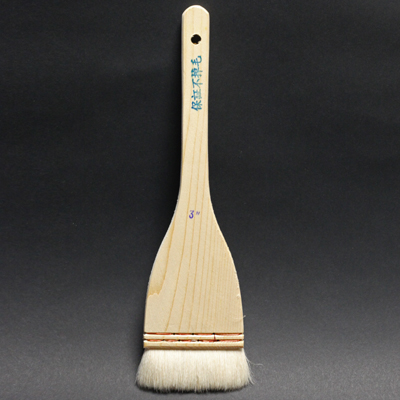 Haik 7.5cm
FP2003
£7.17 each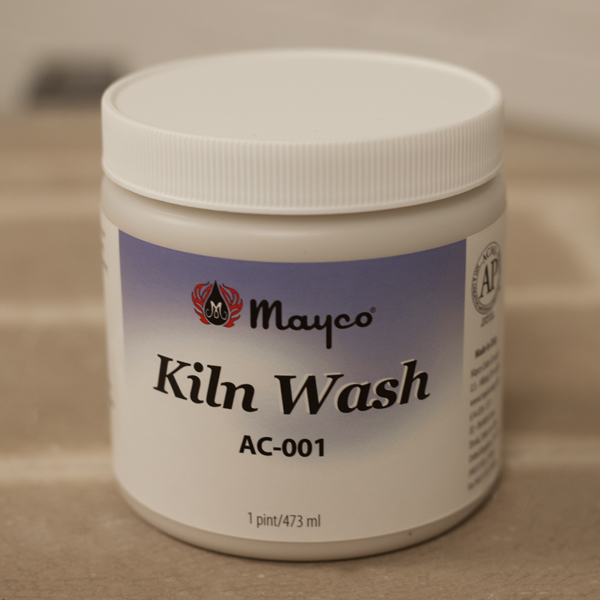 Liquid Kiln Wash Pint 473ml
AC001
£10.38 each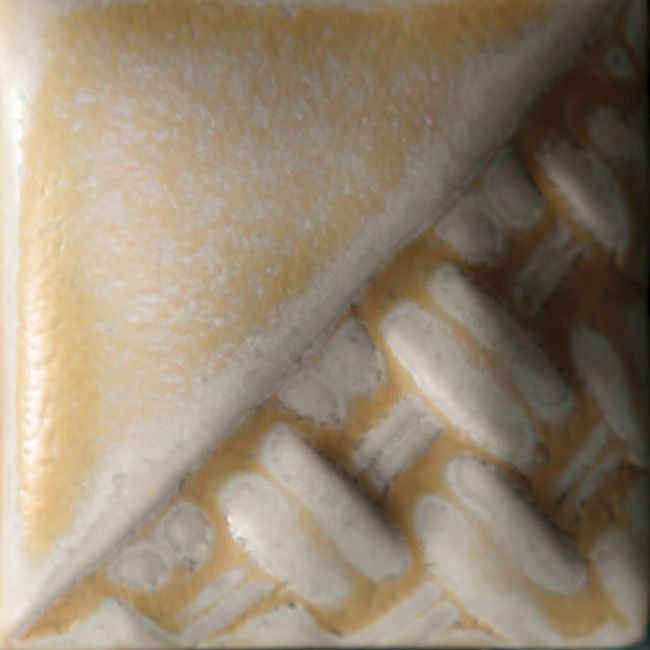 Macadamia
SW172-P
£12.30 each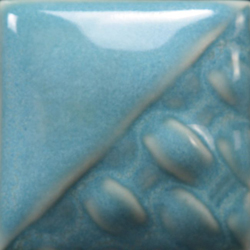 Norse Blue
SW166-P
£12.30 each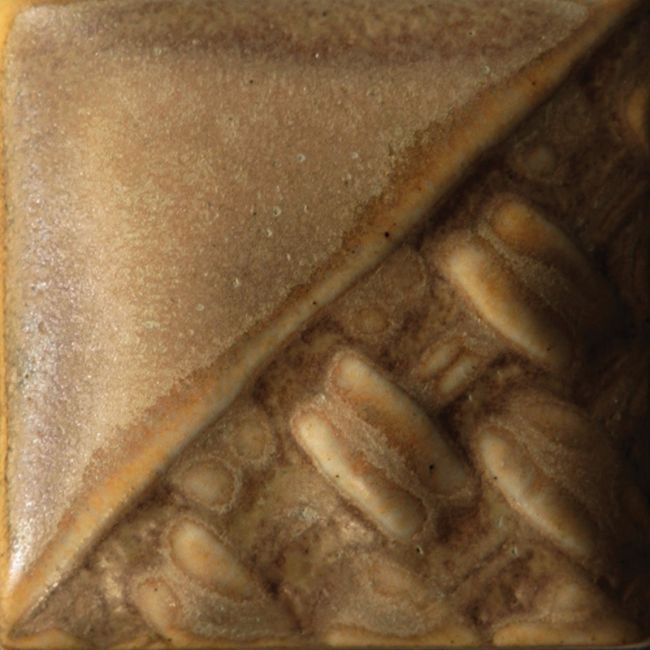 Amber Quartz
SW173-P
£12.30 each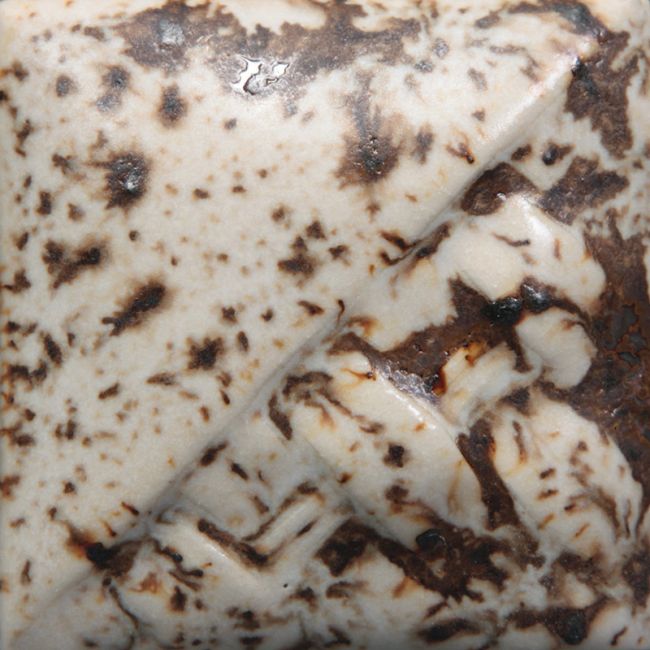 Winter Wood
SW155-P
£15.55 each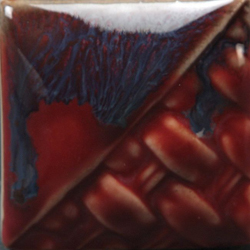 Dark Flux
SW402
£4.76 each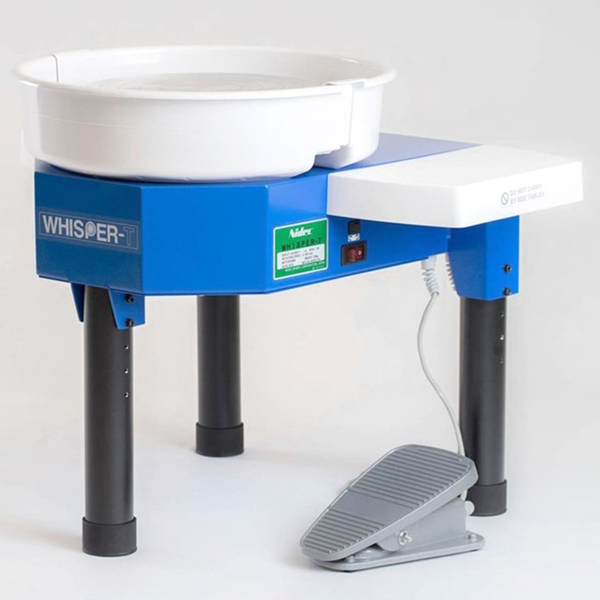 Shimpo W3TBL Whisper T Potters Throwing Wheel
7004-W3TBL
£1,103.00 each
Potter's Wheel:
Top of the range, easy to operate, quiet, strong and reliable electric Potter's Wheel with adjustable speed foot pedal.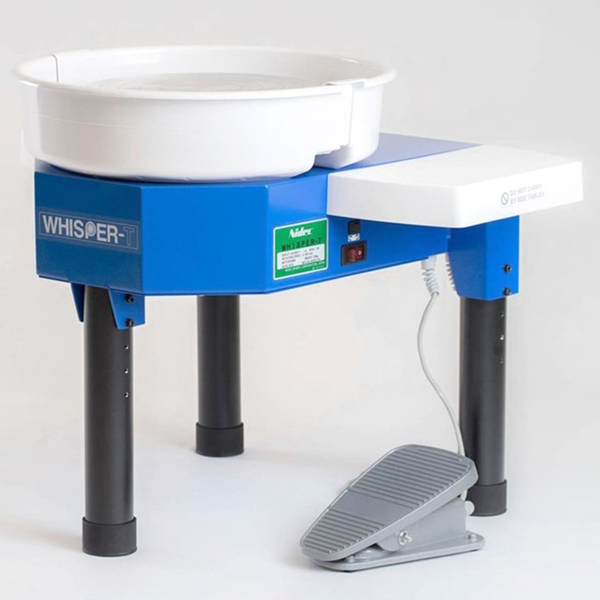 Kiln:
A computer controlled, top loading high temperature kiln. Run from a 13amp domestic supply, this little beast can easily fire up to Stoneware and Porcelain temperatures without missing a beat. A compact 43 litre chamber is big enough to take a very substantial ceramic or stoneware vase or bowl. Comes with shelves, props, stand and wifi enabled computer controller.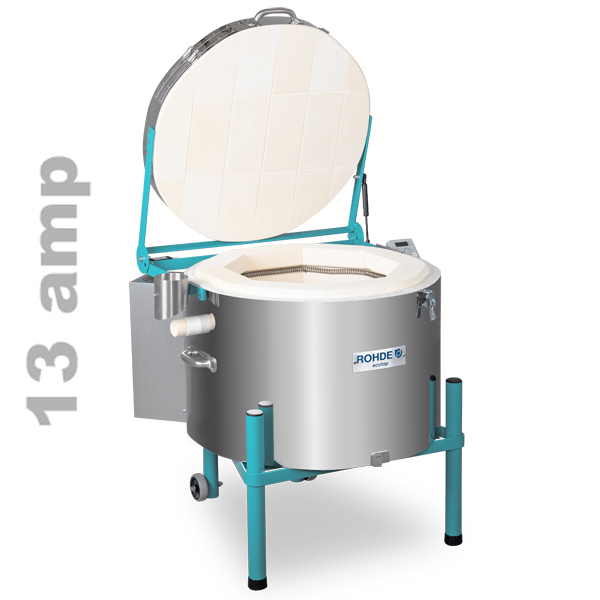 Tools: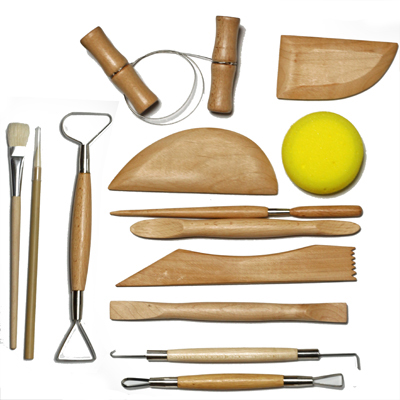 Clay:
Three 12.5kilo bags of Buff stoneware clay for sculpting or throwing with.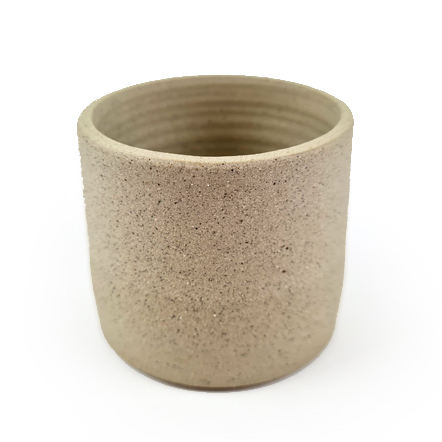 Pair of Clay Bag ties to prevent clay drying out.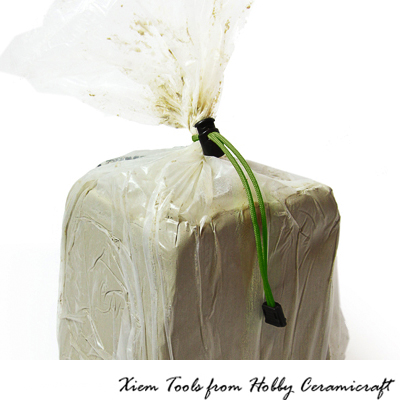 Black Pigment paint for detailed decoration or writing on stoneware:

A selection of Mayco Stoneware glazes as available, see above.
Brushes: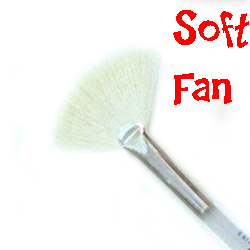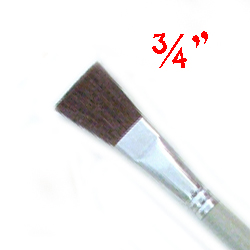 Brush for applying Kiln Wash.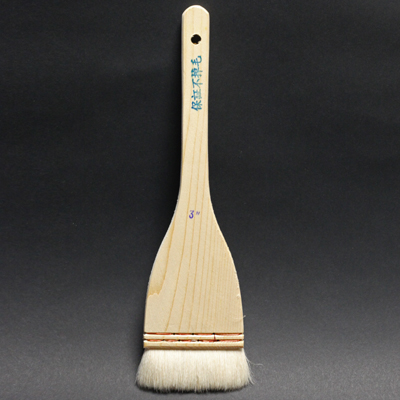 Kiln Wash for firing.