Summer Blossom - Ammie Y'all
DSS3007
£
19.75
(temporarily out of stock)
Stock Available:
0
*Discounts below are for registered users. Click here to register »
Discount price
£17.78
£15.80
£13.83
Origin: USA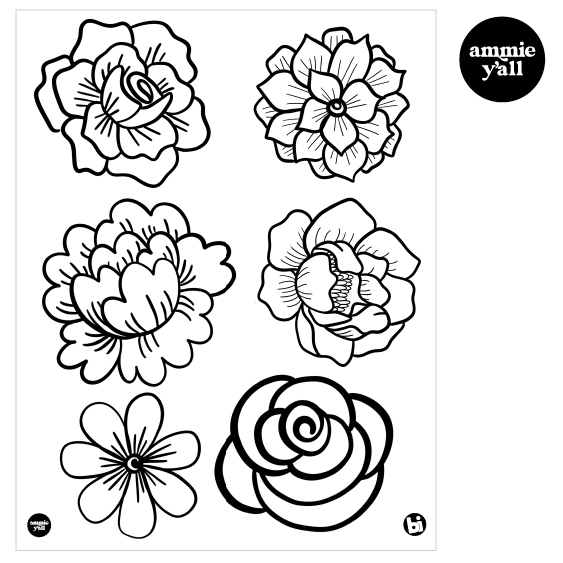 Silkscreen measuring 8.5 x 11 inches.
Got anyone in your studio who is a real green thumb? We love plant-lovers, and that's why we're bringing you the Flower Bundle Silkscreen! This green silkscreen was personally designed by famed artist and plant lover, Ammie Williams! With this silkscreen, you can make any bisqueware piece pop, and it's a designer piece, so your customers will love it!
These silkscreens were personally designed by artist and influencer, Ammie Williams.