160pc Tot bisque
TOTEX
£130.00 per box of 160
Stock Available:
box of 160 = 50+
*Discounts below are for registered users. Click here to register »
Discount price
£39.00
£32.50
£19.50
Origin: CHINA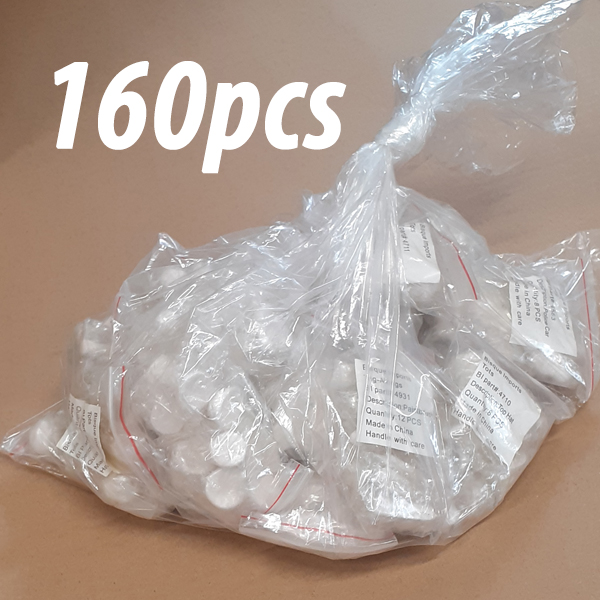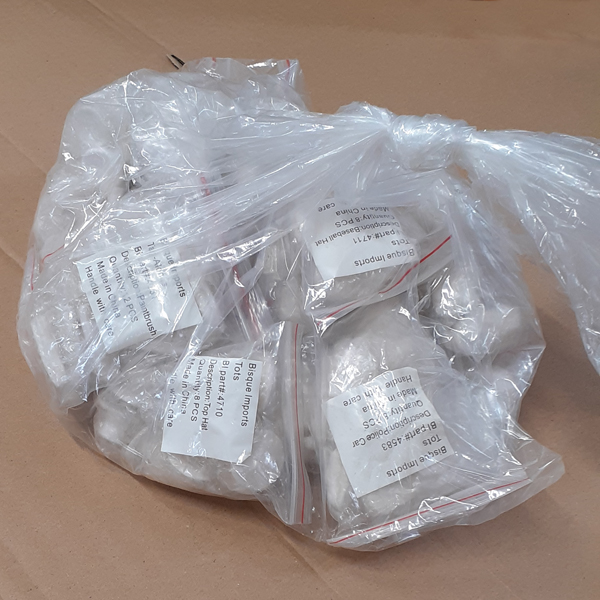 20 assorted bags of 8pc Tot bisque. 160pcs.
Trade600 - This item can be part of a Trade600 order but may not be 100% of a Trade600 order.