Hobby Starter Pack
2021KIT01
£
1,715.74
Stock Available:
3
* April 2022 - Actual selection dependant on available stock at time of order - we will discuss before despatch. *
All you need to get started in pottery painting, with a small kiln that will run off a standard 13amp UK electrical supply.
Includes a 13amp, plug in and go, FireGoblin Kiln: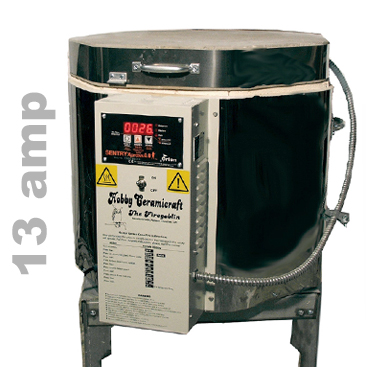 These Stroke and Coat colours in small 59ml bottles: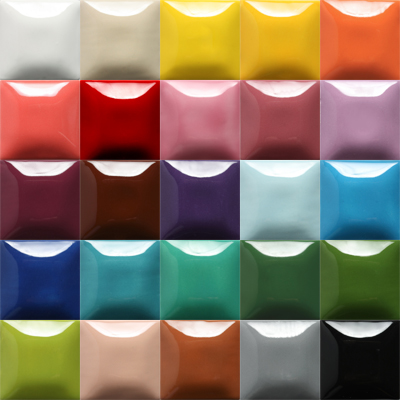 Firing Stilts:

To stand glazed ware on during firing.
Stiltstone for removing stilt marks after firing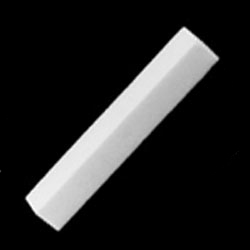 x1
Bisque: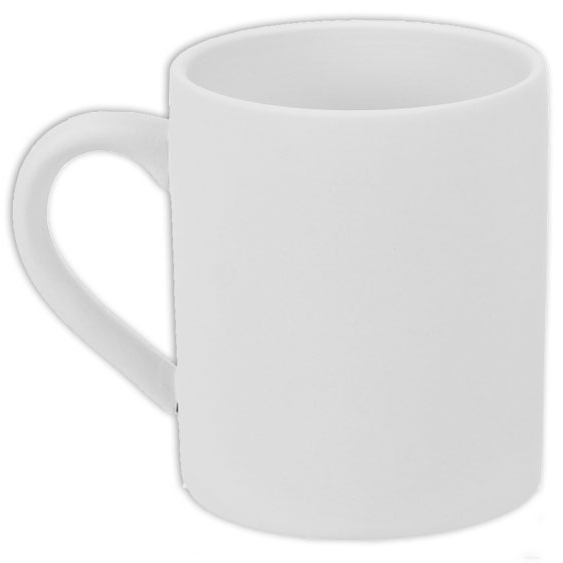 Box of 12 popular mugs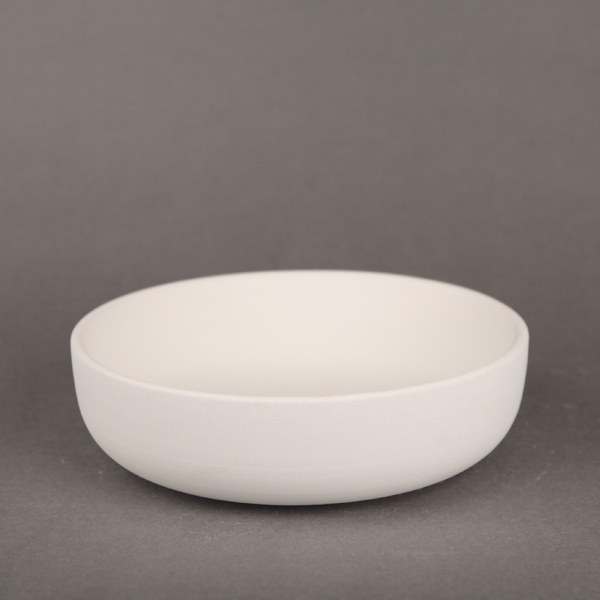 Box of 8 cereal bowl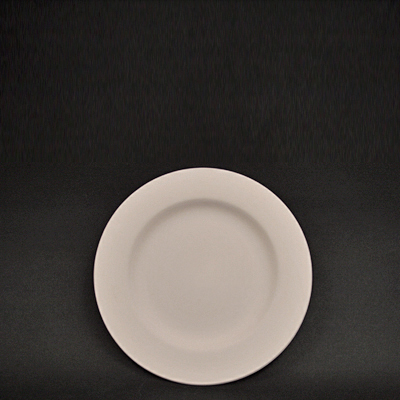 Box of 12 side plates 20cm
Box of 12 rimmed plates 27cm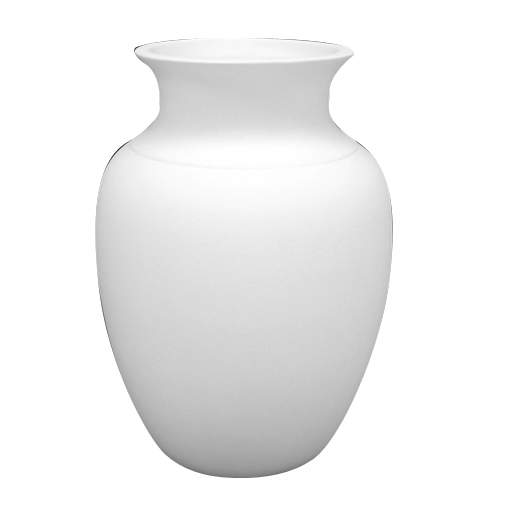 Box of 2 vases 19.5cm tall.
Silkscreens: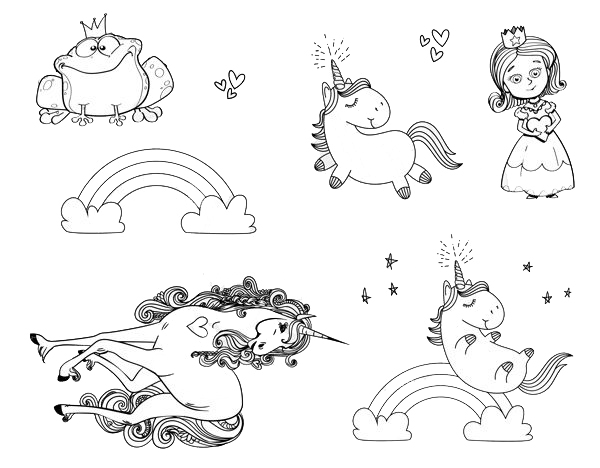 Unicorns & Princess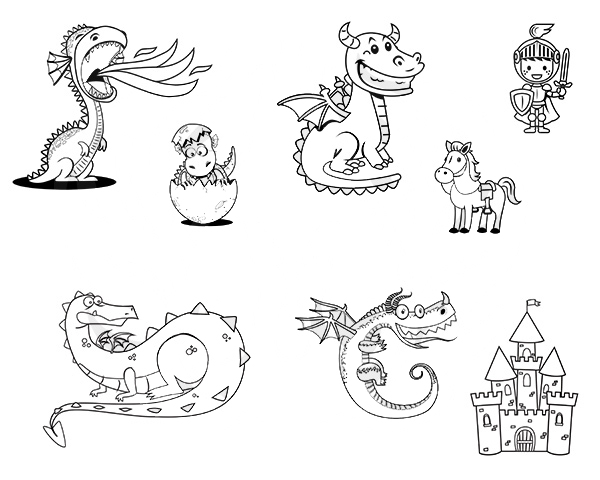 Cute Dragons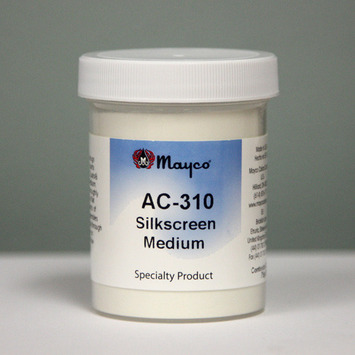 Pot of Silkscreen Media
Glaze: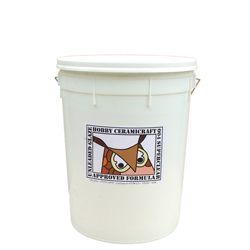 3 Gallon Bucket of Dipping Glaze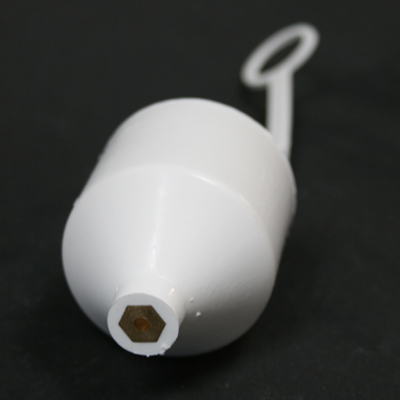 Viscosity Cup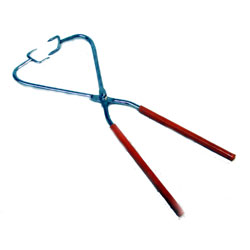 Dipping Tongs
Accessories: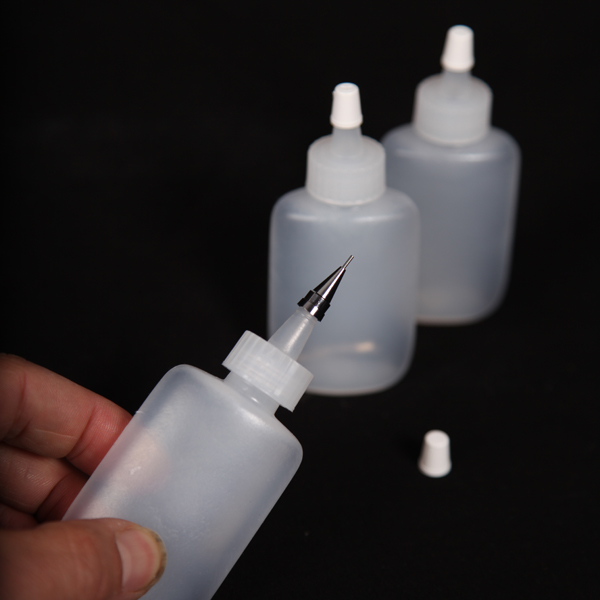 3 x Writer Bottles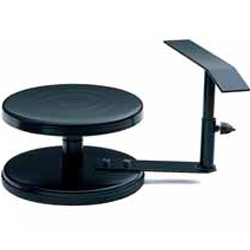 Banding Wheel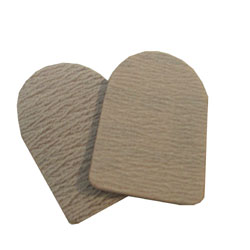 Sanding Pad for bisque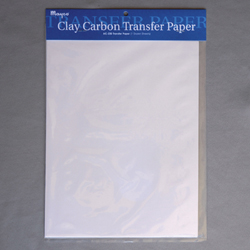 Clay Carbon Paper 12 sheets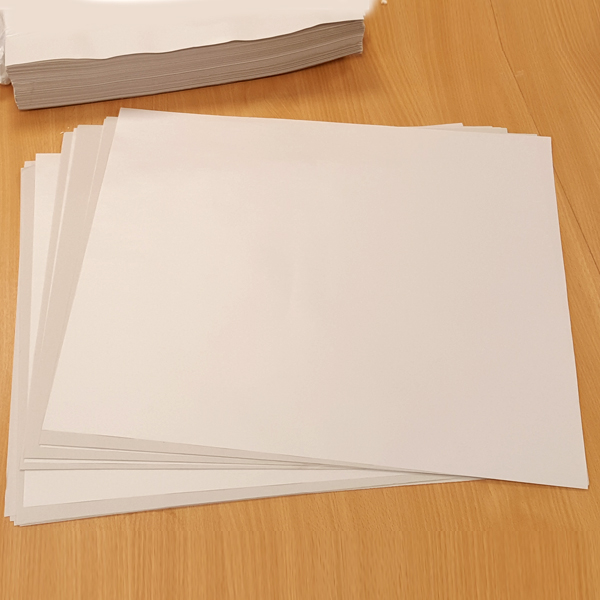 Pack of Table Setting Paper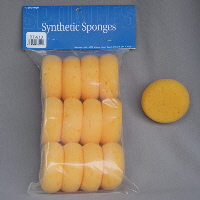 Round sponge x 2
Clay: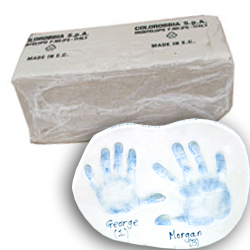 25kilo block of Soft Clay for hand/footprints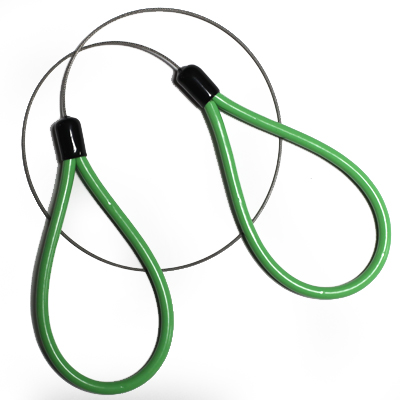 Clay cutting wire
Brushes: