Potter Starter Pack - Guide price, product selection subject to change depending on stock
Kit Price: £
* Kit price will vary on individual item availibilty and quantities of each you choose.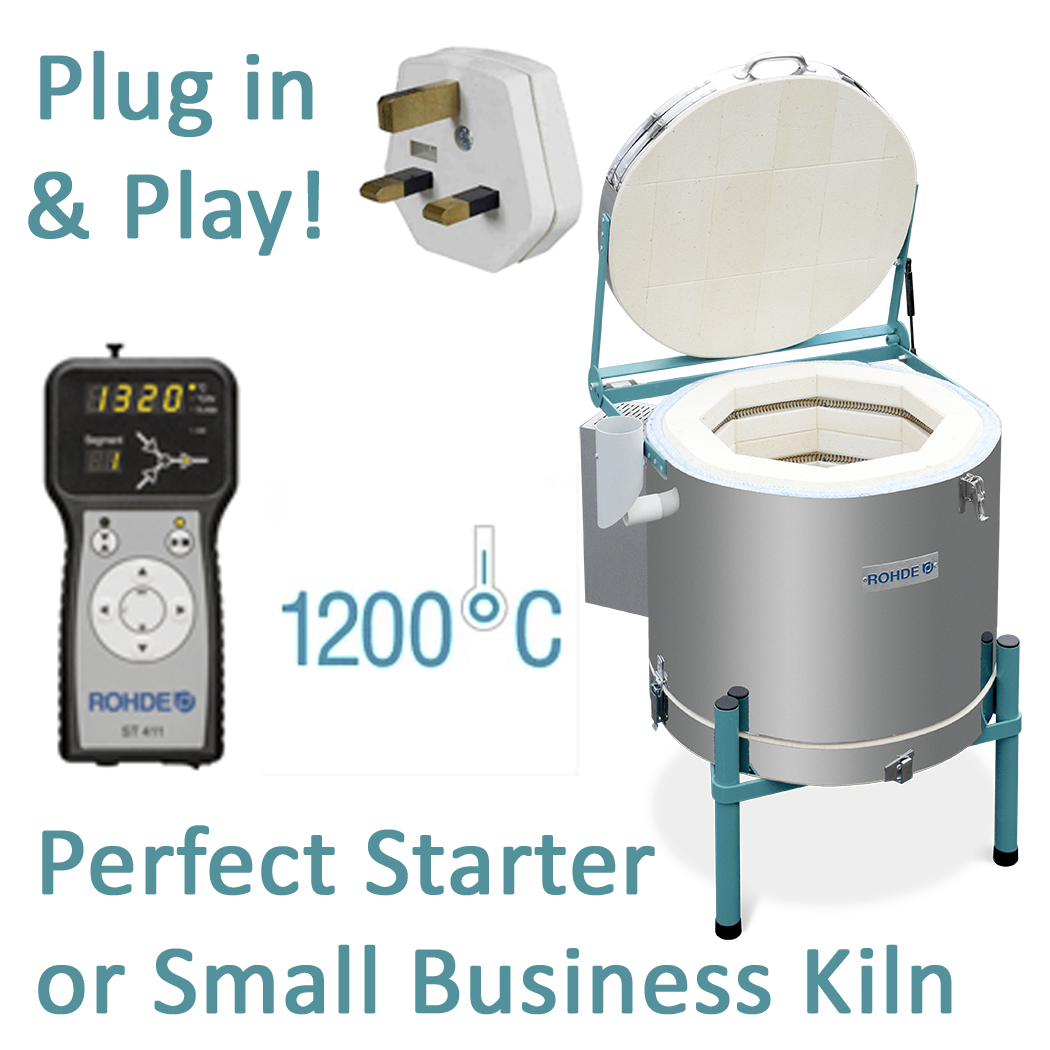 Rohde Ecotop 60L
ROHDEECOTOP60
£2,658.43 each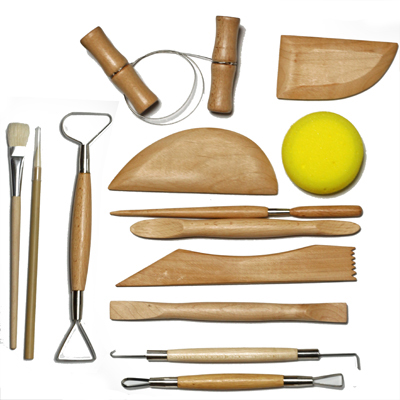 Pottery tool kit 13pcs
FC55
£31.62 each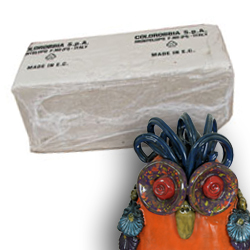 White Earthenware Clay 25kg
TFF1505
£18.27 each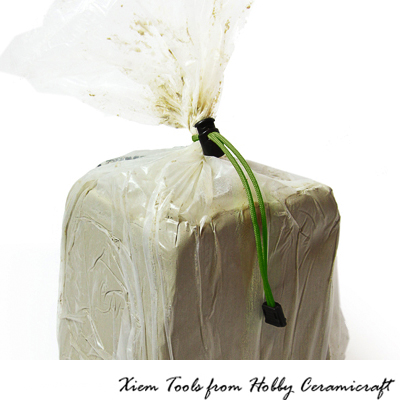 Clay bag ties
X10076
£3.95 each
Temporarily out of stock.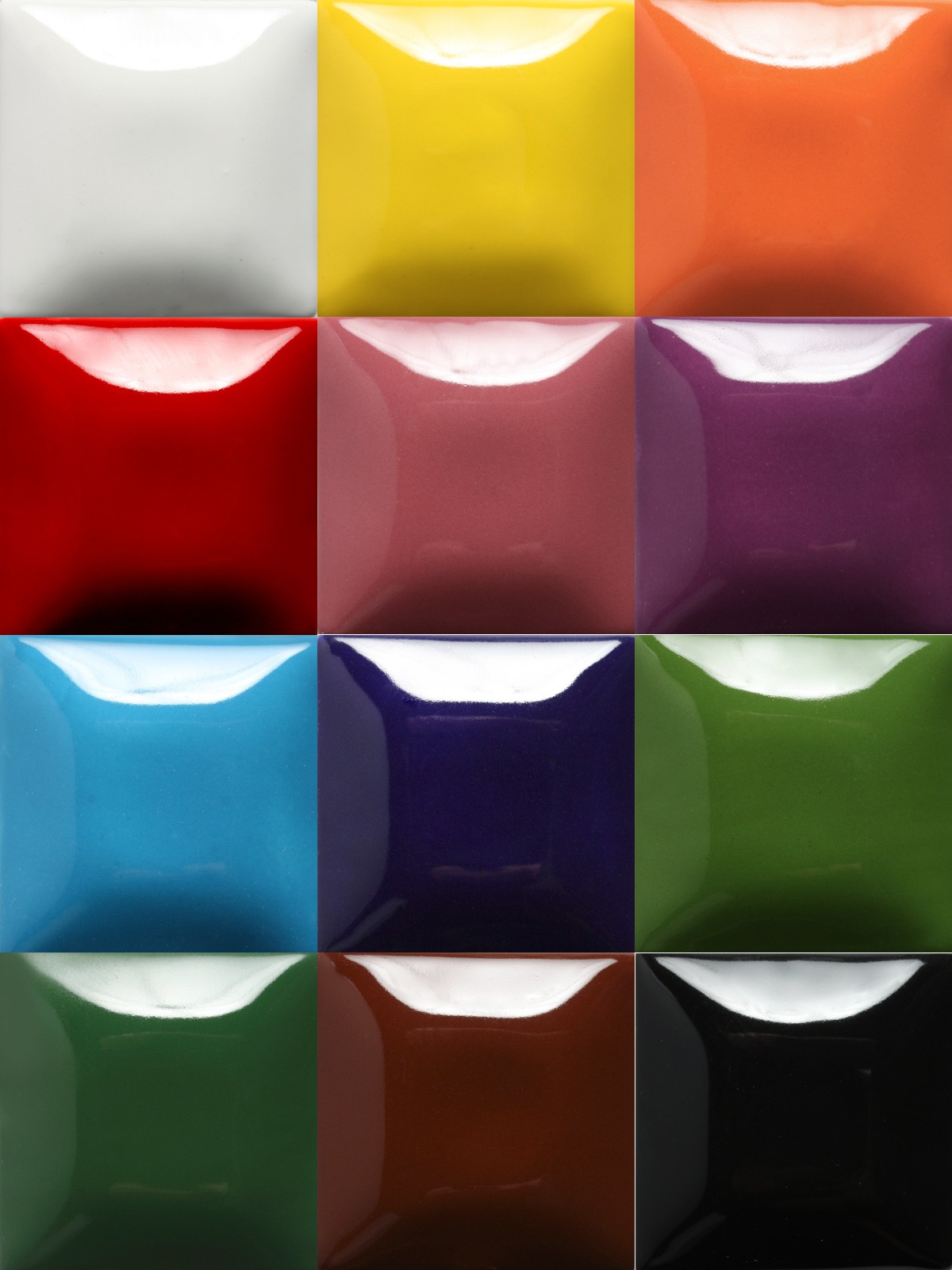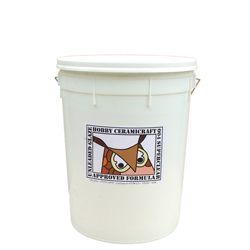 Clear Dipping Glaze 3
HC3G004D
£75.84 each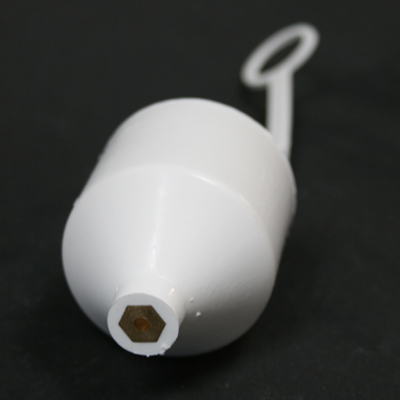 Viscosity Cup
VC7000
£9.95 each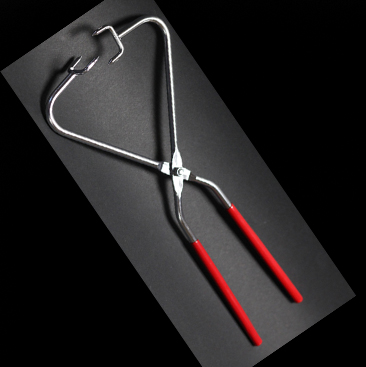 Dipping Tongs
MHC0867
£11.48 each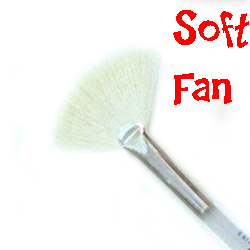 Soft Glaze Fan Brush
RB140
£10.68 each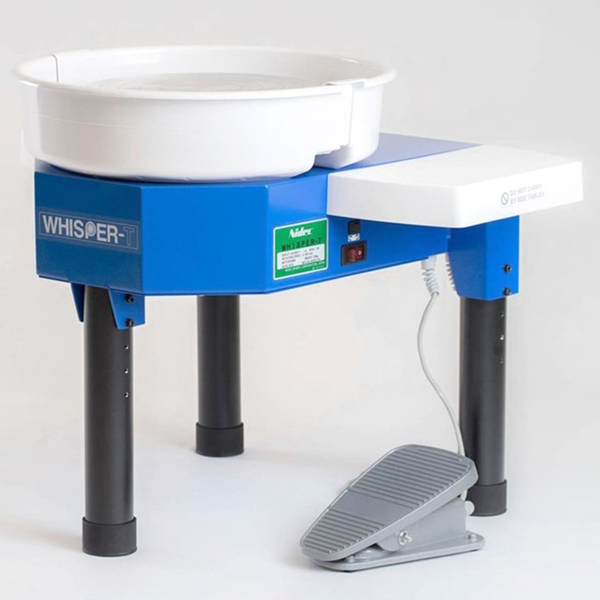 Shimpo W3TBL Whisper T Potters Throwing Wheel
7004-W3TBL
£1,103.00 each
Potter's Wheel:
Shimpo, easy to operate, quiet, strong and reliable electric Potter's Wheel with adjustable speed foot pedal.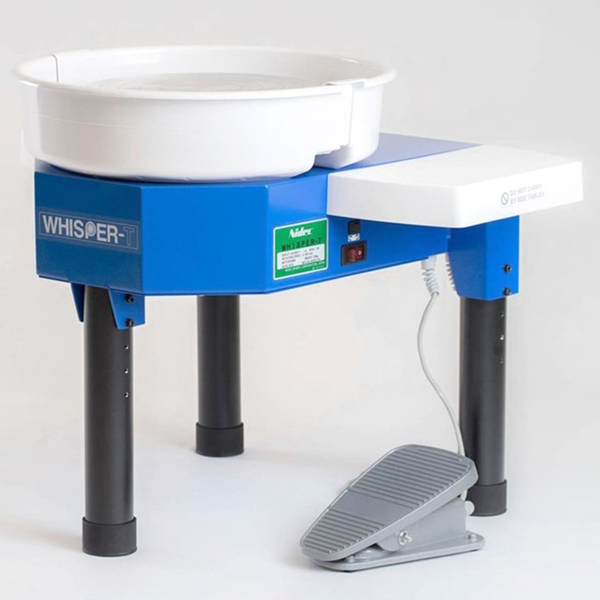 Kiln:
Run from a 13amp standard plug. Largest chamber available for a 13amp kiln, 60 litre, fully computer controlled and wifi enabled to monitor via smartphone. Comes with shelves, props, stand and long 3 year warranty. Maximum temperature limited to firing earthenware.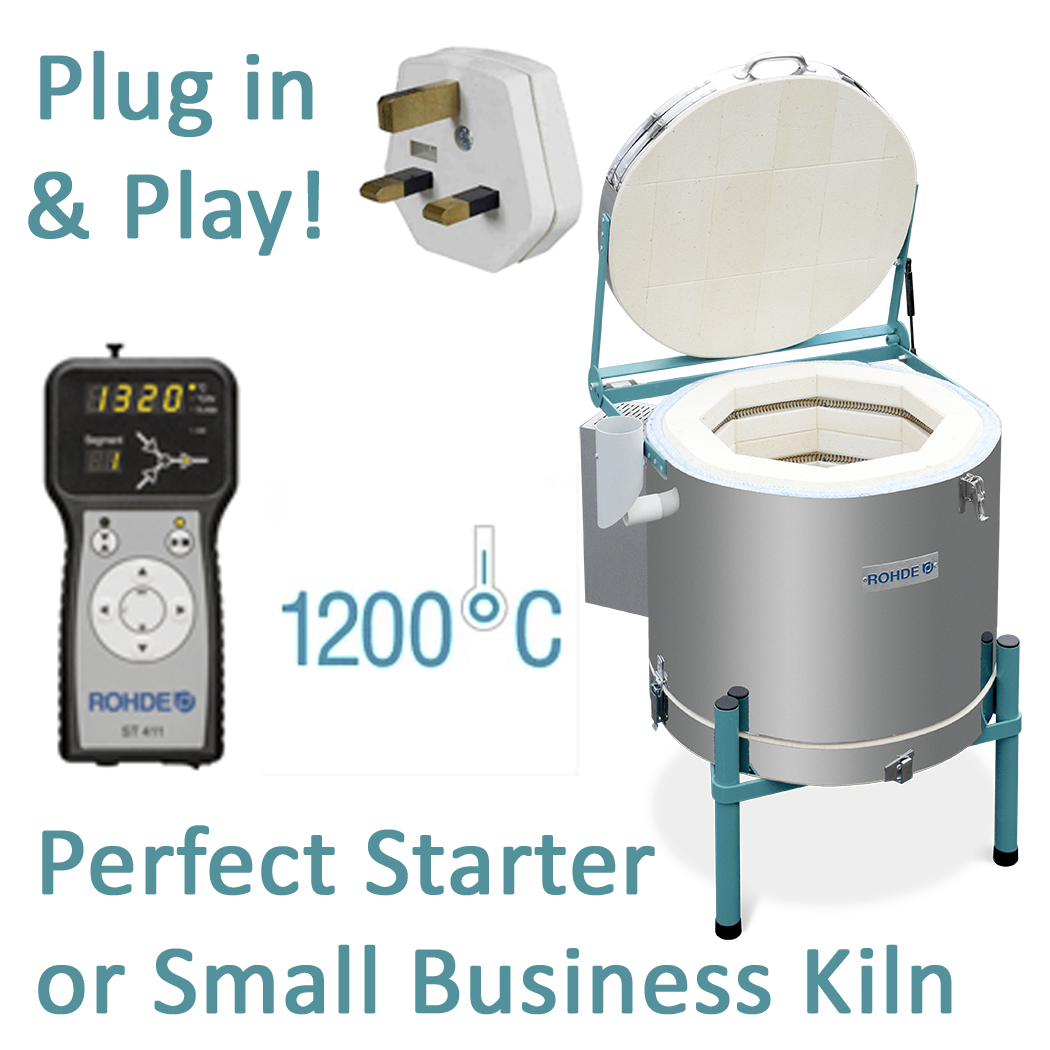 Tools: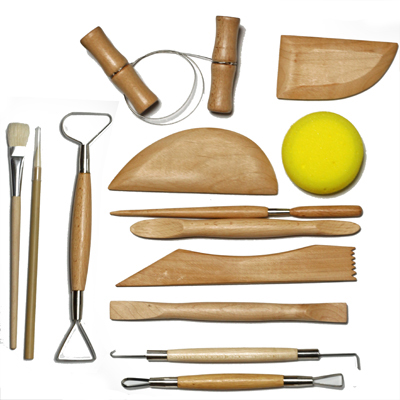 Clay:
25 kilo block of white earthenware clay.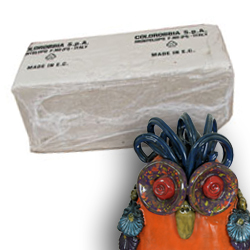 Pair of Clay Bag ties to prevent clay drying out.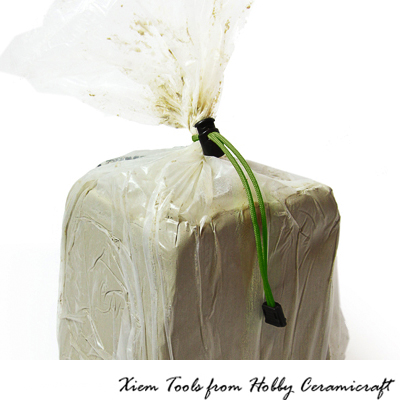 These Stroke and Coat colours in small 59ml bottles: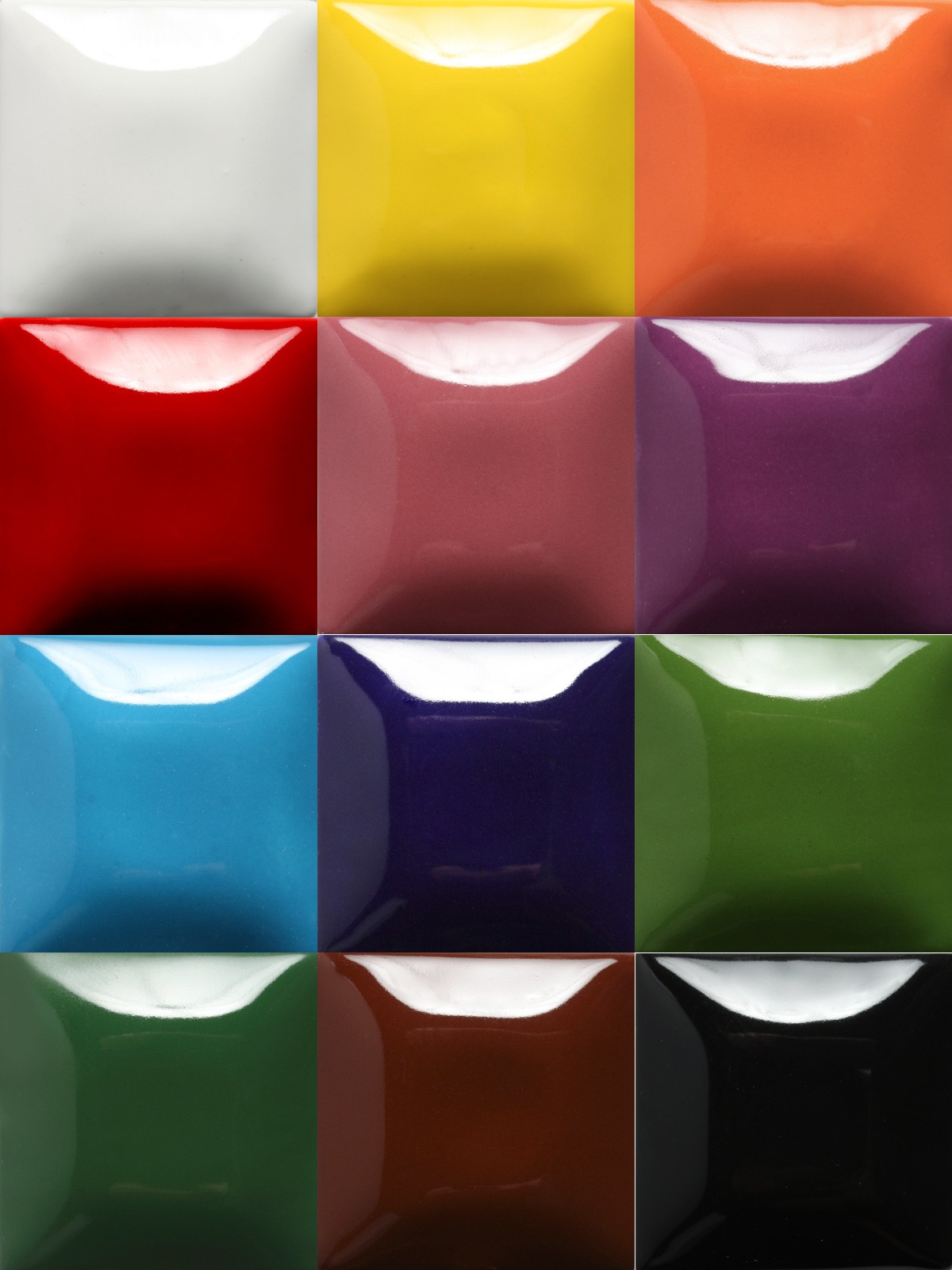 Transparent Glaze: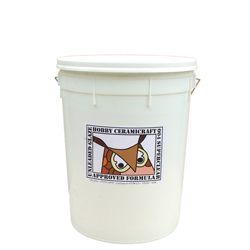 3 Gallon Bucket of Dipping Clear Glaze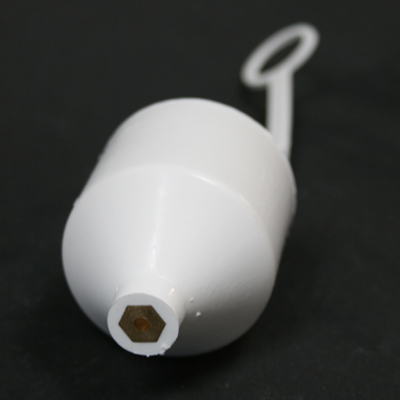 Viscosity Cup (for testing glaze)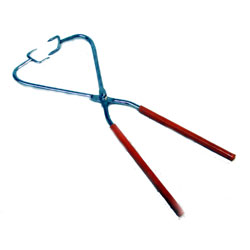 Dipping Tongs
Brushes: