6 inch Square Tile Plaque
BI1894
£32.19 per box of 12
Stock Available:
box of 12 = 50+
Origin: CHINA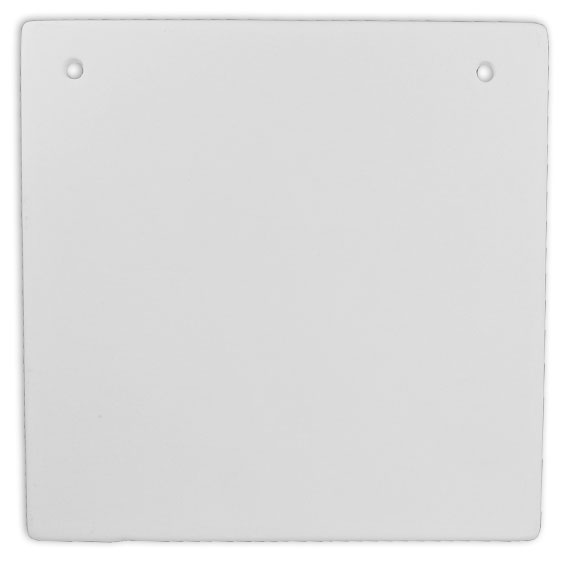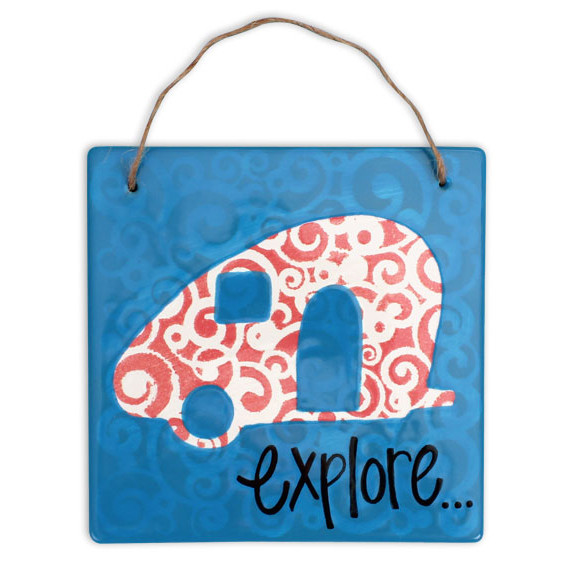 This tile has a pair of holes for hanging.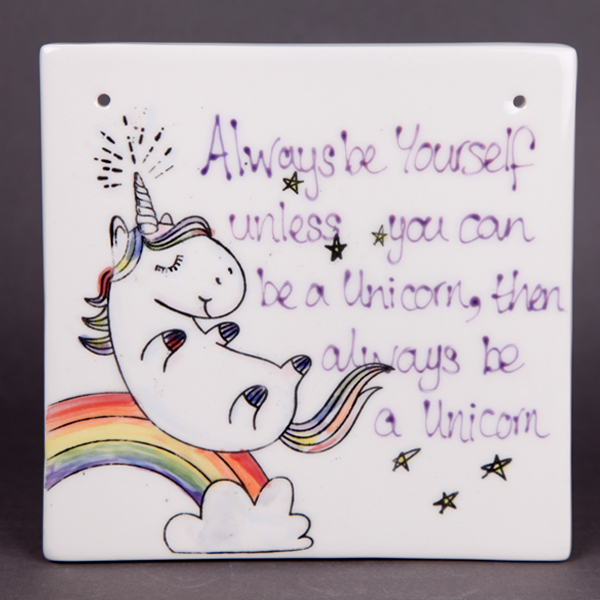 Looking for the perfect simple ceramic plaque? You've found it! This convenient design is completely flat, making painting and firing a breeze. Once it comes out of the kiln - just add your favourite ribbon for a one-of-a-kind creation!
Six inches or 15cm wide.