Eggicorns
BI0976
£22.70 per box of 12
(temporarily out of stock)
Stock Available:
box of 12 = 0
Origin: CHINA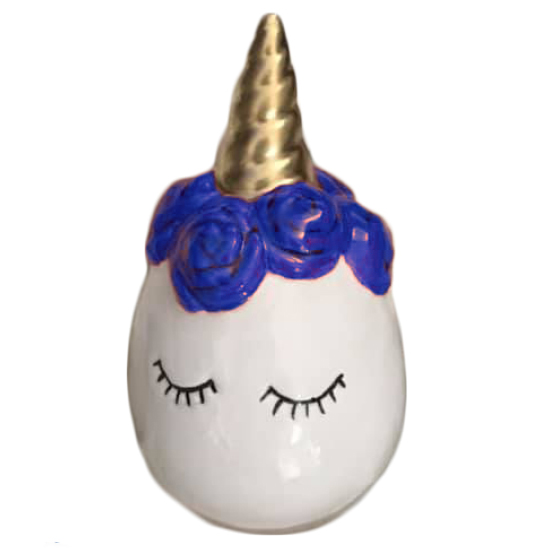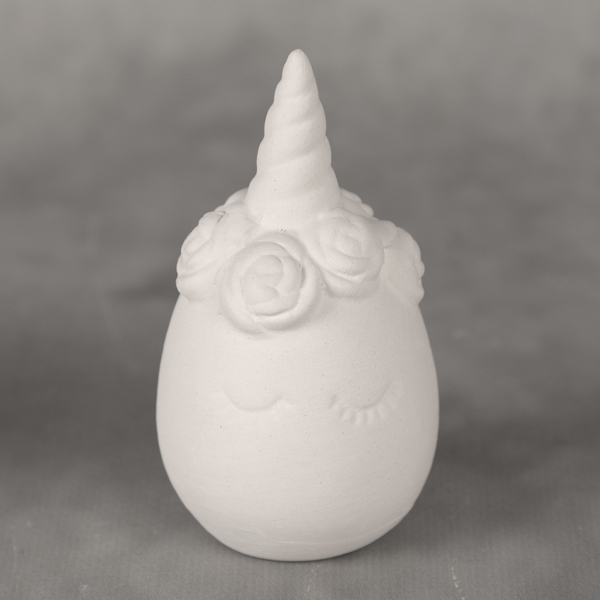 Each Eggicorn measures 5cm wide by 9.5cm tall.
Need to come out of your shell and pander to your PYOP studio customers who love a funny yolk? Then you need to get Eggicorns for your amazing artists! Eggs + Unicorns = fantabulisity! There's nothing like these out there, and this collection of three universally loved unicorn eggs is bound to make your studio stand out amongst the competition!
The design of the Eggicorns is so simple, so fun. These lovely three bisqueware pieces allow your customers to paint three unique pieces in a specifically different way!
Kids and adults are going to have a blast with these fun pieces, and since Eggicorns come with three ceramic pieces, it's great for families, friends, and events! They're simple in design, so they're great for both novices in your studio as well as the Van Goghs you know!
So, don't get scrambled! Make sure you get the Eggicorns for your studio shelves! These absolutely unique pieces are going to cause a stir in your shop, and they are going to fly off the shelves!