Elaine Coupe Glass
AW2662
£17.48 per box of 4
(temporarily out of stock)
Stock Available:
box of 4 = 0
Origin: CHINA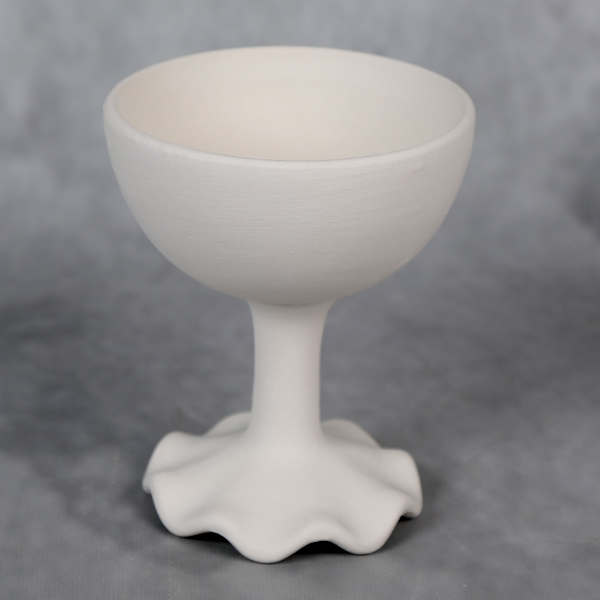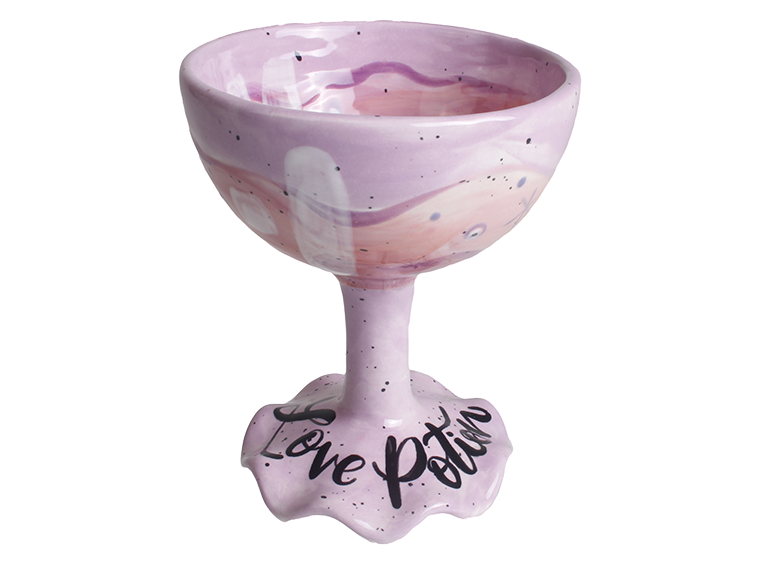 Measurements:
4 ½" x 4 ½" x 5 ½"
Product Description:
The Elaine Coupe Glass is named after Aimee's girlfriend, Elaine! She loves making ridiculous cocktails like drinks that involve six or more ingredients, and Aimee chose a piece that would honor that quality! It features a lovely, flared bottom, and it's built to be nice and hefty, so you don't have to worry about the stem breaking. This glass would be perfect for champagne, prosecco, or margarita, and it would be perfect for ringing in the New Year!
This wonderful ceramicware piece is part of our Ammie Williams designer line of products. Ammie is an expert artist, and she has a keen eye for design. She makes it her mission to ensure that every bisqueware piece she invents can be decorated in a myriad of ways while being both functional and beautiful!
So, take your bisqueware stock up a stylish notch, and add some gorgeous and unique designer pottery to your shelves! Your artists will be drawn to this eye-catching and unique ceramicware designed by a true artist, so be sure to add this piece to your cart today!
---
I am honored and thrilled to share the Ammie Y'all bisque line with you and your customers! My goal with this line is to create staple pieces that look gorgeous painted with any glaze and in any design so that each customer can create something that is perfectly unique to them. The line is modern, trendy, fun, chic, and playful. It's asking you to throw a cocktail party for your friends, to buy that houseplant you've been eyeing, and splash a little bourbon in your morning coffee. My hope is that I've created functional art that your customers will delight in painting and your staff can't wait to sell. - Ammie Williams