Pinkie Swear
SC095
£4.75 per 2oz
, £11.03 per 8oz
, £19.75 per Pint
Stock Available:
2oz = 16, 8oz = 37, Pint = 50+
*Discounts below are for registered users. Click here to register »
Discount price
2oz
£4.28
£4.04
£3.56
Origin: USA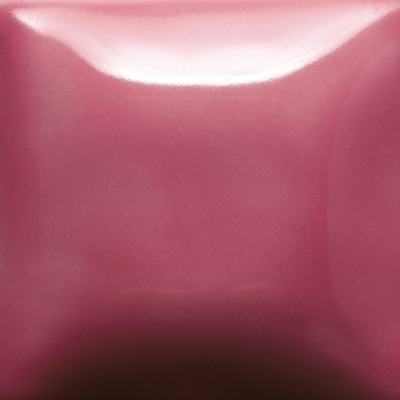 The deepest, Pinkest Pink in the Mayco Stroke and Coat range. Available in 20z (59ml) and Pint (473ml) bottles. More Details,..
NOV 2022 - There is still a raw material supply issue with this item. Mayco are stilling working on a solution.