Bright Gold 8% - 2 gram
HTL2001
£27.84 per 2 gram
(temporarily out of stock)
Stock Available:
2 gram = 0
Origin: ITALY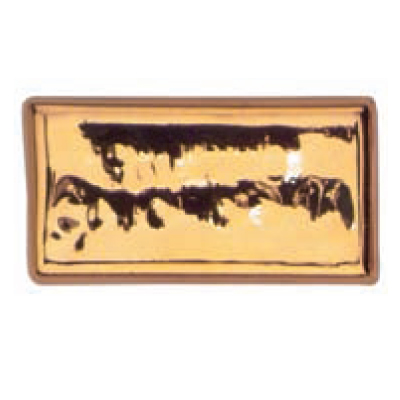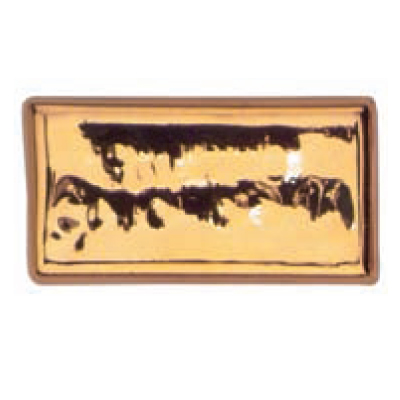 Real Gold Lustre from Hobby Colorobbia. Apply to fired, glazed ceramic and fire to cone 018 for a glorious finish.
Product should be diluted between 5% to 15% with thinner HTL199 to a brushable/useable consistancy.
Brushes and tools also to be cleaned with HTL199 and kept away from water.
Not food safe. Use with caution, see data sheet below.