Specktaclear
SG702
£
4.51
Stock Available:
7
Discount price
£4.06
£3.61
£3.16
Origin: USA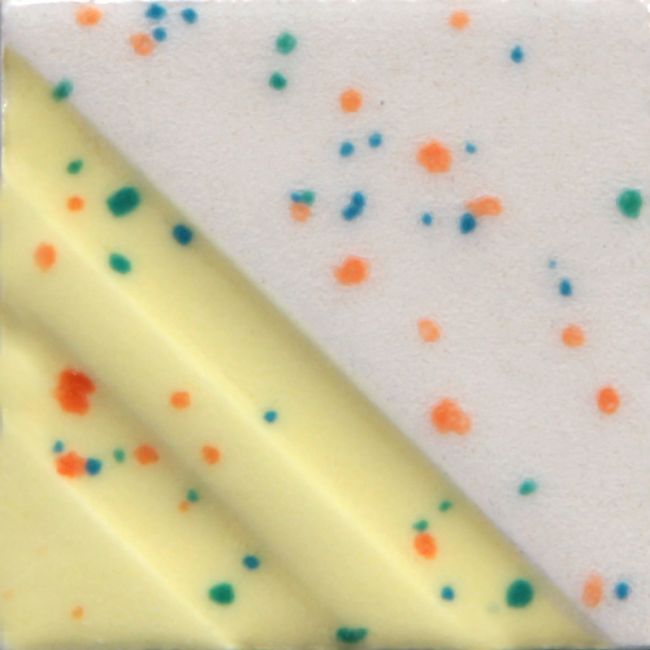 Specktaclear functions as a high-gloss clear glaze with the added surprise of specks!
With only one coat on a glazed background, Specktaclear provides a pleasing compliment or contrast of shiny specks reflecting light or a combination of colourful specks.
Designed to be used at cone 06, this clear glaze can be used for all over coverage or in design with Stroke & Coat, Foundations, Fundamentals, and other Mayco glazes.