Slab Roller Tabletop - Medium
FR005
£
574.71
(temporarily out of stock)
Stock Available:
0
Origin: TAIWAN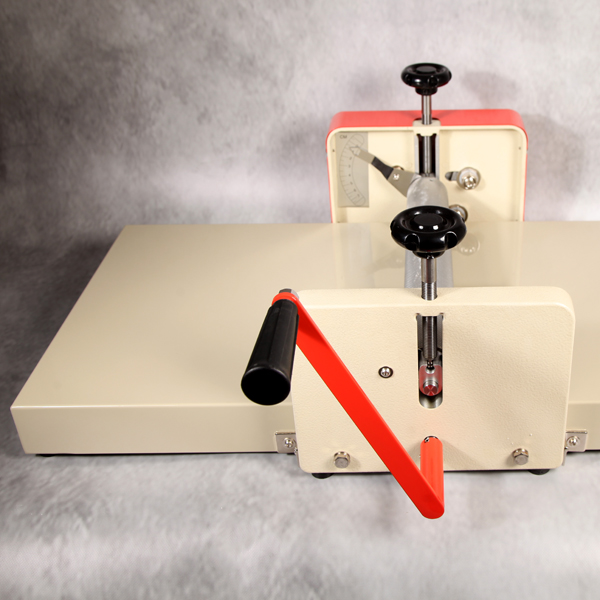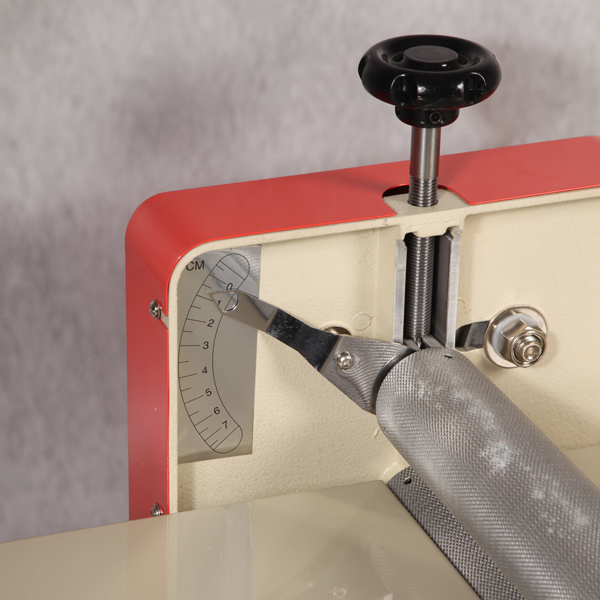 Fabulous adjustable tabletop slab roller.
Table top measures 45cm wide by 68cm long.
The twin rollers are mounted in a frame which can be adjusted to allow clay thicknesses of between 5mm and 75mm. Included with the rollers are a pair of large, heavy duty rolling sheets for placing the clay between, before rolling through the rollers. As well as a pair of strong detachable wooden table tops.

An Excellent tool for creating claywork where an even, consistent slab is required. Clay thickness is controlled by turning the handles on top of the slab roller.
This is how to assemble and use: