Clay equipment
Slab Roller Tabletop
FR002
£
257.93
(temporarily out of stock)
Stock Available:
0
Origin: TAIWAN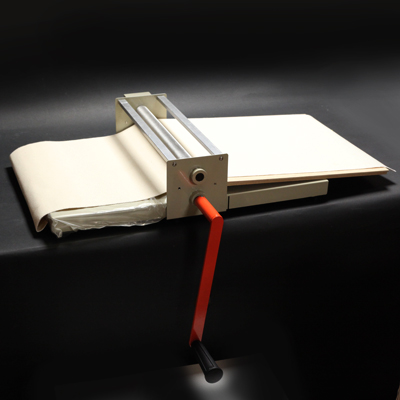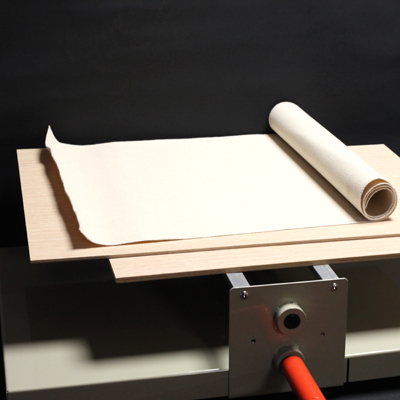 Fabulous tabletop slab roller, with 2 pieces of board of varying thickness. Winding handle and cloth sheet.
Table 61cm long by 40.5cm wide.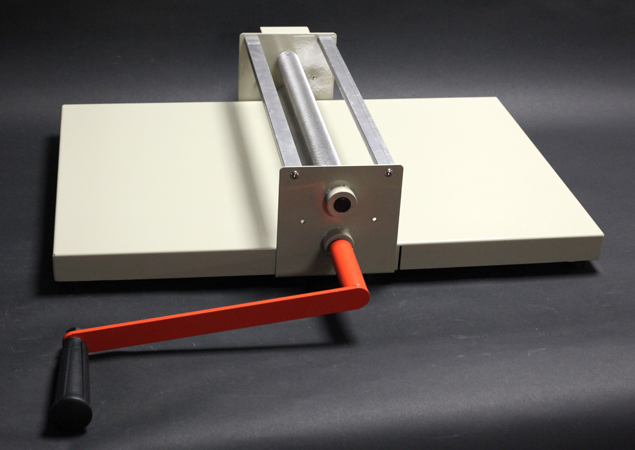 Supplied with 2 plywood boards; 4mm and 6mm thick. Use with the clay and the supplied cloth to vary the thickness of the slab rolled through the rollers.
The size of the gap between the 2 rollers is 20mm.
Use either no boards and just the cloth, or either of the 2 boards supplied, (4mm or 6mm) or even use the two boards together to get a slab around 10mm thick.