Jenny the Gymnast
BI0867-5309
£24.71 per box of 6
Stock Available:
box of 6 = 12
Origin: CHINA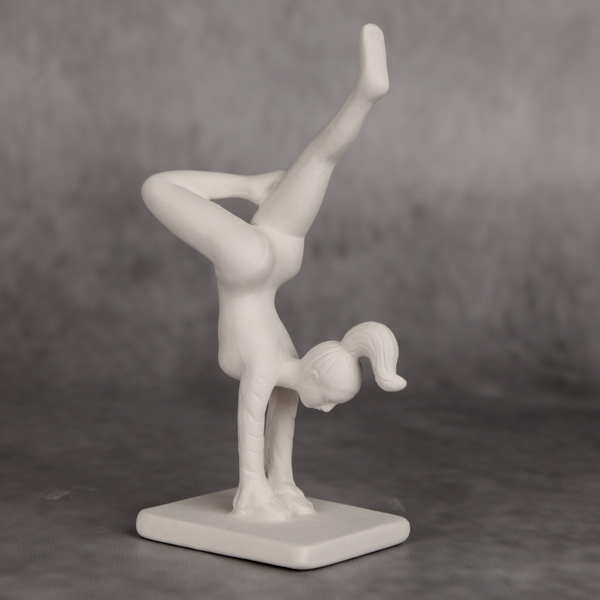 Jenny the Gymnast bisque shape measures 16cm tall.
...the code...? yeah.. think it's an American thing.. Search up the song "Jenny" and you'll fing a song about a girl (Jenny) apparently her phone number is'867-5309' .. so now you know.. Quite how this relates to a gymnast doing a handstand .. beats me..
Cute, popular shape none the less!