Clay Prints
SEMINAR24A
£
75.00
Stock Available:
14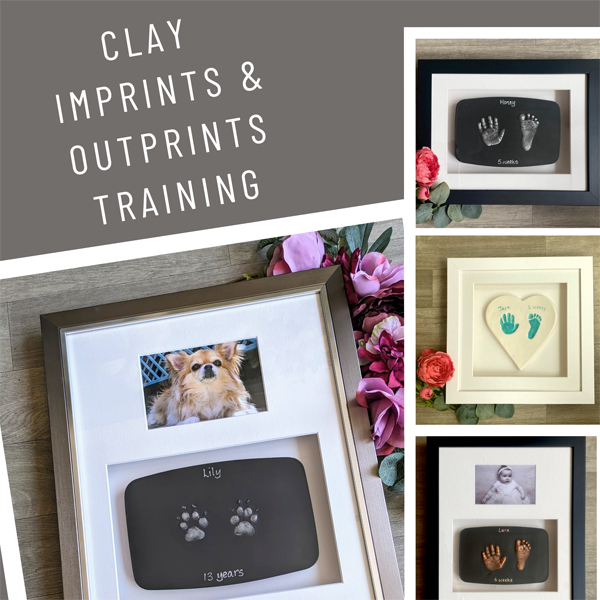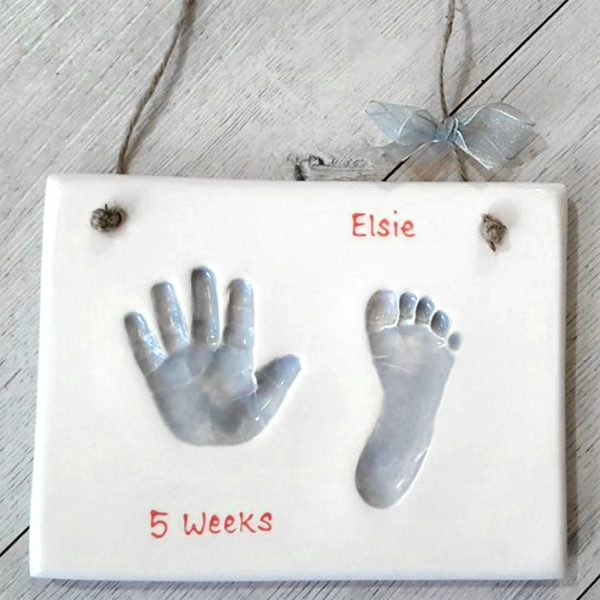 January 22nd
If you run a Pottery Painting Studio but don't currently offer clay imprints & outprints, you are missing out on a valuable income stream.
Spend the day learning how to deliver this fantastic keepsake service to your customers and catapult your income opportunities.
The course will be presented by studio owner Ceri Ashley, who has spent the past 12 years delivering handprint, footprint & paw print keepsakes at her studio in South Wales. Ceri will discuss the income opportunities available to studio owners looking to deliver a brand new keepsake range to their business. Explore marketing ideas, learn about product costs, essential materials & kit whilst also having the opportunity to draw on Ceri's experience, ask questions and receive advice before getting involved with a practical step by step demonstration on creating imprint & outprint products.
Learn:
· The products to use, where to buy your supplies, the quantities you'll need;
· Where to find your customers and how to advertise your services;
· How to prepare your clay for an appointment;
· What to discuss with the customer at your appointment and how to manage their expectations;
· Pricing, profit margins, timescales, finish options & quality control;
· Taking the prints;
· Post-appointment clay preparation, drying time, firing & finishing, what can go wrong & how best to avoid.
As well as watching demonstrations for each stage of the imprint & outprint process, you will be hands on taking & finishing your own set of outprints to bring back to your studio.
| | |
| --- | --- |
| Ceri will be on hand via WhatsApp or email to assist with questions you may have after the training, when you begin delivering these products to your customers. You will also be supplied with a stock of photographs that you can use to help market your products initially whilst building a sample range of your own. | |
All materials, tea & coffee are included but please bring your own lunch.
Course running time: 10am til 4pm