Pine Needles
EL158
£5.50 per 118ml (4oz)
, £16.25 per Pint
(temporarily out of stock)
Stock Available:
118ml (4oz) = 23, Pint = 0
*Discounts below are for registered users. Click here to register »
Discount price
118ml (4oz)
£4.95
£4.40
£3.85
Origin: USA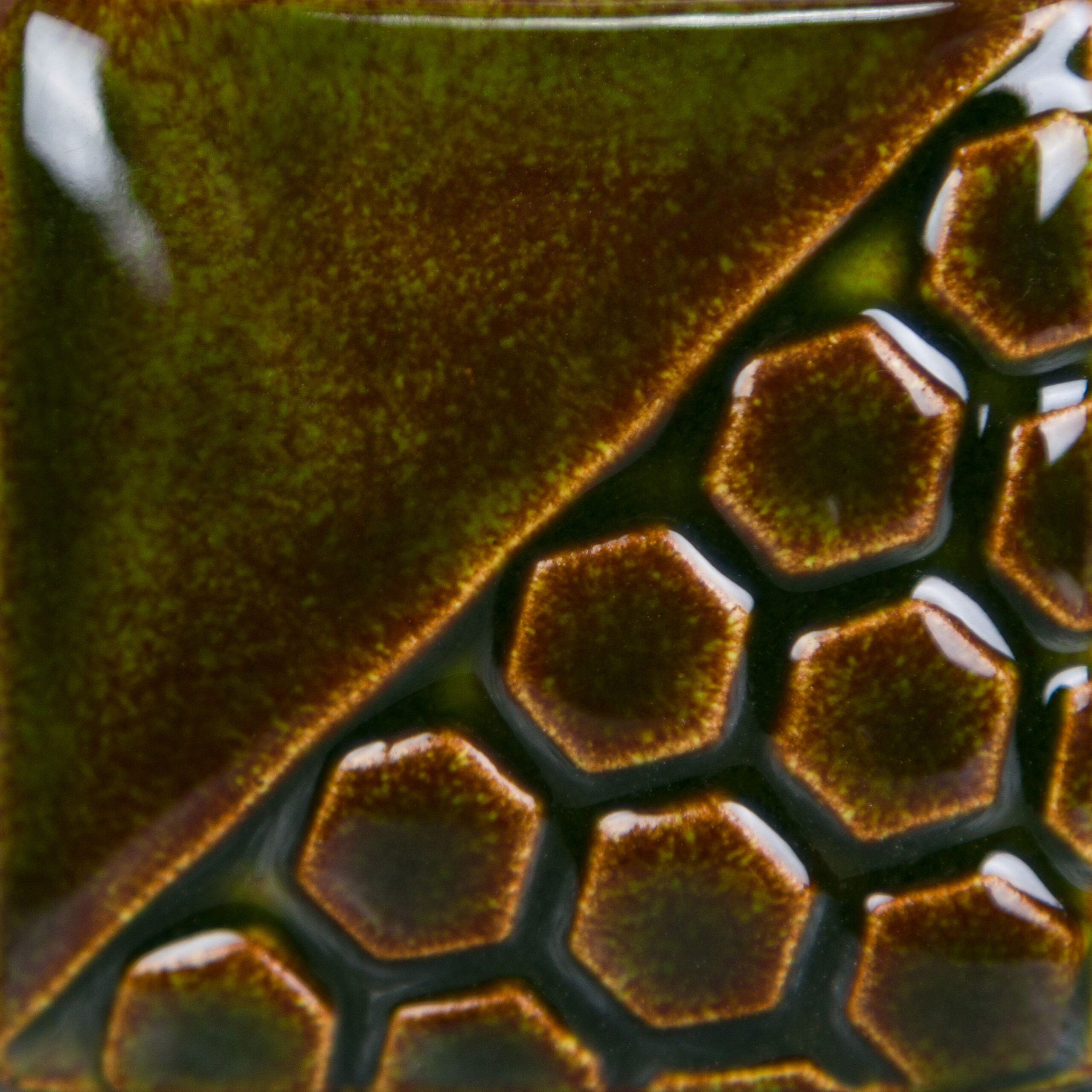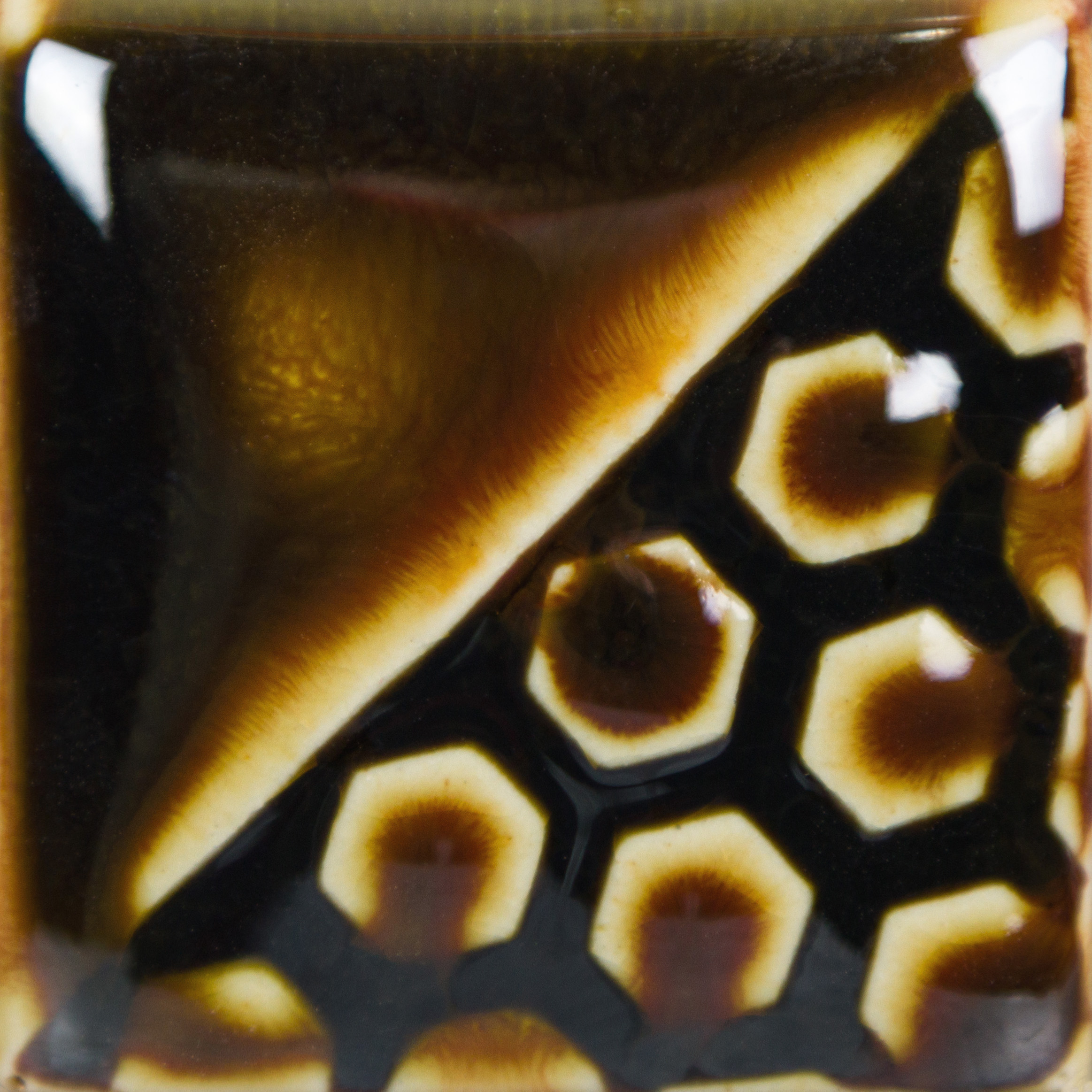 Cone 06 oxidation (first photo): Pine Needles is a glossy, rust brown, that breaks a yellow-green. Semi-Transparent at 2 – 3 coats.
Cone 6 oxidation (second photo): Colour changes to brown. Enhanced mobility. Surface issues may occur.
TIP: Not overglaze compatible.