Studio White 12.5kg
158-1141
£
15.91
Stock Available:
26
*Discounts below are for registered users. Click here to register »
Discount price
£14.32
£13.52
£12.73
Origin: UK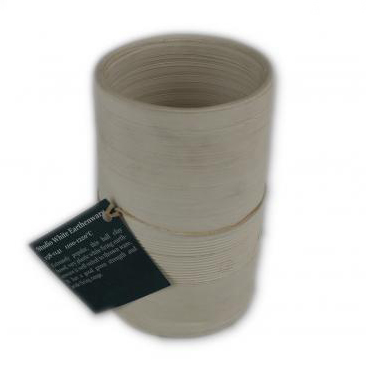 158-1141 Studio White Earthenware
A very plastic white earthenware clay designed primarily for throwing. Firing to an ivory-white it offers good green strength before firing.

Recommended firing range 1100-1220C. Sold in 12.5 kilo blocks.