Cutesy Animals
DSS0137
£
21.00
Stock Available:
2
*Discounts below are for registered users. Click here to register »
Discount price
£18.90
£16.80
£14.70
Origin: USA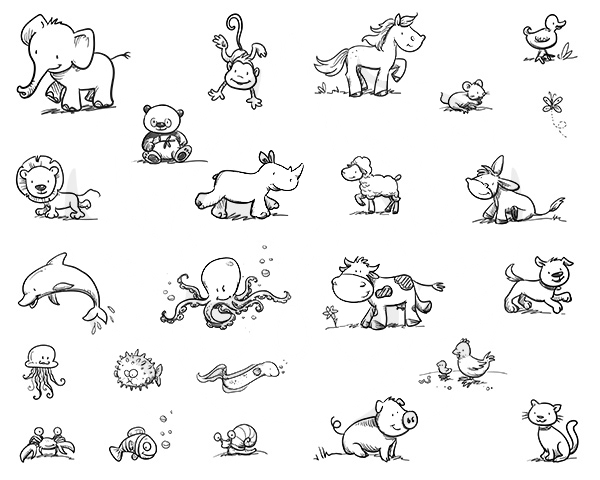 Each screen size measures 32cmH x 45cm long, with the actual printed area measuring 29cmH x 38cm long.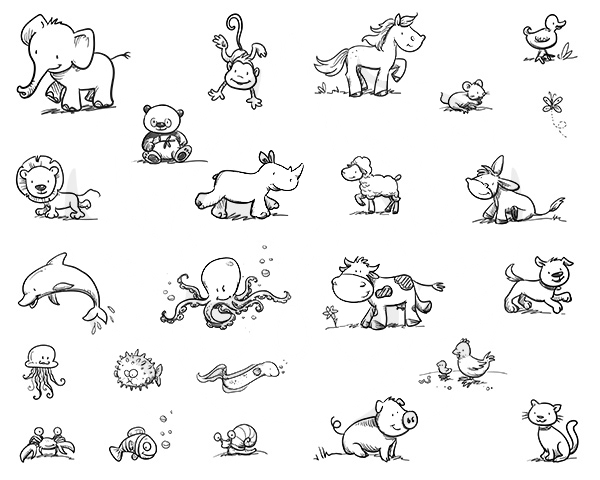 Combine AC-310 Silkscreen Medium with underglazes, Stroke & Coat® or Designer Liner to create a ceramic "paste", which is then rubbed through the screen onto your surface. Designer Silkscreens can also be used with acrylics or fabric paint.
The screen size is 32cm H x 46cm long, with the actual printed area measuring 30cm H x 38cm long. Designs are arranged with planned gutters to allow for folding without affecting any of the designs (the exceptions are the stripes and chevrons). The screens are lightly folded and the crease does not impact design reproduction. Individual screen designs are approximately 7cm to 10cm at their widest or longest dimension.