Cenote
SW189-P
£
15.55
Stock Available:
31
Origin: USA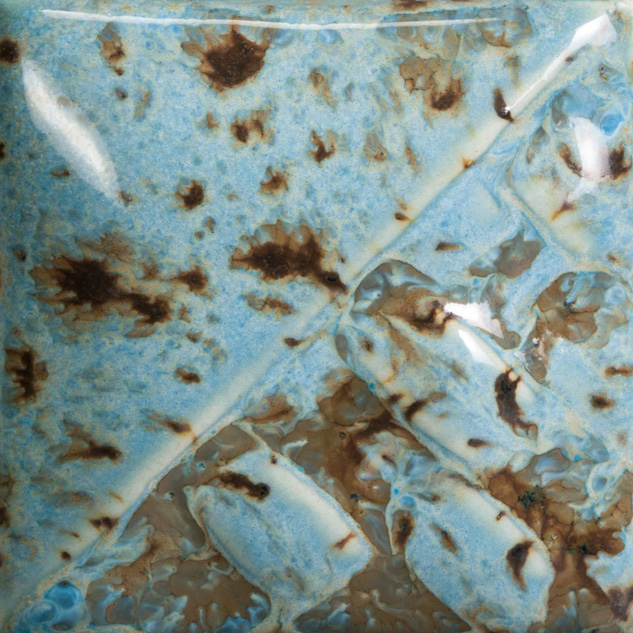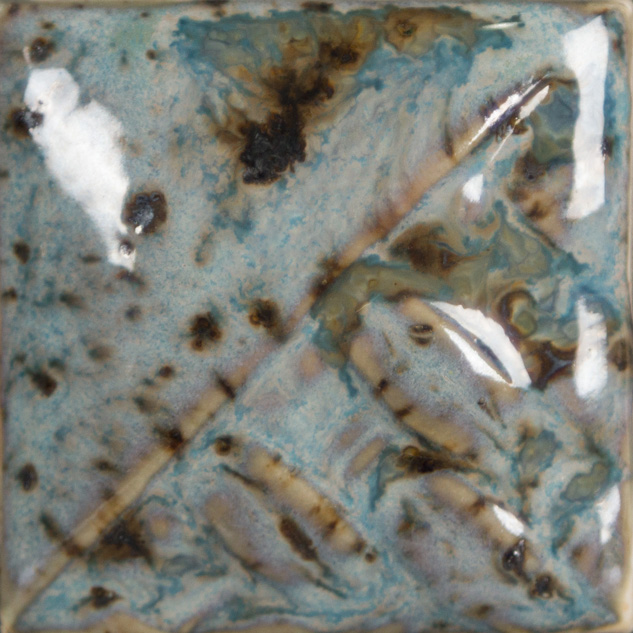 First Picture = Cone 6: Cenote is a semi-opaque, sky blue gloss glaze that has a variety of brown crystals that melt during firing.
Second Picture = Cone 10: Base color darkens. Crystals become darker and more defined.
TIP: SW-166 Norse Blue is the base glaze. For a lighter crystal effect, you may try applying two coats of SW-166 Norse Blue with a third coat of SW-189 Cenote.
STONEWARE GLAZE - not for earthenware bisque.