Clear
SW001-P
£11.80 per 478ml
Stock Available:
478ml = 6
Discount price
£10.62
£9.44
£8.26
Origin: USA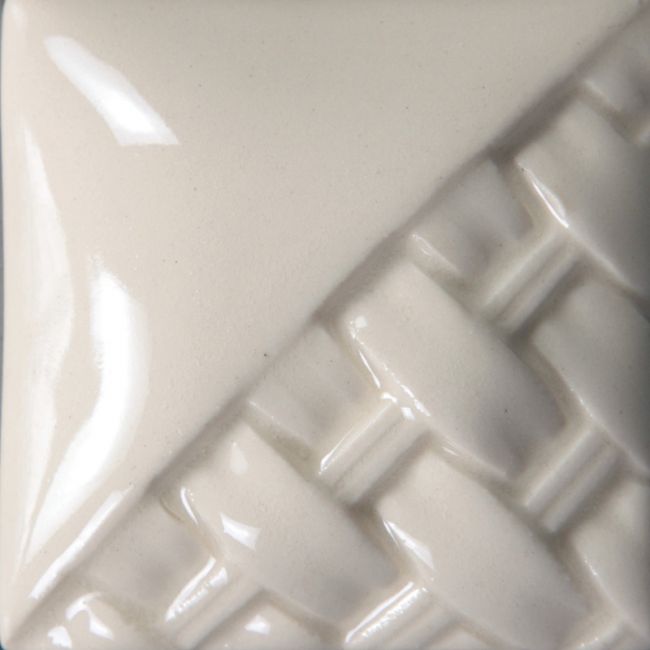 Apply to soft fired stoneware bisque (cone04-06) and fire to cone5/6 (1186C thru 1222C) or up to Cone 10 (1285C).
Can be applied to dry greenware for single firing.
Can be oxidation or reduction fired
Heavy application may increase incidence of crazing.
The choice of clay body, thickness of glaze application, firing process and temperature will affect the fired results. Always do a test piece on your clay in your kiln.
Screw top 473ml (Pint) Bottle of a Brushing Glaze.