Crackle Matte Clear
SW003-P
£11.80 per 478ml
Stock Available:
478ml = 6
Origin: USA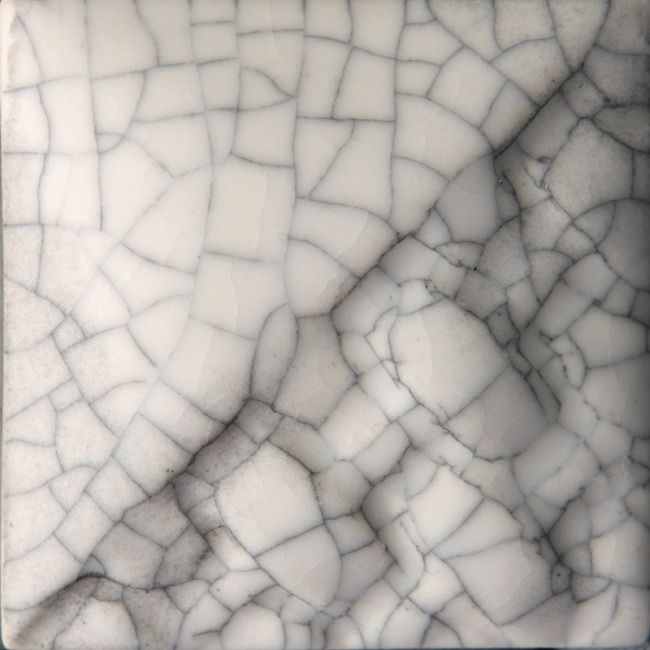 A beautiful range of glazes designed for high firing onto a Stoneware and Porcelain Clay, giving an outstanding, and repeatable finish. Do not use on Cone 05/06 earthenware bisque,.... it will melt at these temperatures!
Apply to soft fired stoneware bisque (cone04-06) and fire at cone5/6 (1186C thru 1222C) for a fine crackle pattern to develop. Crackle pattern may not form at Cone 10 (1285C). Crackle pattern can be highlighted by adding another paint product to the cracks, type of product used with depend on final use of piece.
The choice of clay body, thickness of glaze application, firing process and temperature will affect the fired results. Always do a test piece on your clay in your kiln.
Wide mouth screw top 473ml (Pint) jar of Brushing Glaze.